We hit the city park jackpot today with our walk to Giardino di Villa Strozzi, located on the southwest side of Firenze.  Tidier and greener than the other two parks we visited, this one has beautiful pathways, benches and play spaces for kids and dogs.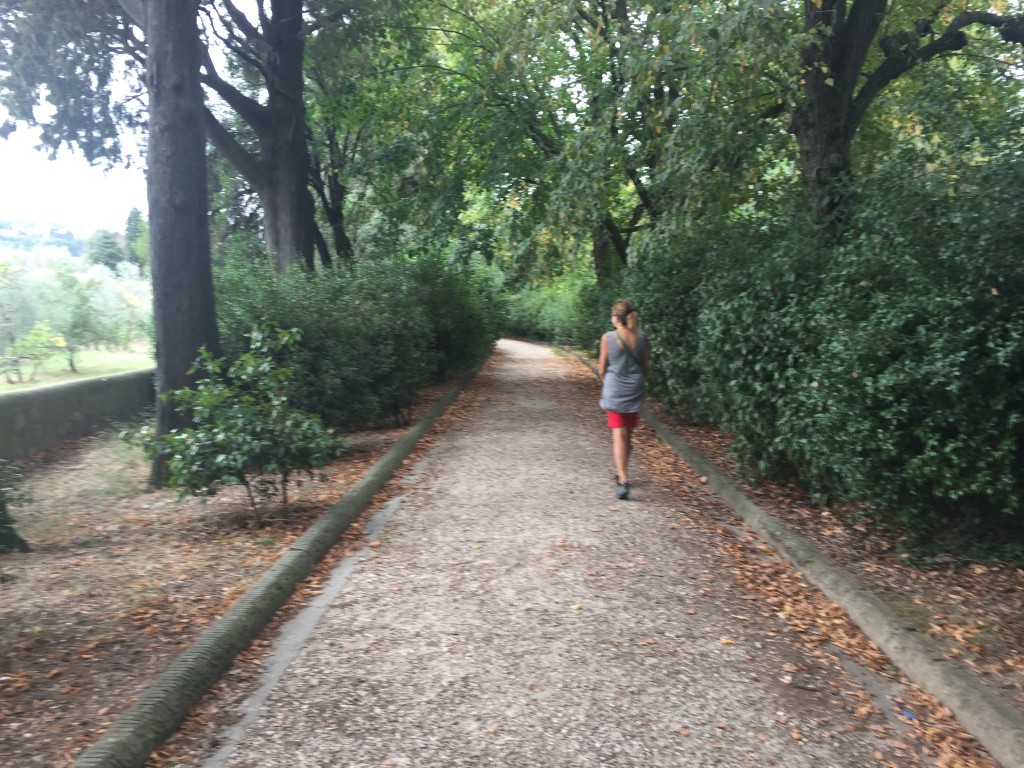 About two miles and a hundred steps up from our apartment, the park provided a perfect spot for a lovely view of the city.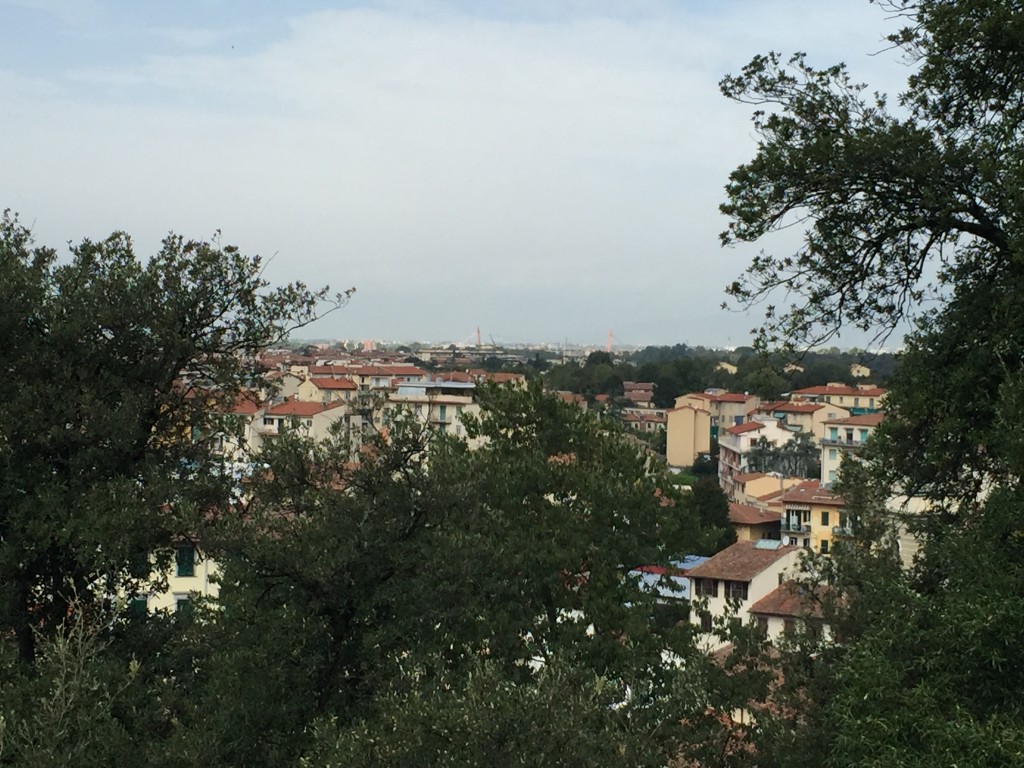 Seeing open doors on an interesting building in the middle of the park, we peeked in and were delighted to find an Italian design exhibit.  Although the exhibit wasn't open until the next day, the director welcomed us and invited us to look around.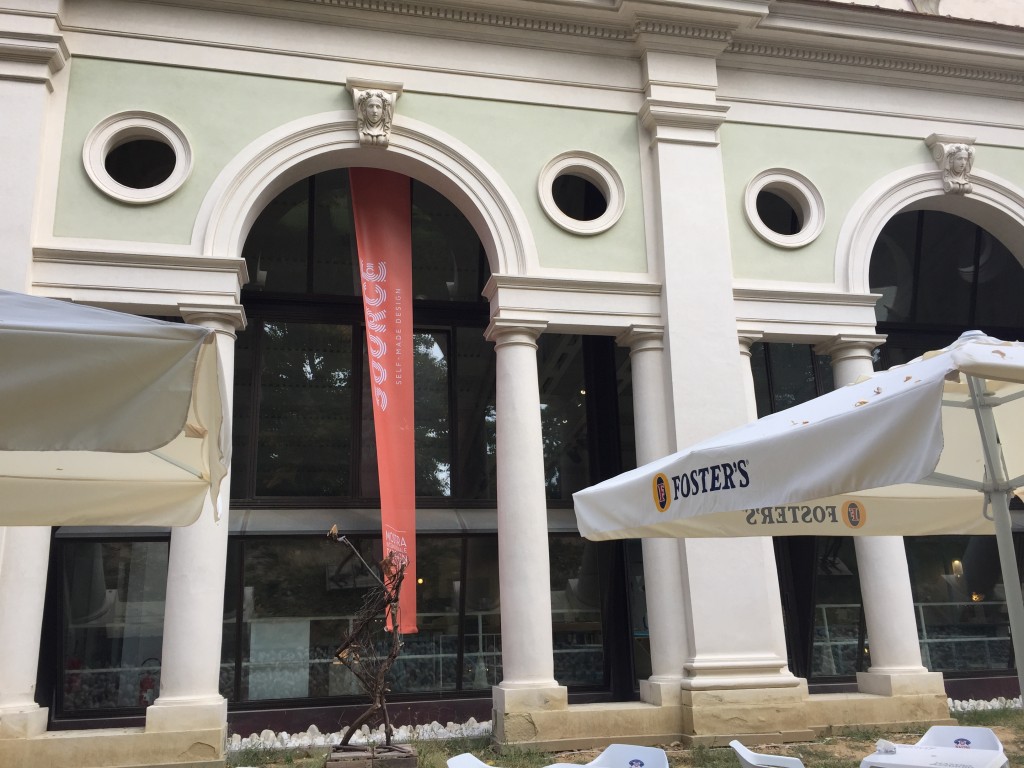 We met an interesting group of young film makers from England and Germany who were documenting the exhibit.  A few years ago, they formed a company, Tell Us Your Stories,  to identify and tell positive stories that inspire people to build bridges and live in harmony.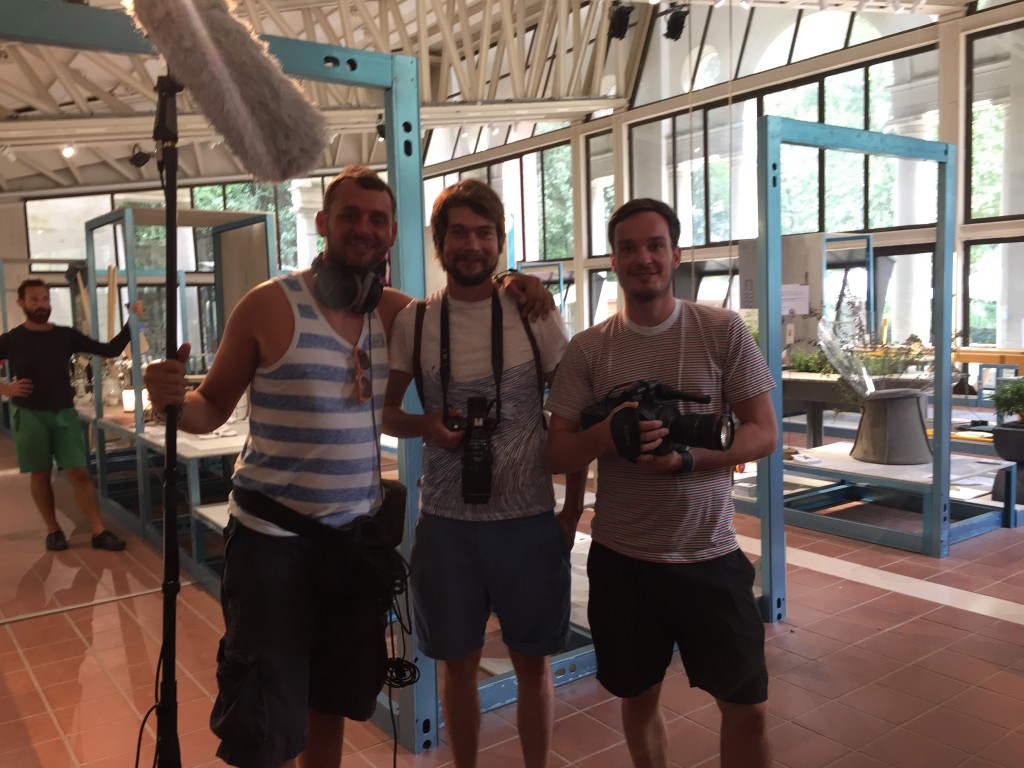 I had a fun Italian encounter before we went for our walk.   After getting advance museum tickets at the Orsanmichele ticket window, I answered questions from a number of people standing in line behind me about what tickets were available and how to purchase them.  The people were Italian and knew about as many English words as I know in Italian, but with the help of gestures and pointing to signs, we were able to communicate just fine.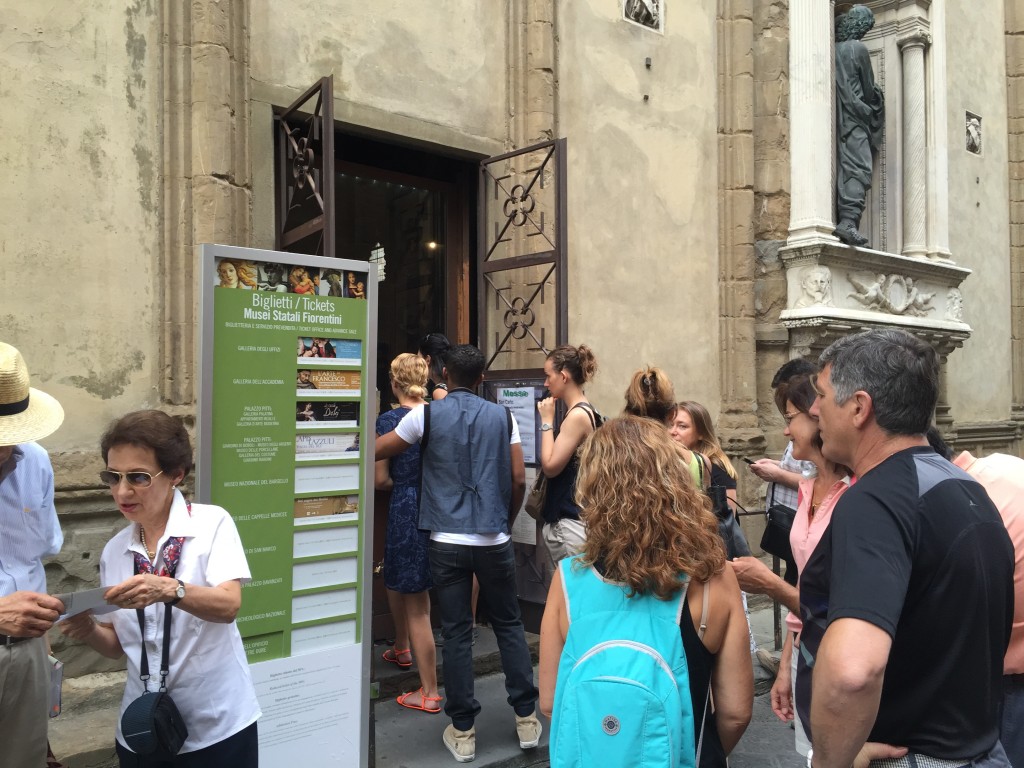 Vogue Fashion Night Italy was in Firenze tonight.  I have never seen so many very thin, very well-dressed people in one place before.  It was a great people-watching night.  Photographers and a huge entourage followed a woman in a green dress.  I found out later she was Franca Sozanni, editor-in-chief of Vogue Italy.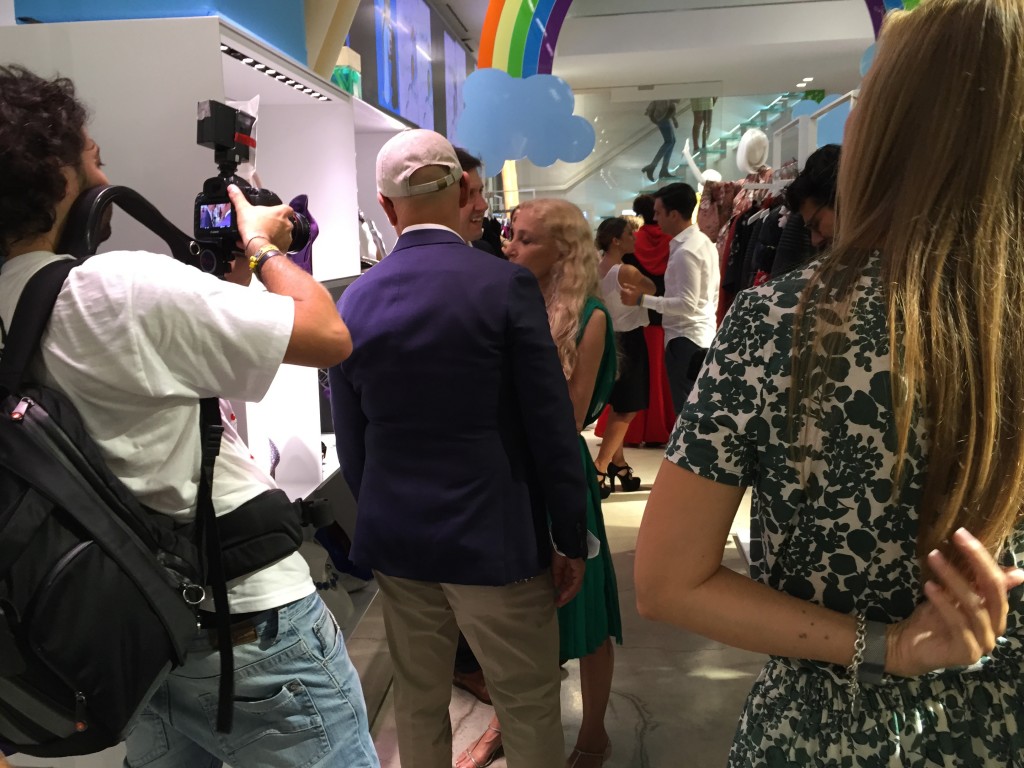 Paul ordered pasta with wild boar sauce, a Tuscan specialty, for dinner tonight.  It was pretty good, not wild tasting at all.