We took a little hike out of Florence to the Giardino dell"Orticoltura, the horticulture garden.   The most beautiful part of the garden was the greenhouse.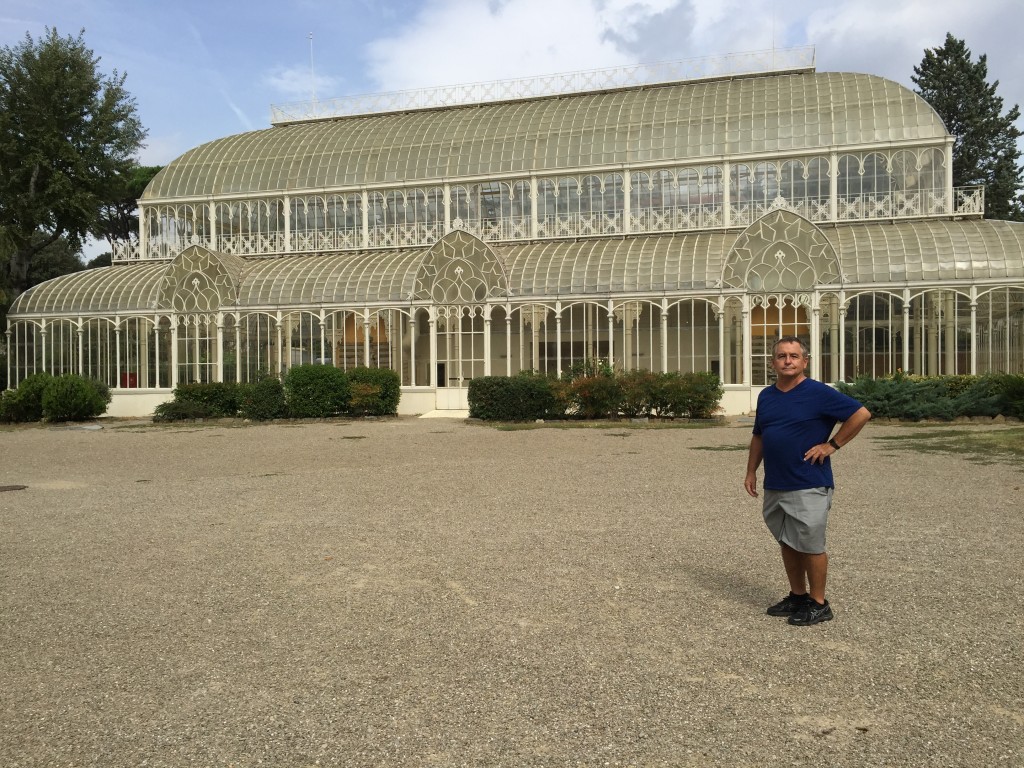 Although the reality of he garden did not quite measure up to the lovely pictures and descriptions online, our hike took us through parts of Firenze that most tourists don't see.  I'm not sure what this sign means, but I am guessing there is a story here.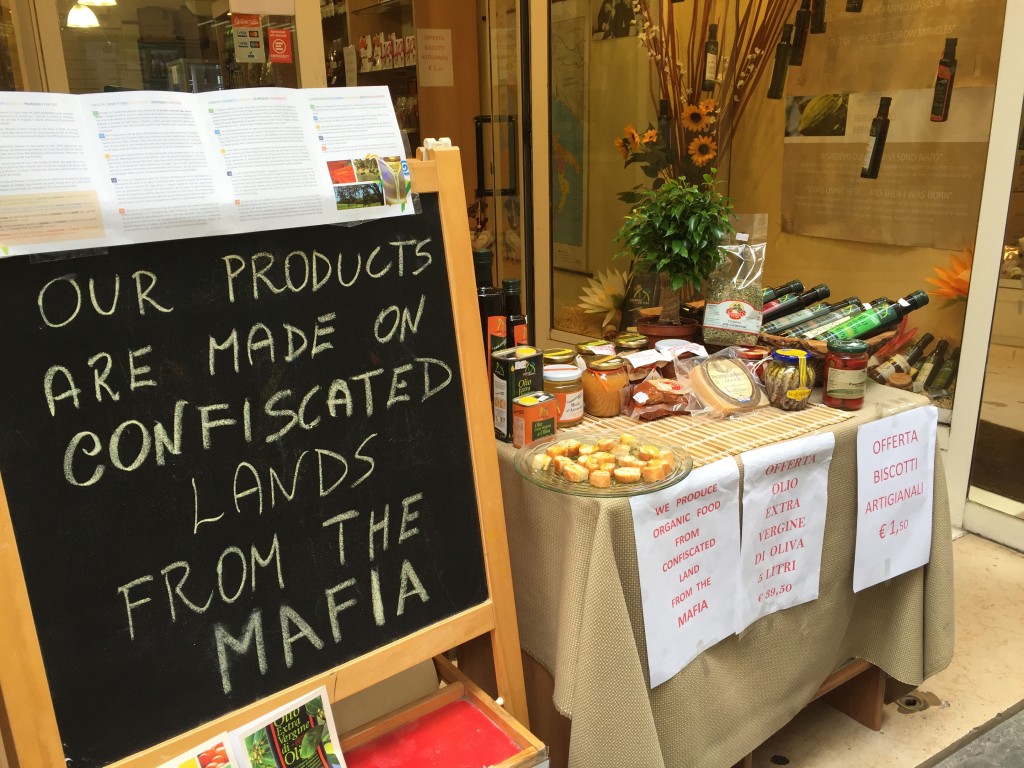 About a half mile before we came to the park, we crossed this little piazza, Piazza della Liberta, in the middle of a highway.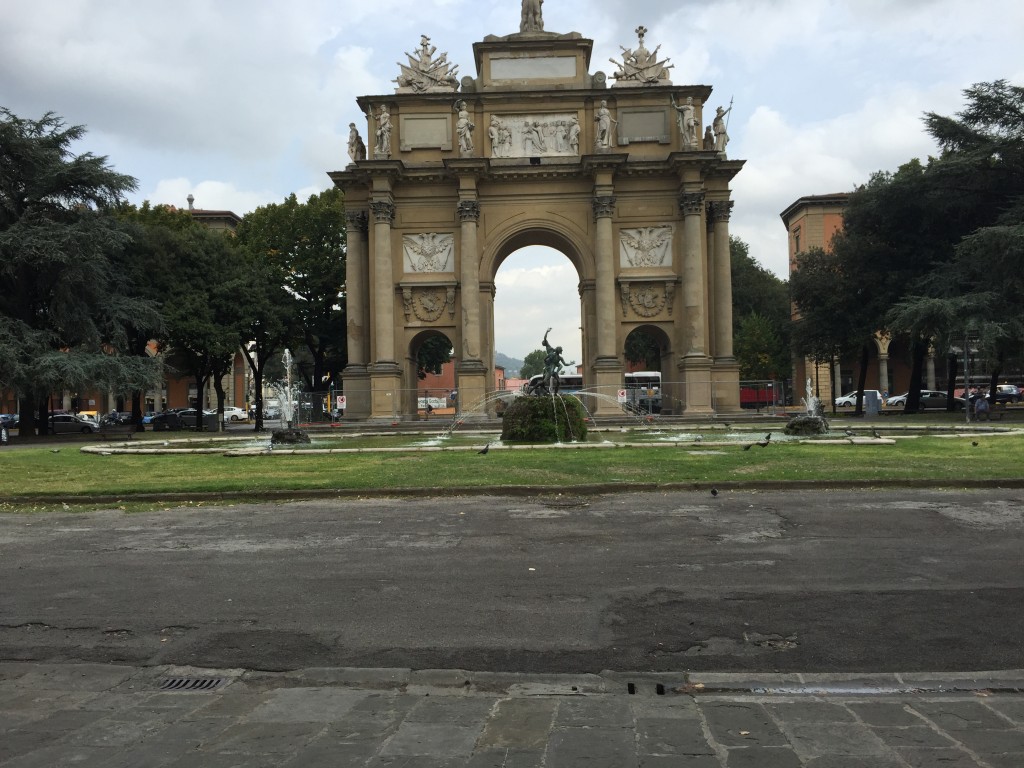 We see bikers everywhere in Firenze but most of the roads are very narrow and biking seems a bit risky here.  So, it was surprising to see a dedicated bike lane on our walk home.