How lucky are we that our friends Sylvia and Marilyn took a cooking class while they were visiting us and shared what they learned?  Using their new market savvy, they took us with them to the market in our neighborhood to shop for ingredients for the dinner they were going to prepare that evening.  Mercato Sant Ambrogio, the oldest Tuscan market in Florence, opened in 1873. Now we know all the best vendors at the market. The produce is amazing here, 90% of it is organic.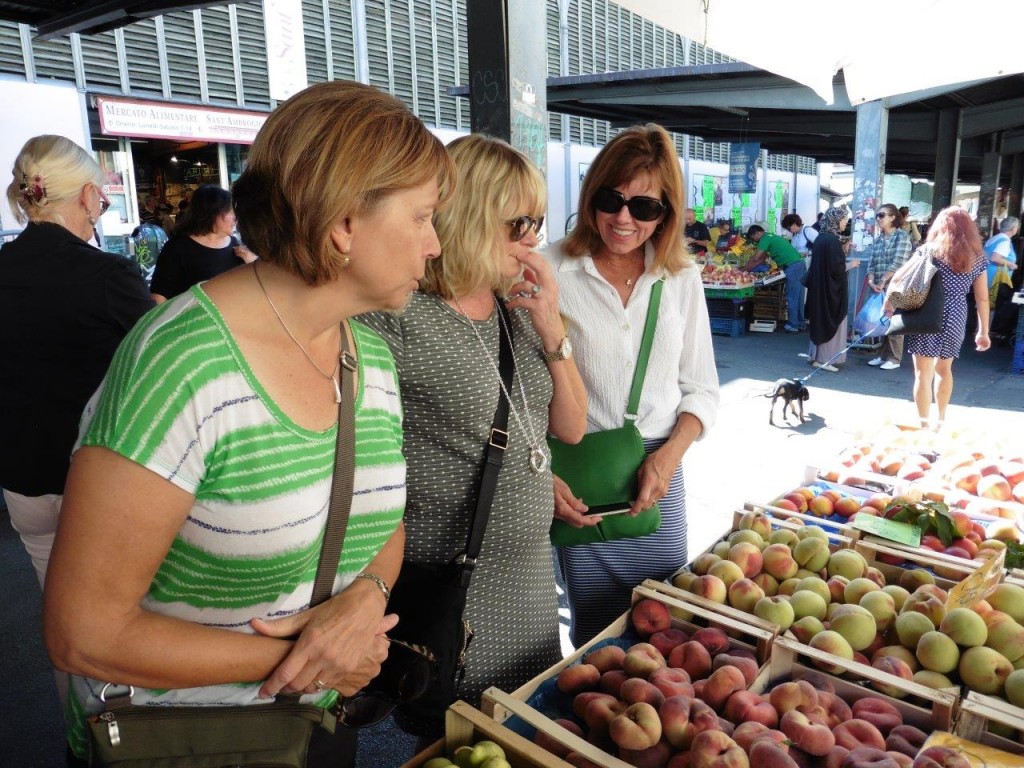 The cheese vendor gave us samples, helped me get the right cheese to recreate an antipasto we loved at a local restaurant and told us where to get the best bread.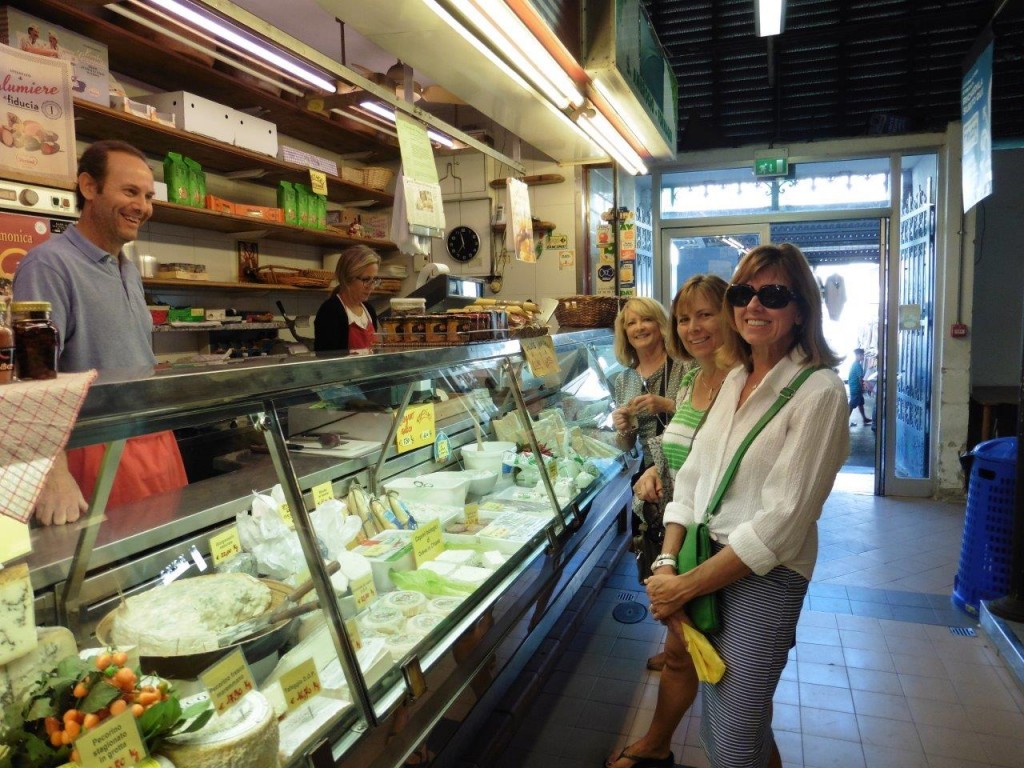 The meat vendor kept giving us samples, as well, and the pasta vendor explained to us in Italian how long to cook the fresh pasta we got from him.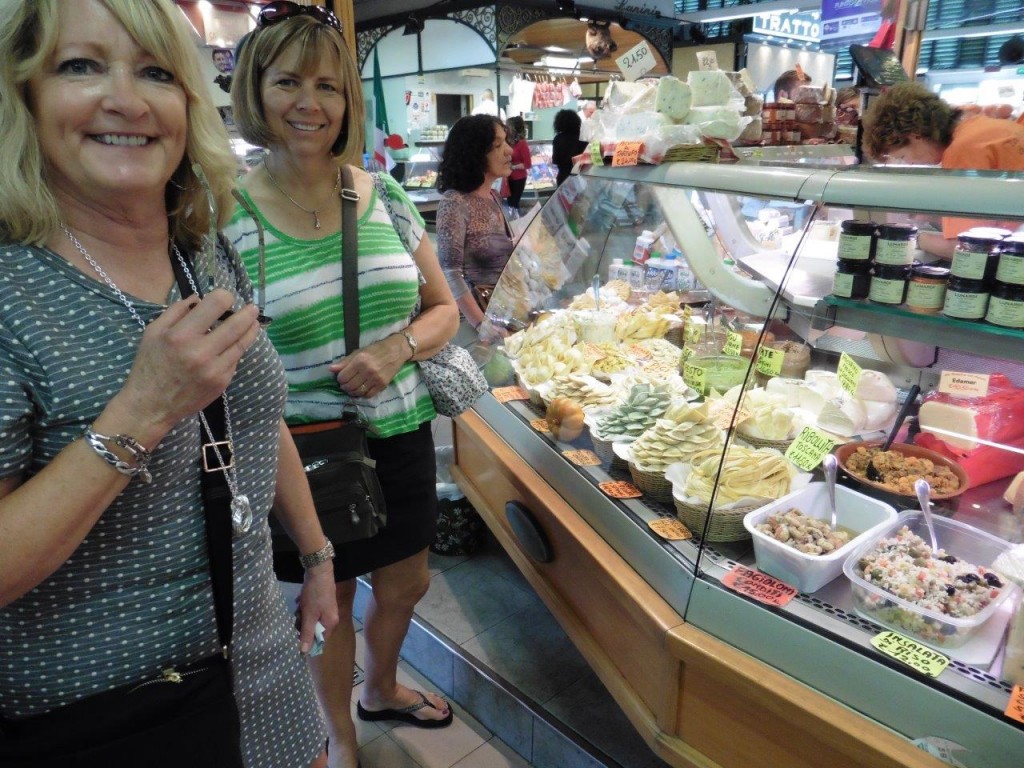 That evening Sylvia and Marilyn made an amazing meal prepared totally with ingredients from the market.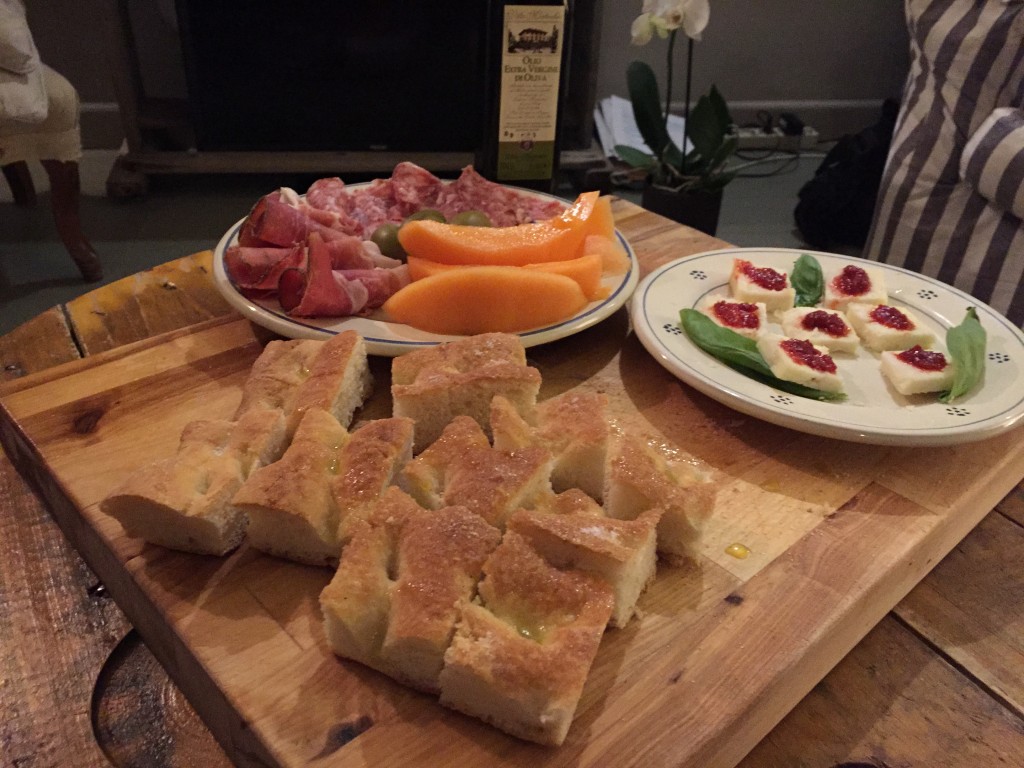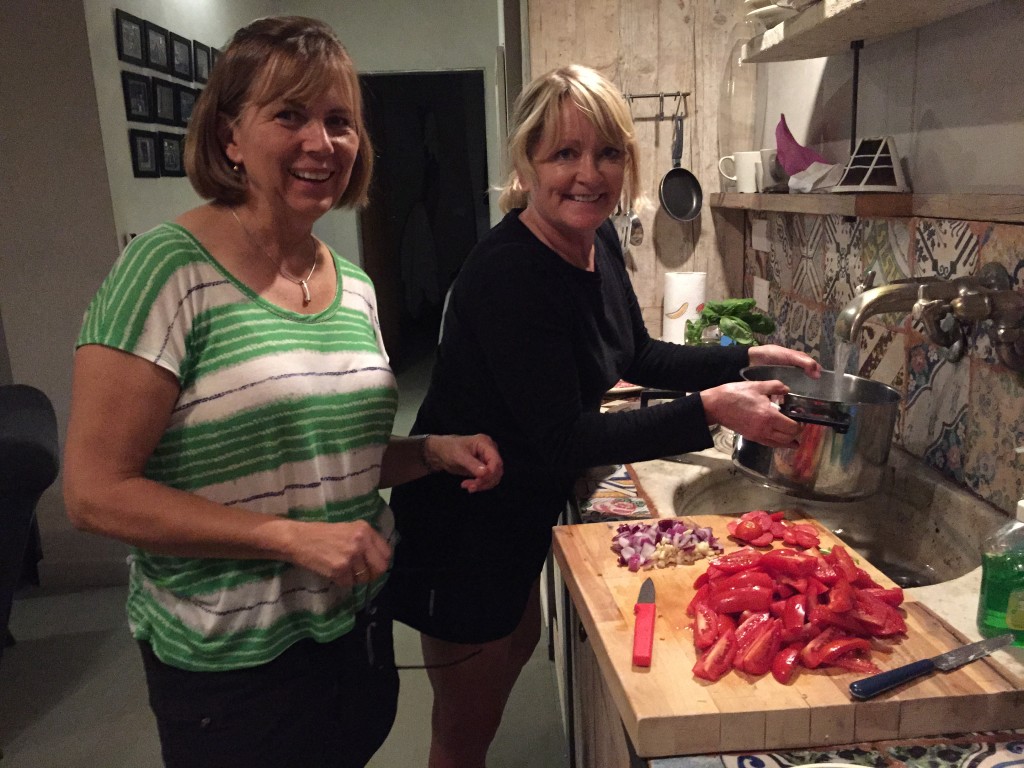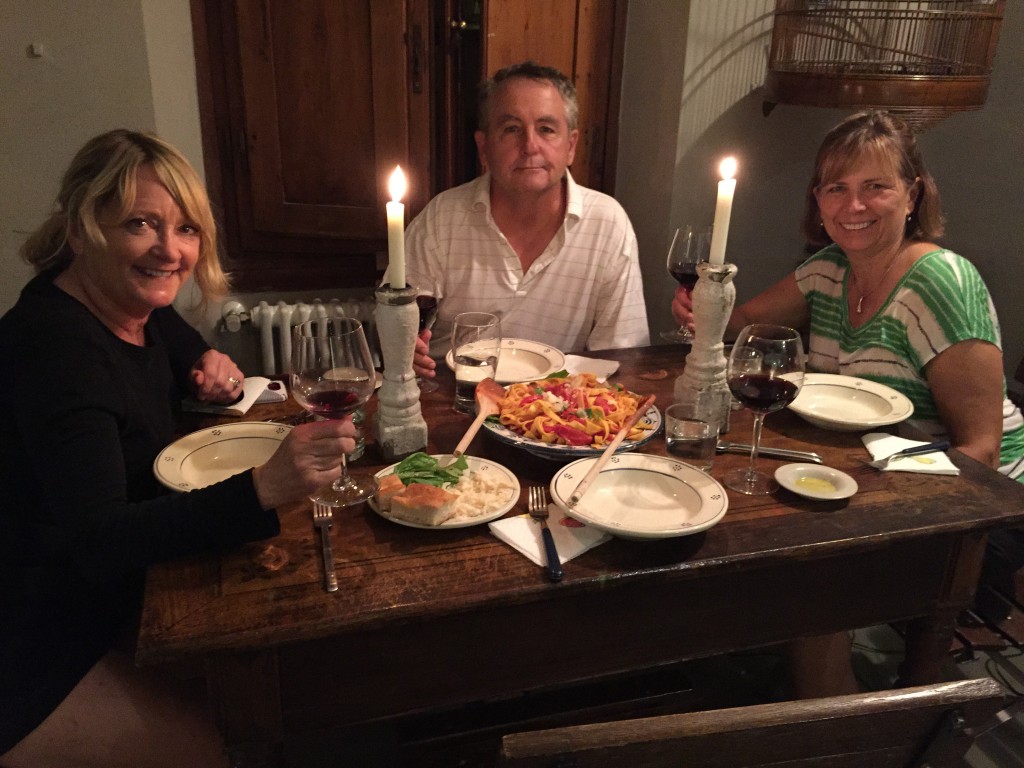 To commemorate the anniversary of September 11, Florence and New York University jointly sponsored a special event in Piazza della Signoria.  Even though I couldn't understand the Italian parts, it was a lovely and moving program of readings, songs, dance and a candle light vigil.