We traveled outside Paris today to tour the Loire Valley and Burgundy wine regions.  Our first stop was a goat farm and cheese factory where Crottin de Chauvignol, the most famous goat cheese of the Loire Valley, is made.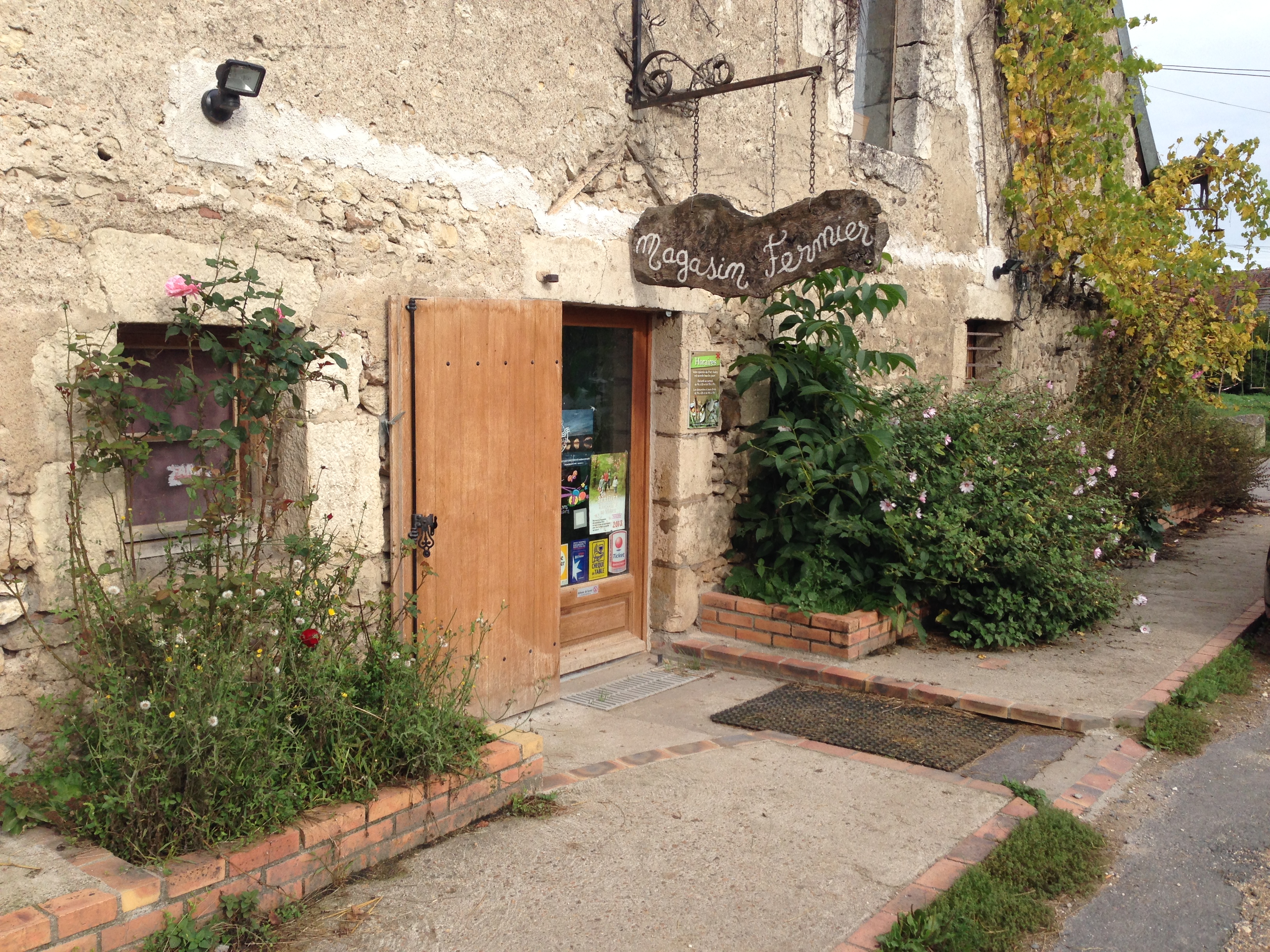 We learned how they made the cheese and sampled cheese at different stages of ripeness.  It was amazing how much the cheese changed.  It went from "young and soft" to "bluish with a savory character" and finally to "mature with a strong flavor."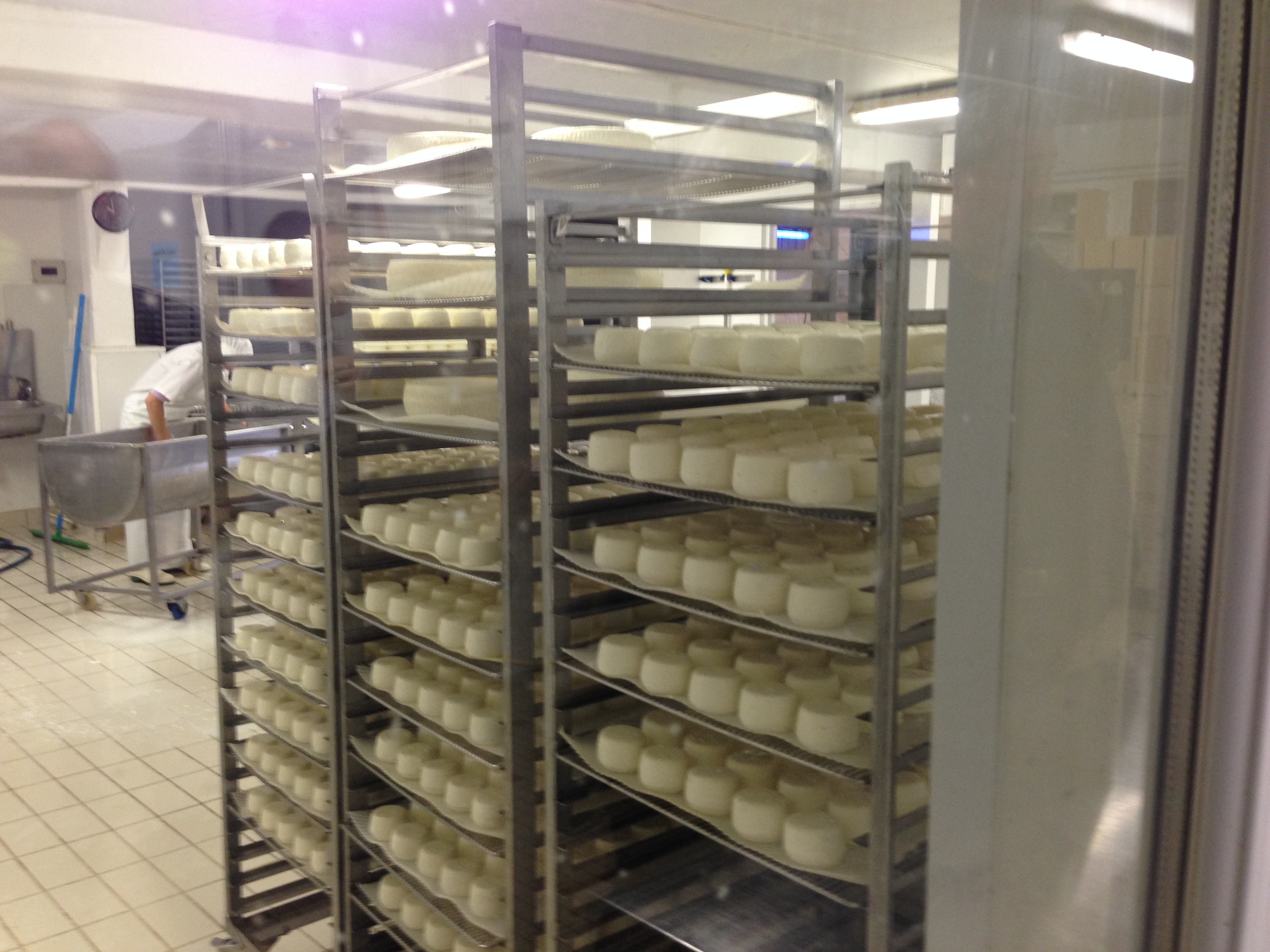 Baby goats were born just a few days before we got there.  With a caution from our guide to watch our step, we visited the barn and saw the baby goats.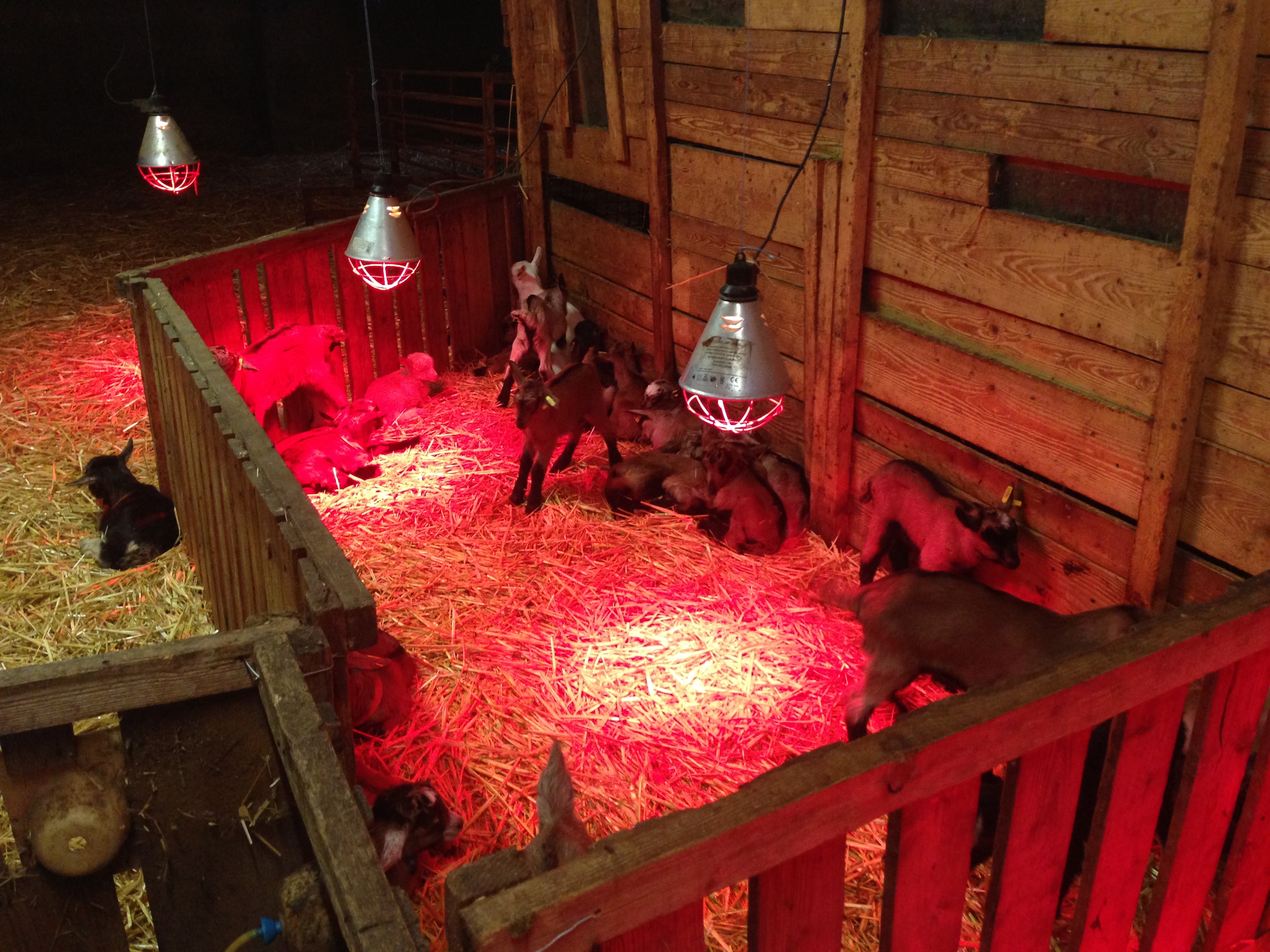 Our guide gave us a heartfelt explanation of the importance of "terroir", the way geography, geology and climate contribute to the unique characteristics of the wine from each region.  He kept saying, "In France we don't care what kind of grape is used; we only care where the grape grew up."  In the Coteaux du Giennois region, the wine maker we visited demonstrated the different components of the soil and then pointed out how they affected the wine when we tasted it.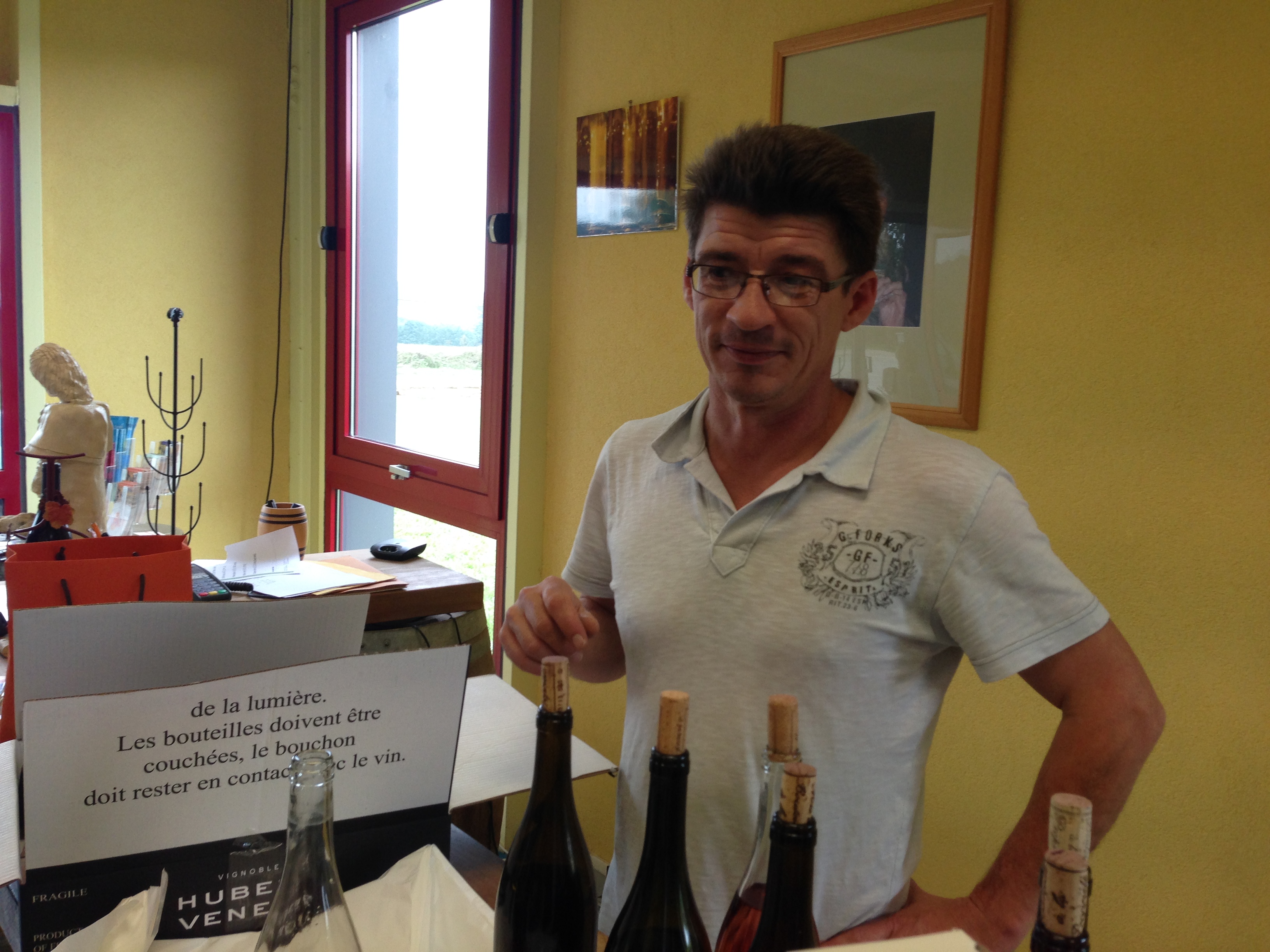 After a traditional French lunch we traveled to Sancerre and tasted white, red, and rose Sancerre wine.  Sancerre is my favorite white wine, but I didn't know until our tour that there were also red and rose wines from this region.  The tiny town of Sancerre has a wine museum with a beautiful view from the terrace.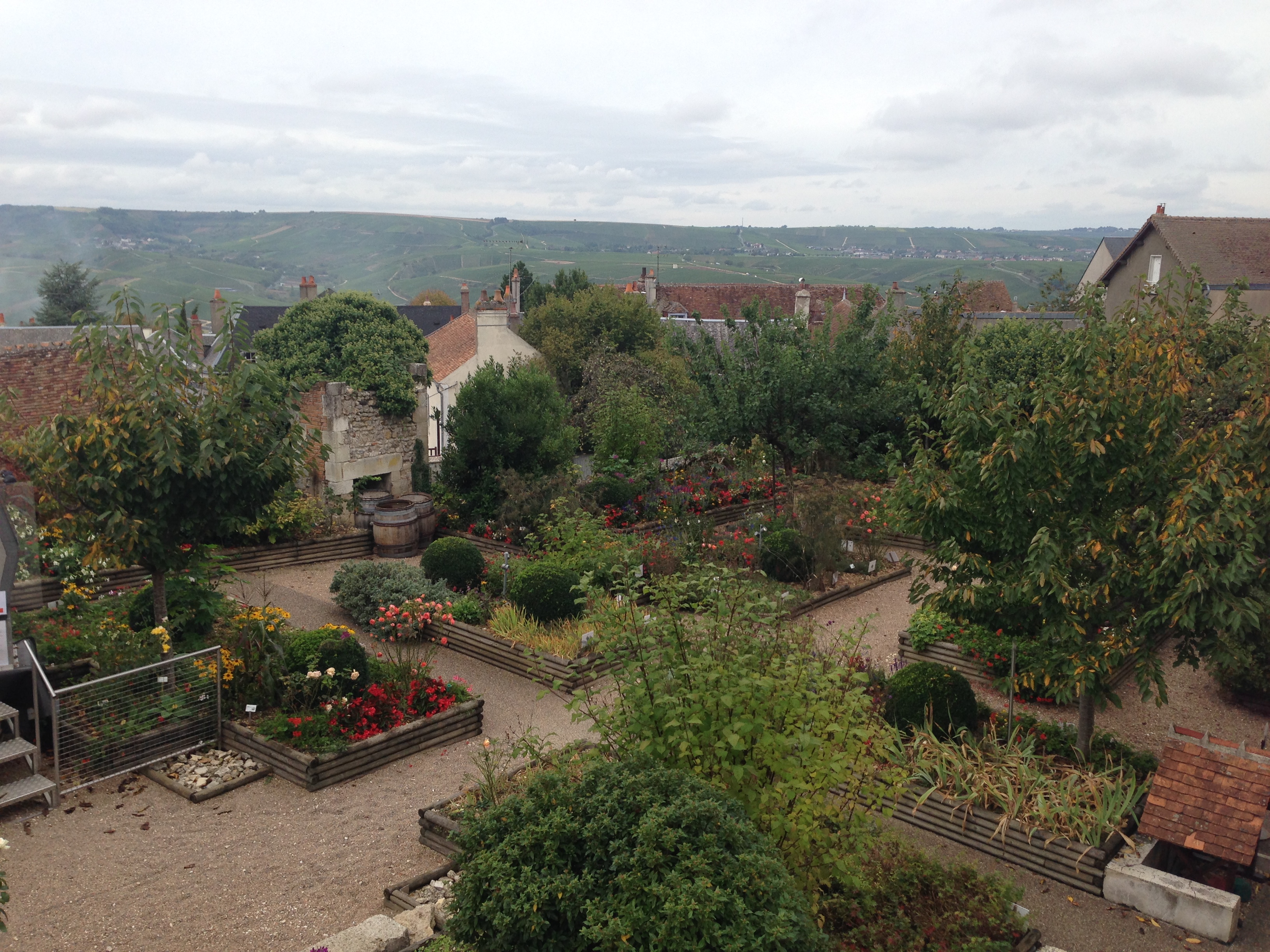 Our final stop was the Roland Fissier et Fils winery where our tour guide, Jean Barnard, conducted another tasting for us.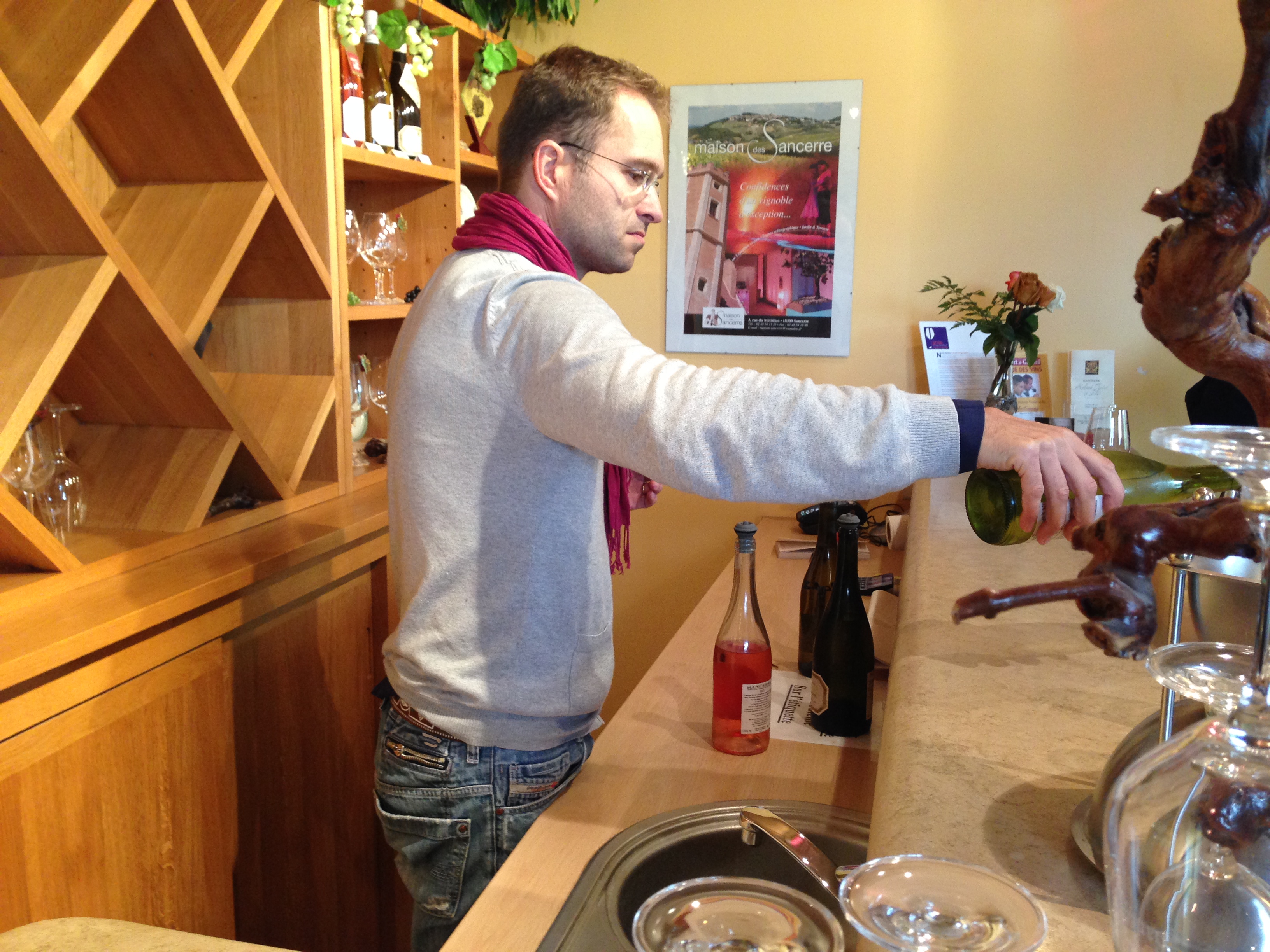 The wine makers signed the labels on the bottles we bought to bring home.