Today started with a big history lesson.  We toured the Churchill War Rooms, an amazing exhibit of the original underground rooms that Churchill and his government used during World War II.  Located under the Treasury building, they were used from 1939 until August, 1945 after the surrender of Japan.  The rooms were maintained exactly as they were during their use.  There also was an exellent museum depicting Churchill's life.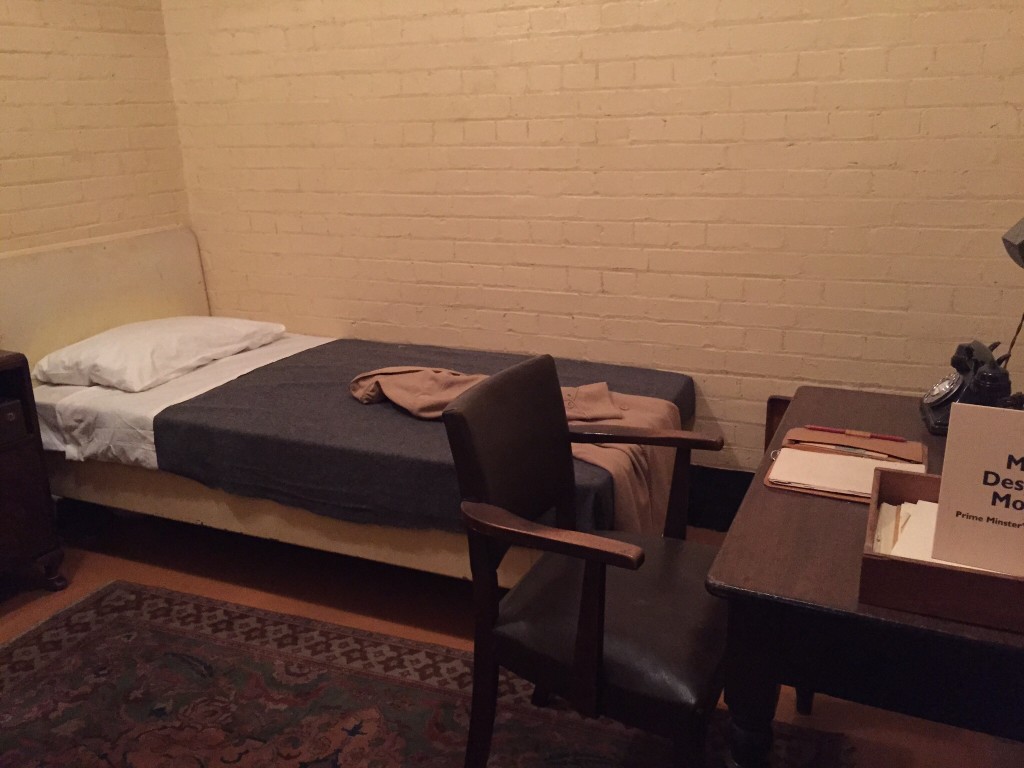 For a total change of pace we took the Tube to Jubilee Park at Canary Wharf to see a lunchtime concert by The Kansas Smitty's Big Four as part of the City of London Festival.  Canary Wharf is on a peninsula on the Thames and Jubilee Park is a lovely oasis in the midst of shining skyscrapers.  We sat on a little wooden bench and enjoyed listening to the music and watching the Londoners around us-beautifully dressed professionals on their lunch breaks, little children playing and an uninhibited couple dancing on the lawn.   It was such a nice break from the London attractions.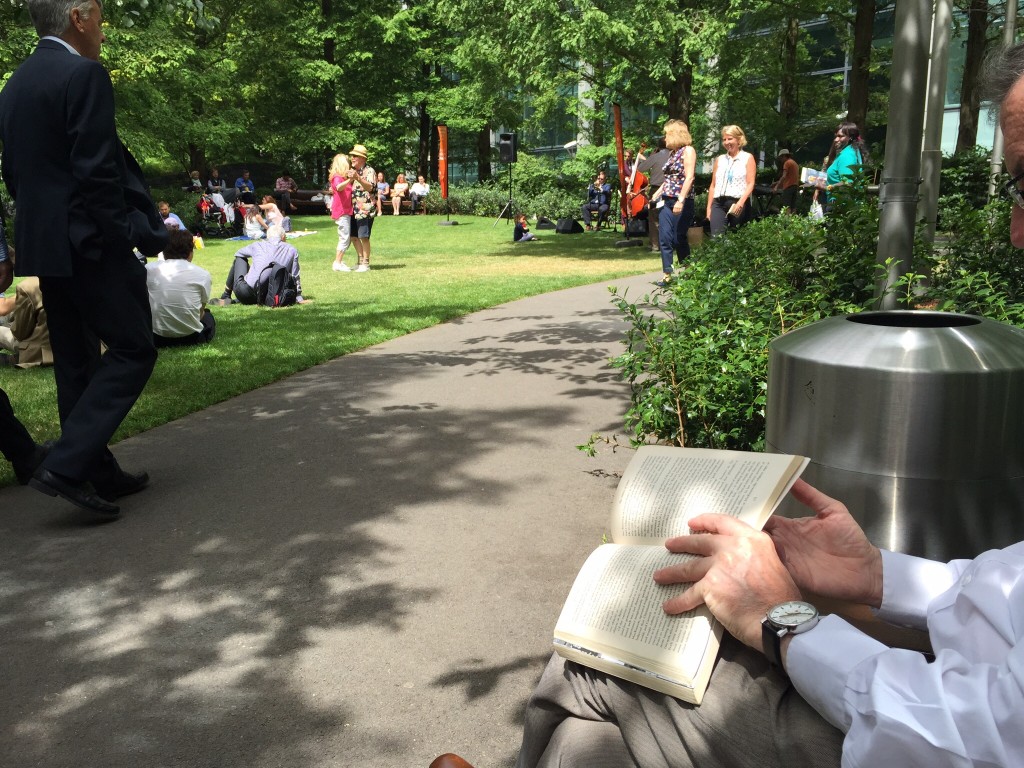 We ate a late lunch at Nandos, a Portugese and South African restaurant, recommended by a friend who lived in South Africa for a number of years.  It is his favorite restaurant when he is in London and South Africa and he said we had to try it.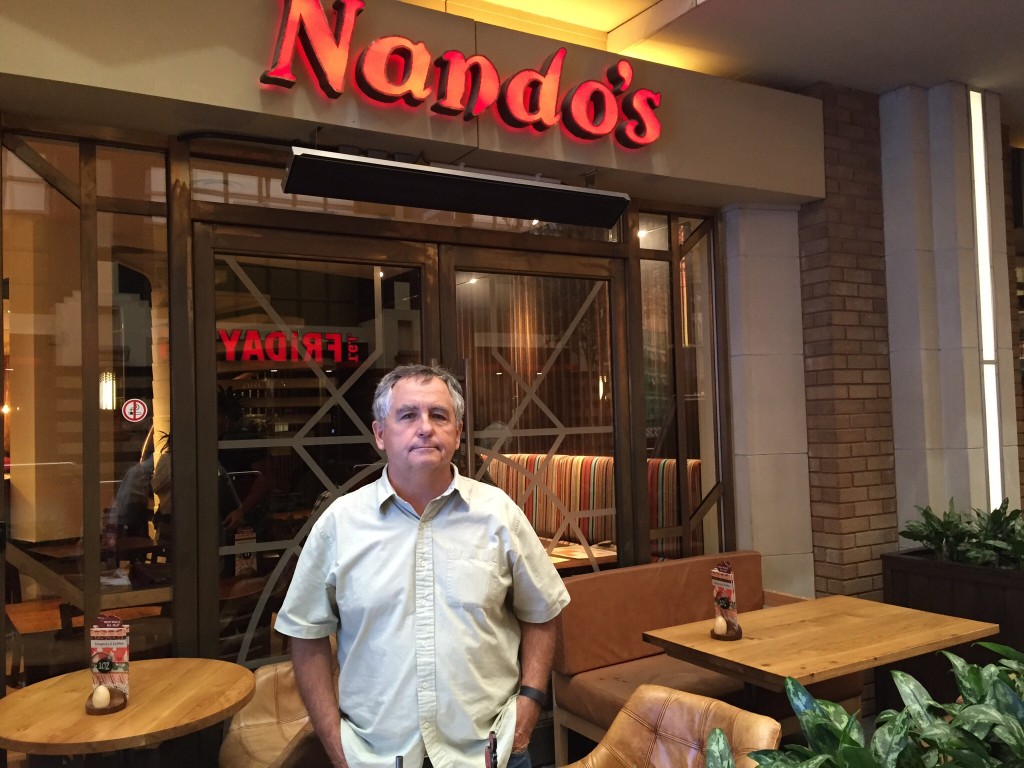 While scouting out the Nando's location we discovered the o2, sometimes called the North Greenwich Arena.  The site of the 2012 Summer Olympics, it is also the world's busiest music arena.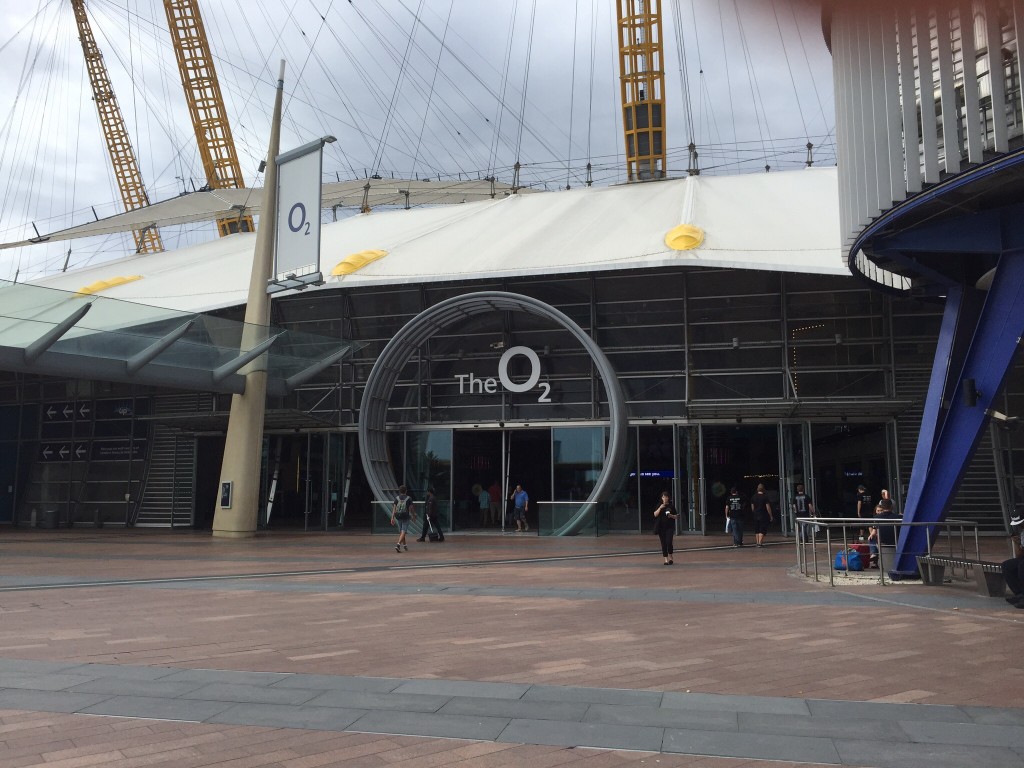 We had to come home a take a little nap before heading out for a play and dinner, but we didn't feel too guilty after learning that Churchill loved his naps. After a little rest, we went to see Memphis, one of the best productions I have ever seen and had a late-night snack of dim sum.  Tomorrow we bid London a fond farewell and take a train to York.