Many of my favorite travel experiences are unplanned; we discover something while on a walk or notice a poster or pick up a pamphlet. We decided to visit the Chateau Chaumont-Sur-Loire because I picked up a pamphlet when we were in a cheese shop yesterday about an international garden festival and contemporary art installation at the chateau.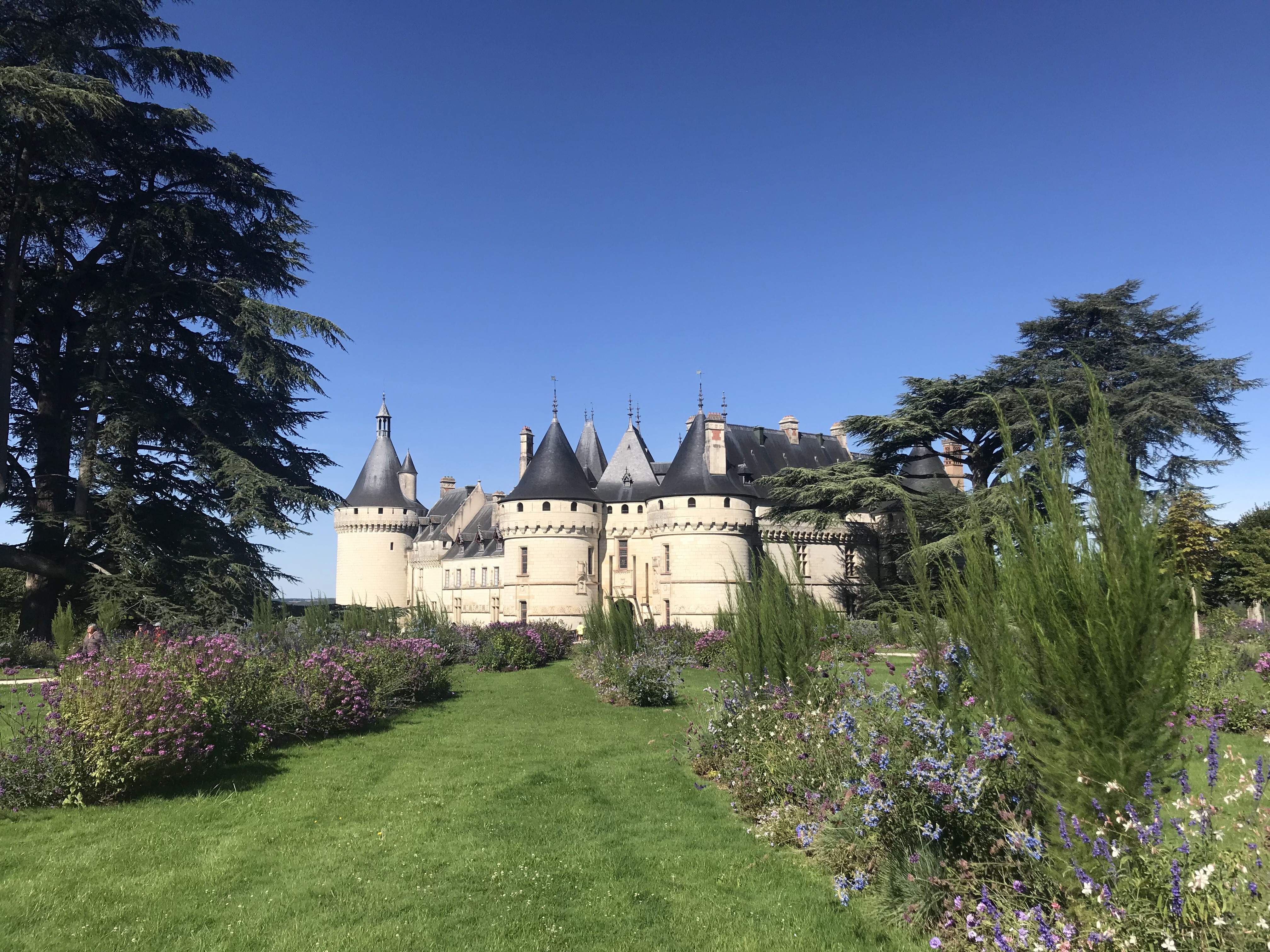 Upon arriving at the chateau, about ten miles east of Amboise, we learned that there was a classical music festival on the grounds, so our serendipitous day just kept getting better and better. On our way to listen to a Brahms performance we passed the first of many beautiful art pieces we would see on the grounds and in the buildings.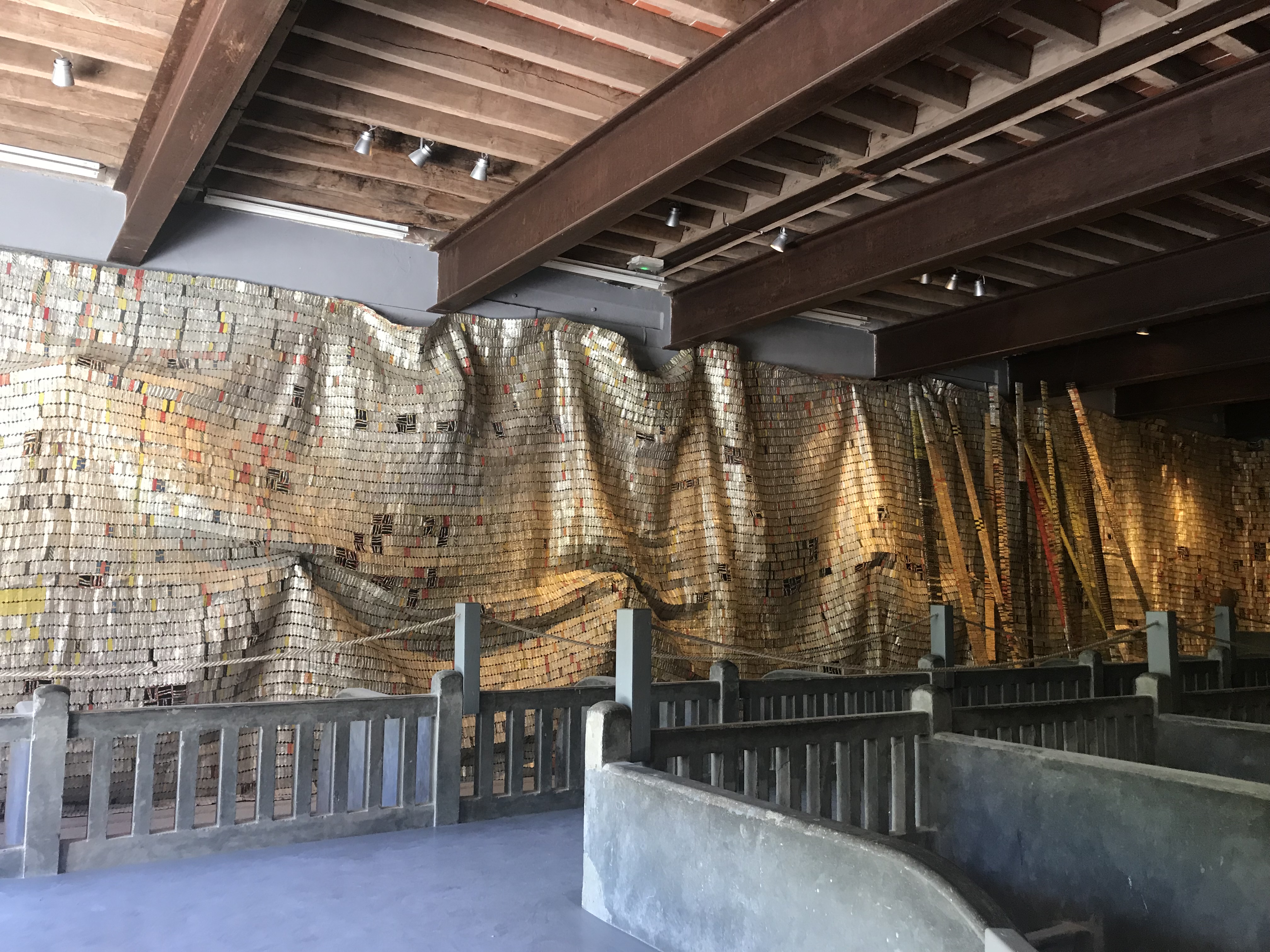 After the musical performance we walked around both the permanent and festival gardens.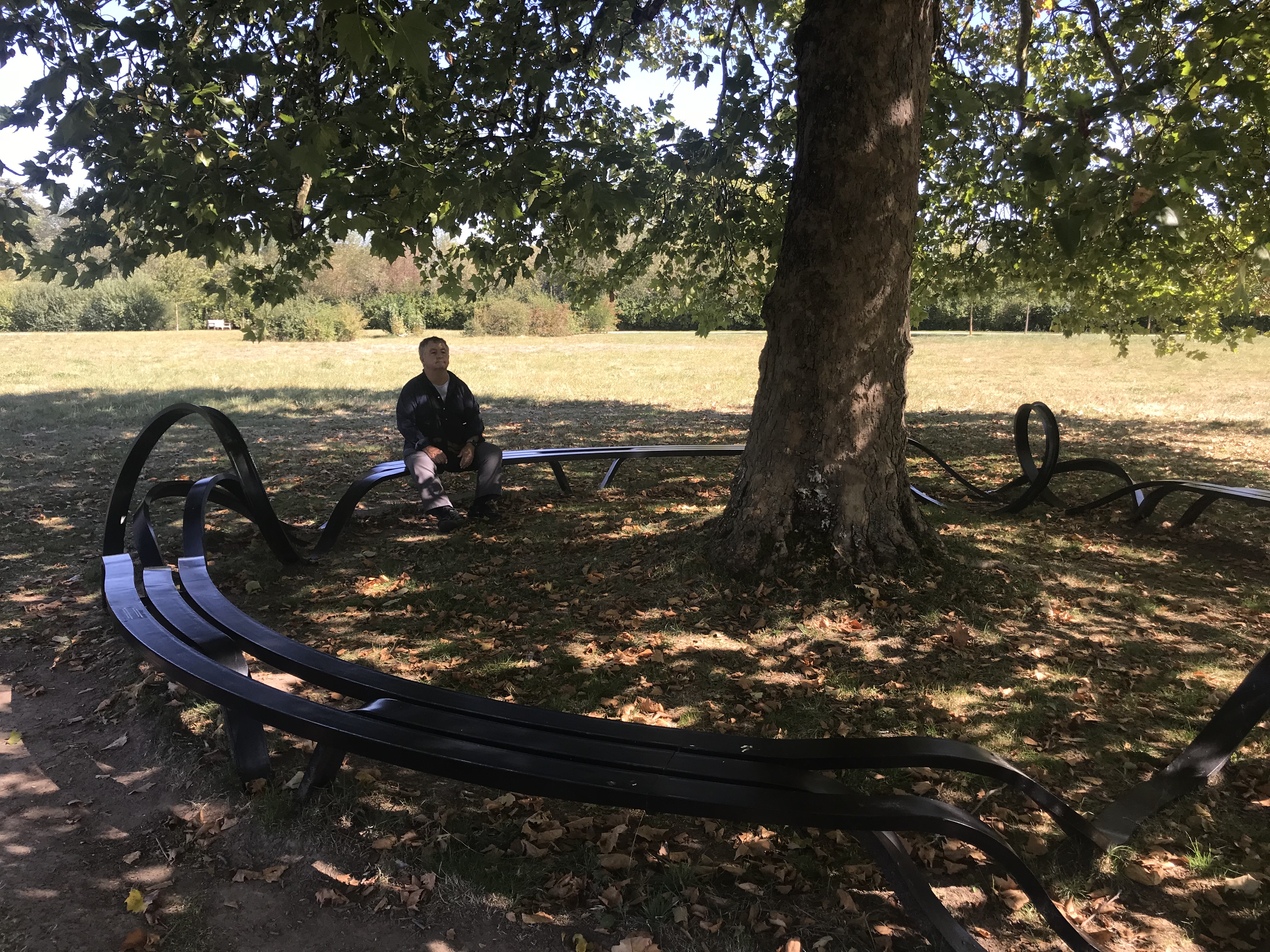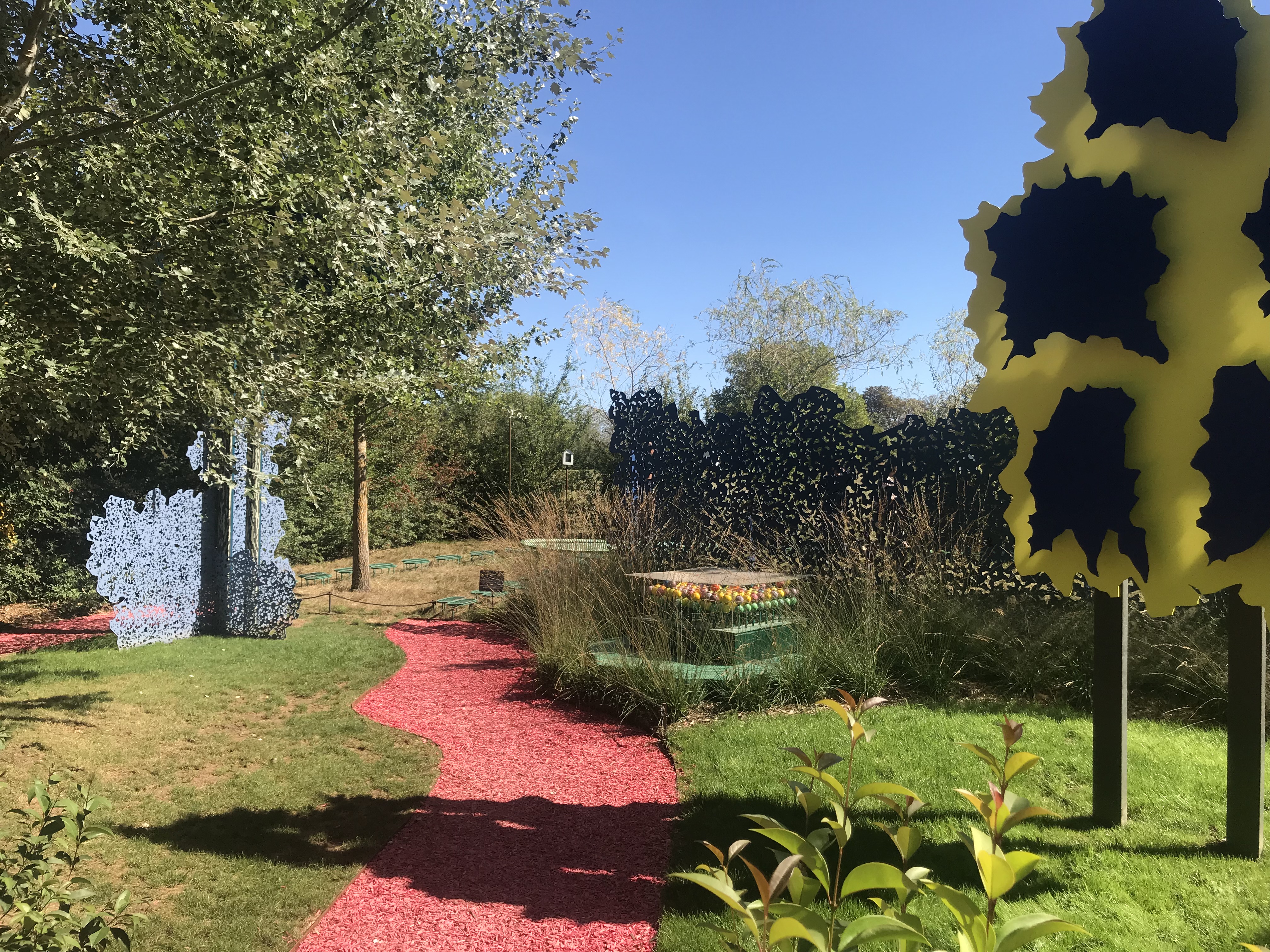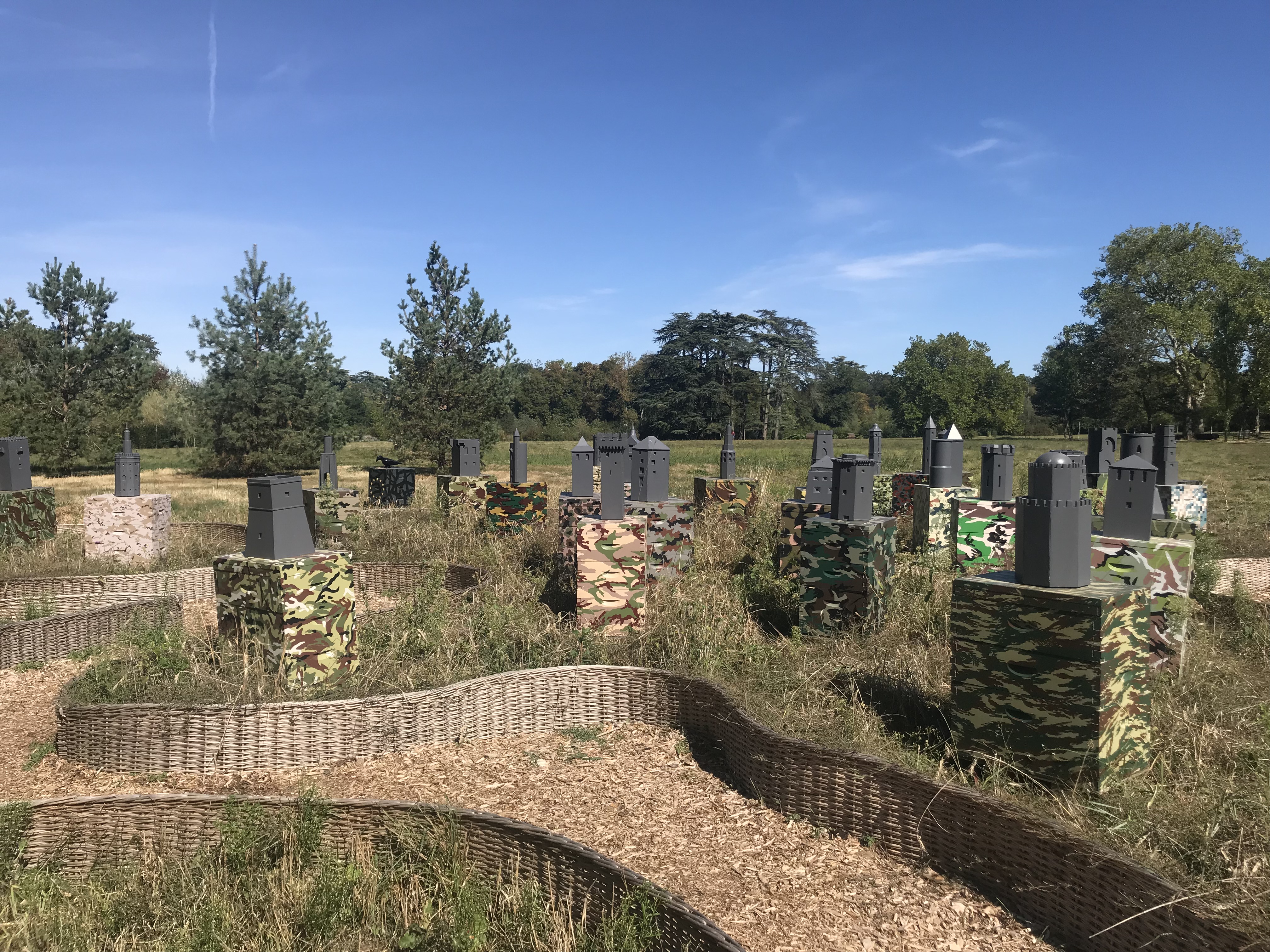 Patrick Dougherty, who had an installation at the Sarasota Museum of Art, had an installation in the historic garden.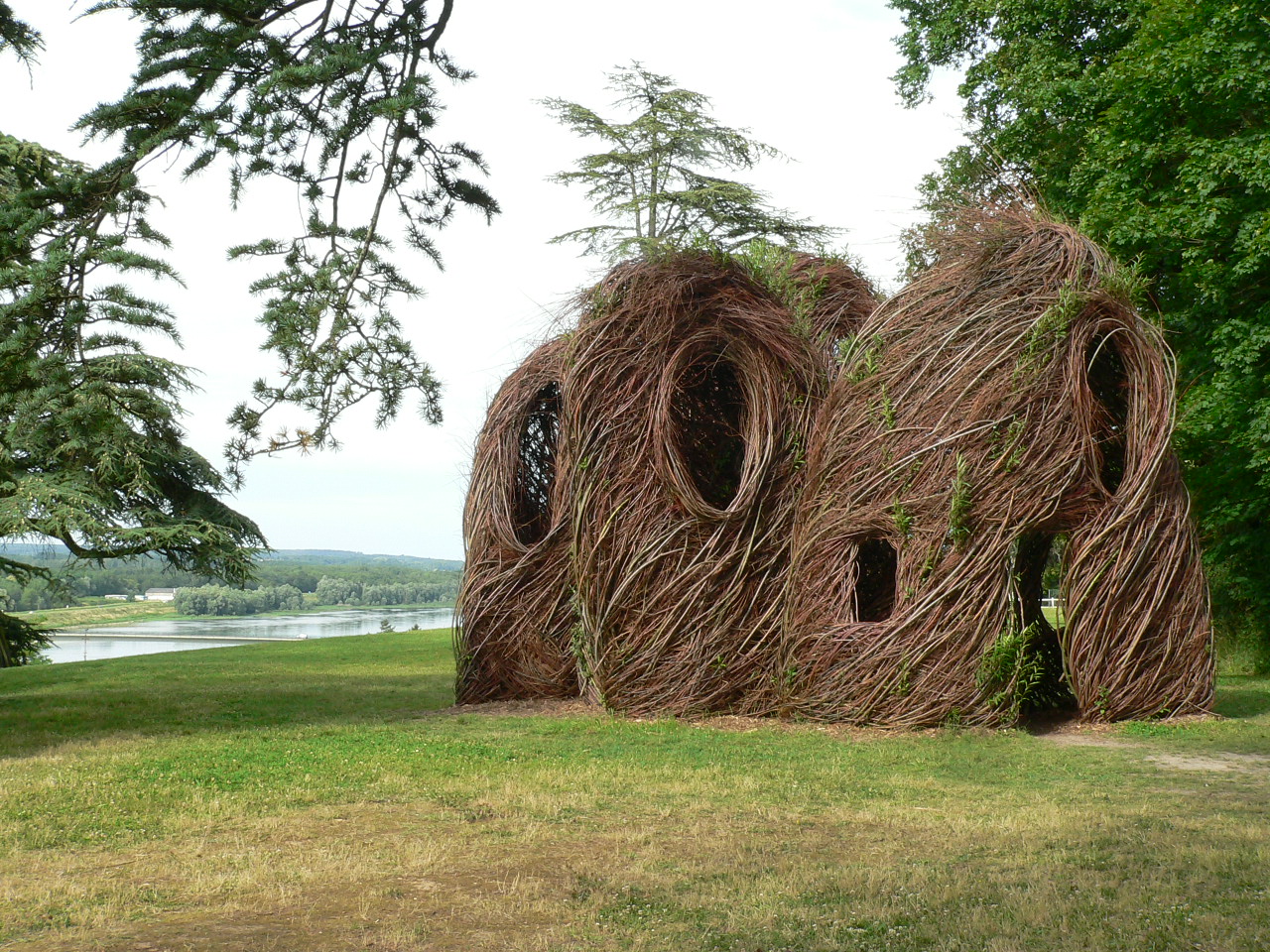 The stables were nicer than many homes, and the harnesses were made by luxury designer Hermes.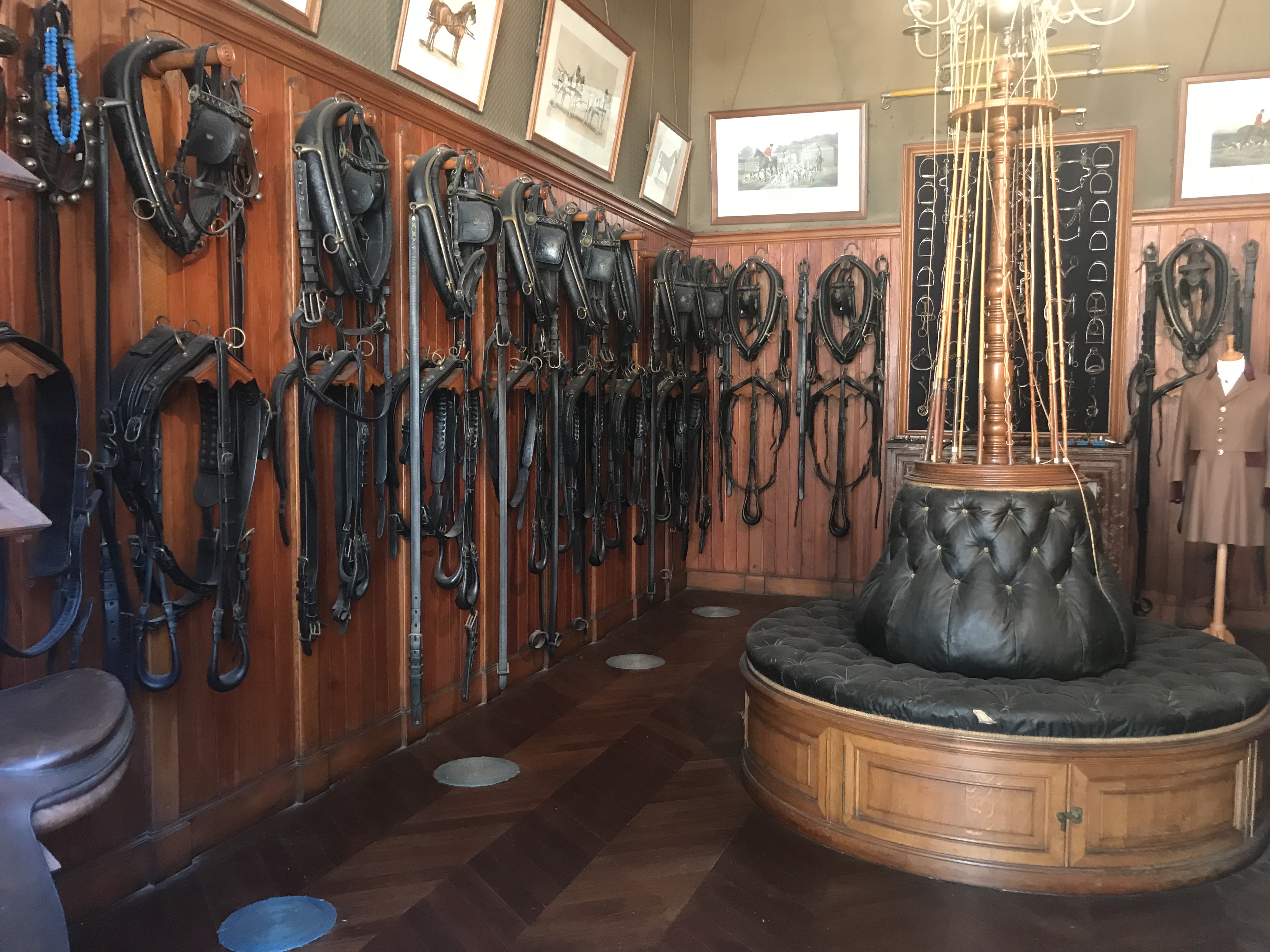 The chateau was founded in the 10th century and most of the rooms were in need of repair. Few of the restored rooms were furnished. The art installations in the chateau were an interesting contrast with the neglected rooms.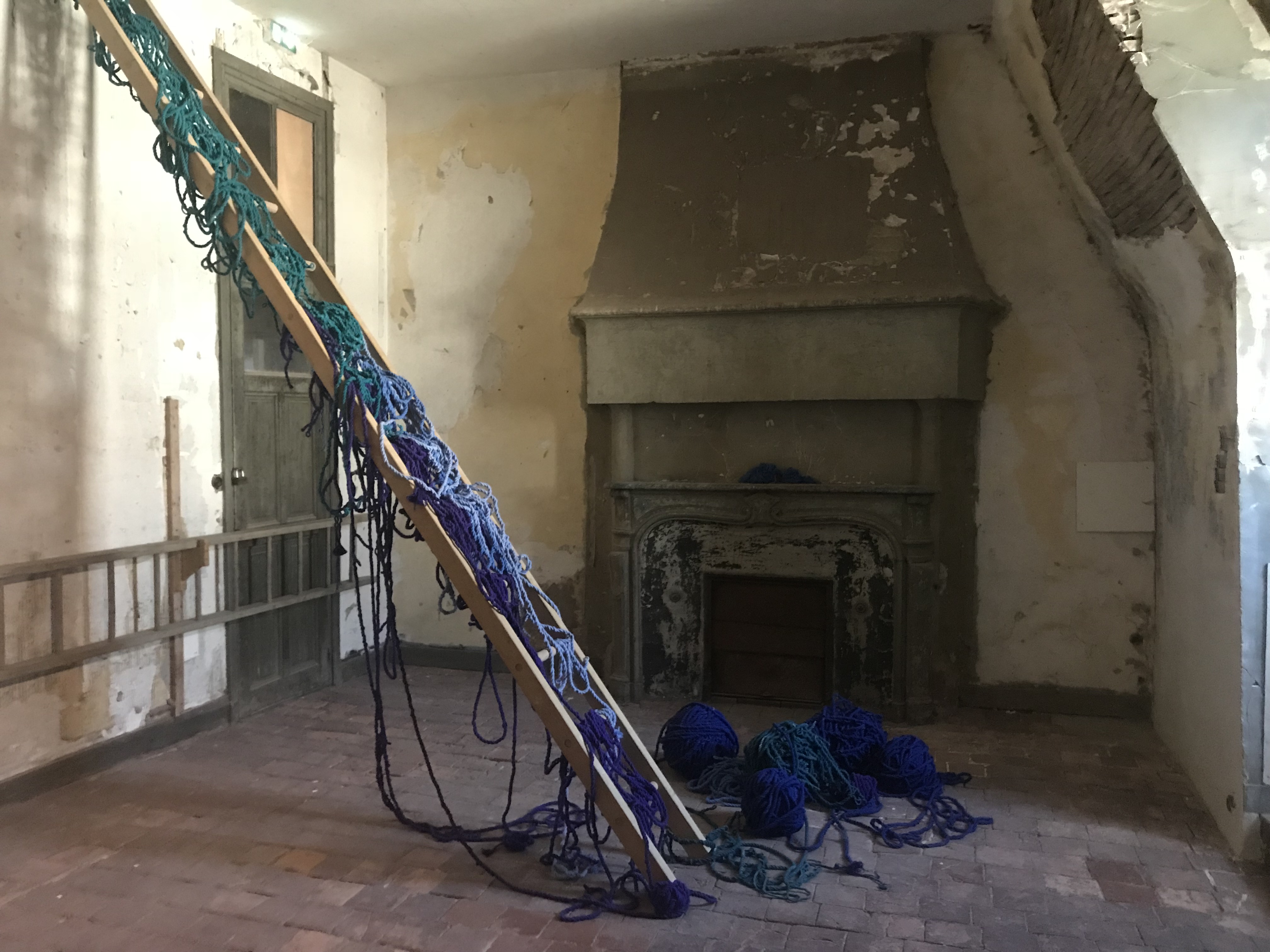 It was a wonderful day of beautiful nature, music, art and design. Paul put together a sampling of our day.