We are so thankful that a friend who lived in France for thirty-five years suggested that we put Amboise, a town in central France's Loire Valley, on our itinerary. As soon as we drove in to the charming city, we knew we would love it. Our adorable apartment is on Rue National, a pedestrian street in the heart of the historic district.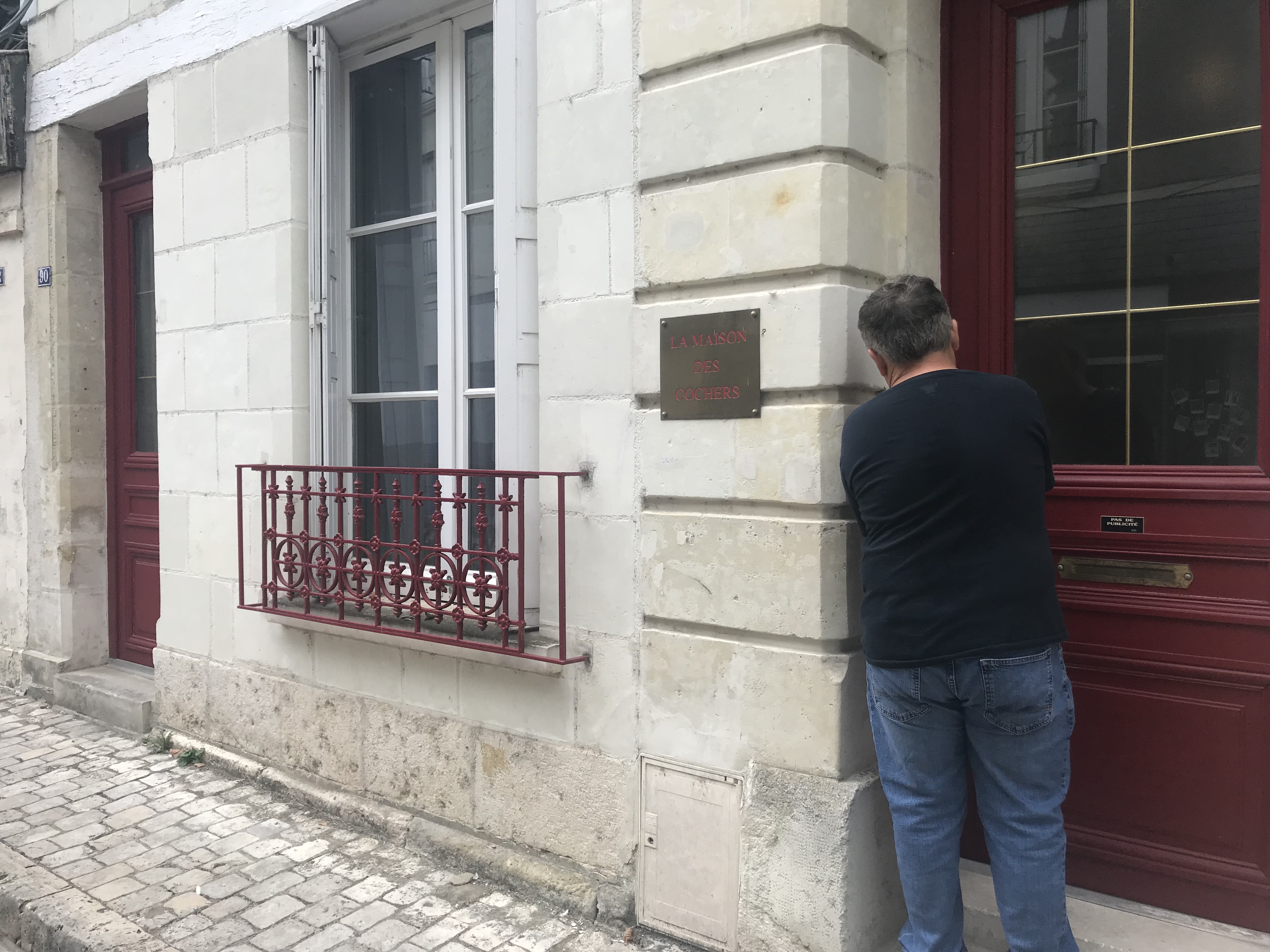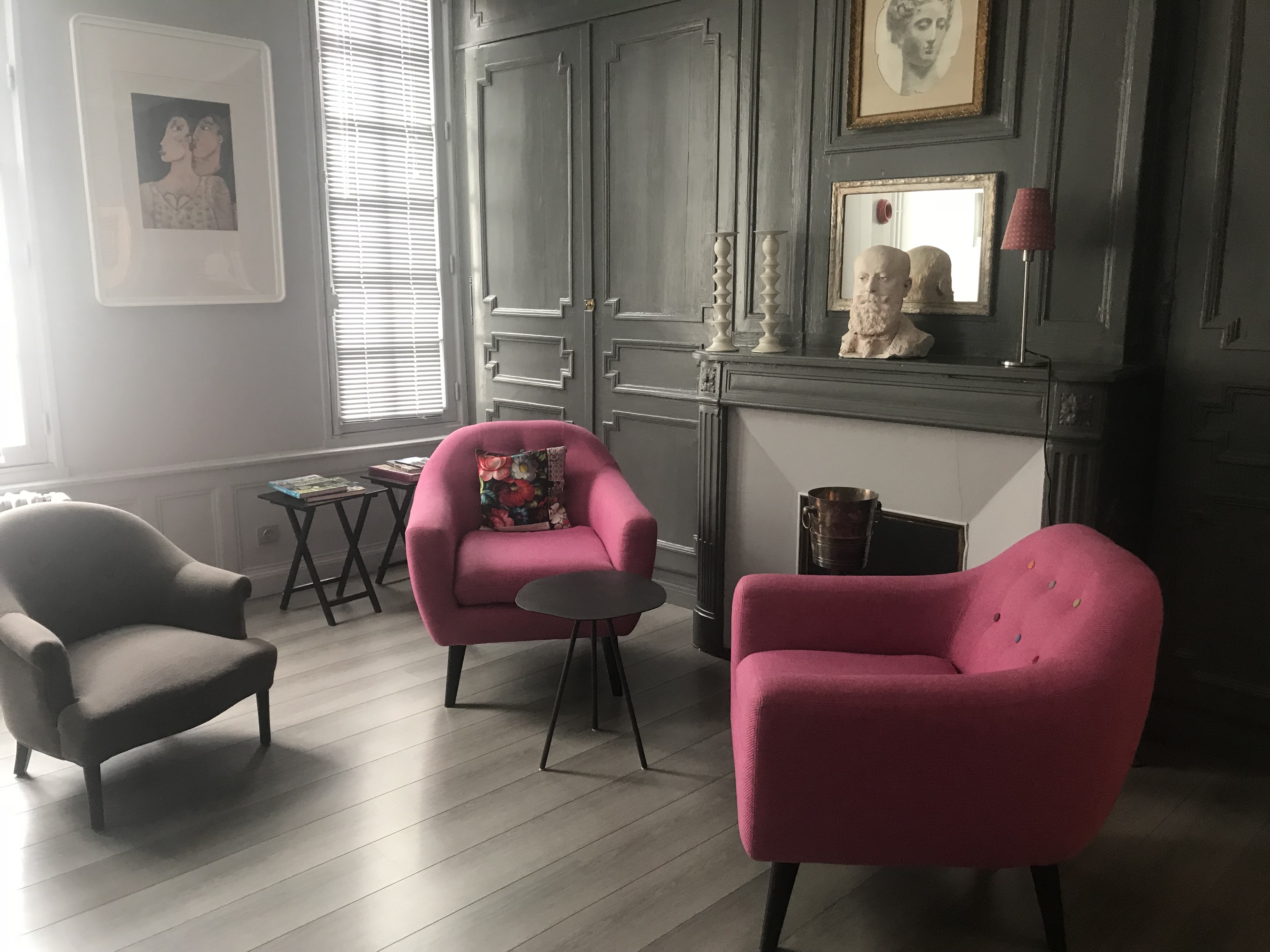 Our first visit of the day was to the Chateau d'Amboise, a residence for French kings from the 15th to the 19th century.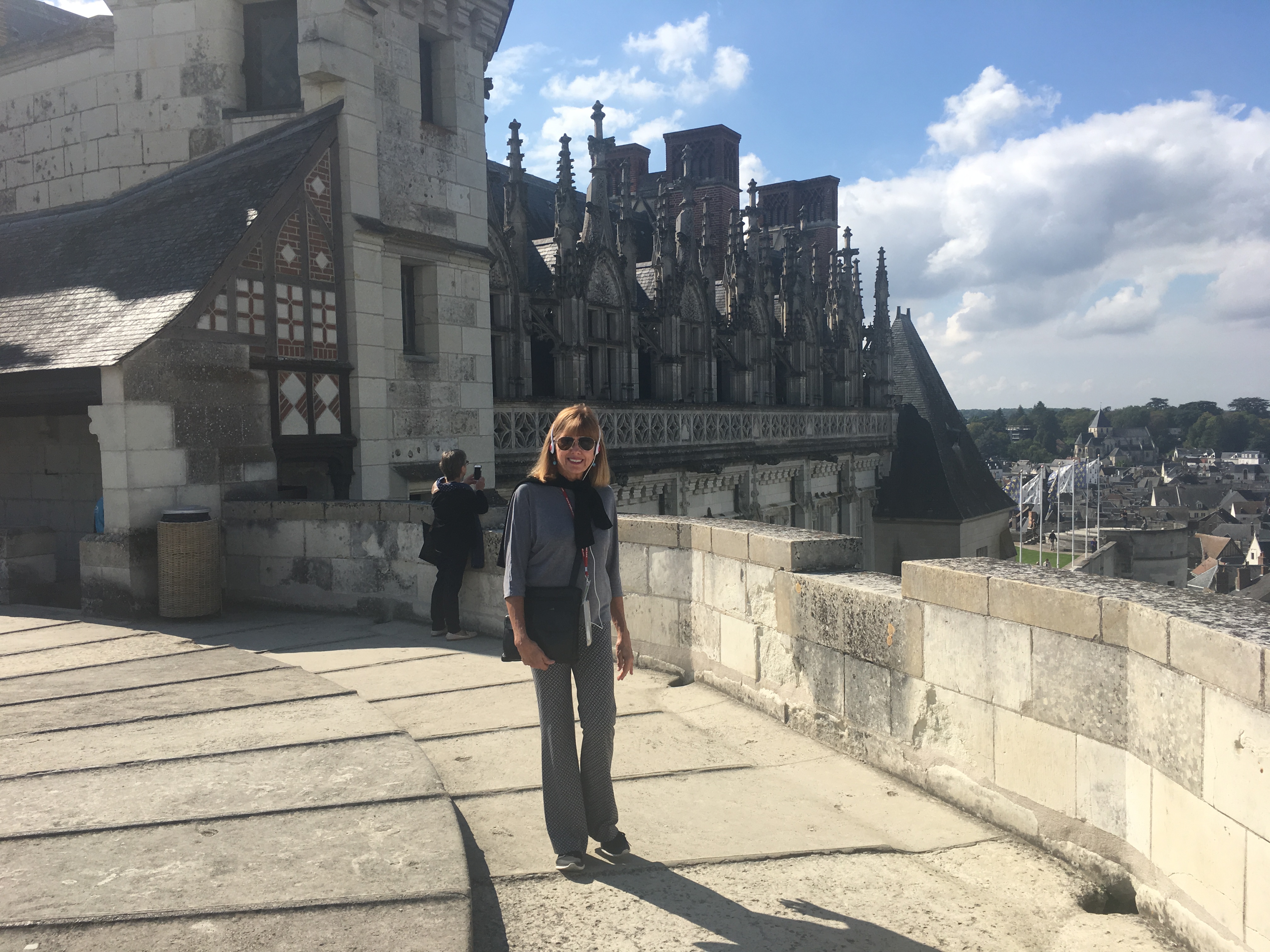 Located right in the city, its towers offered us amazing views of the Loire River and city below.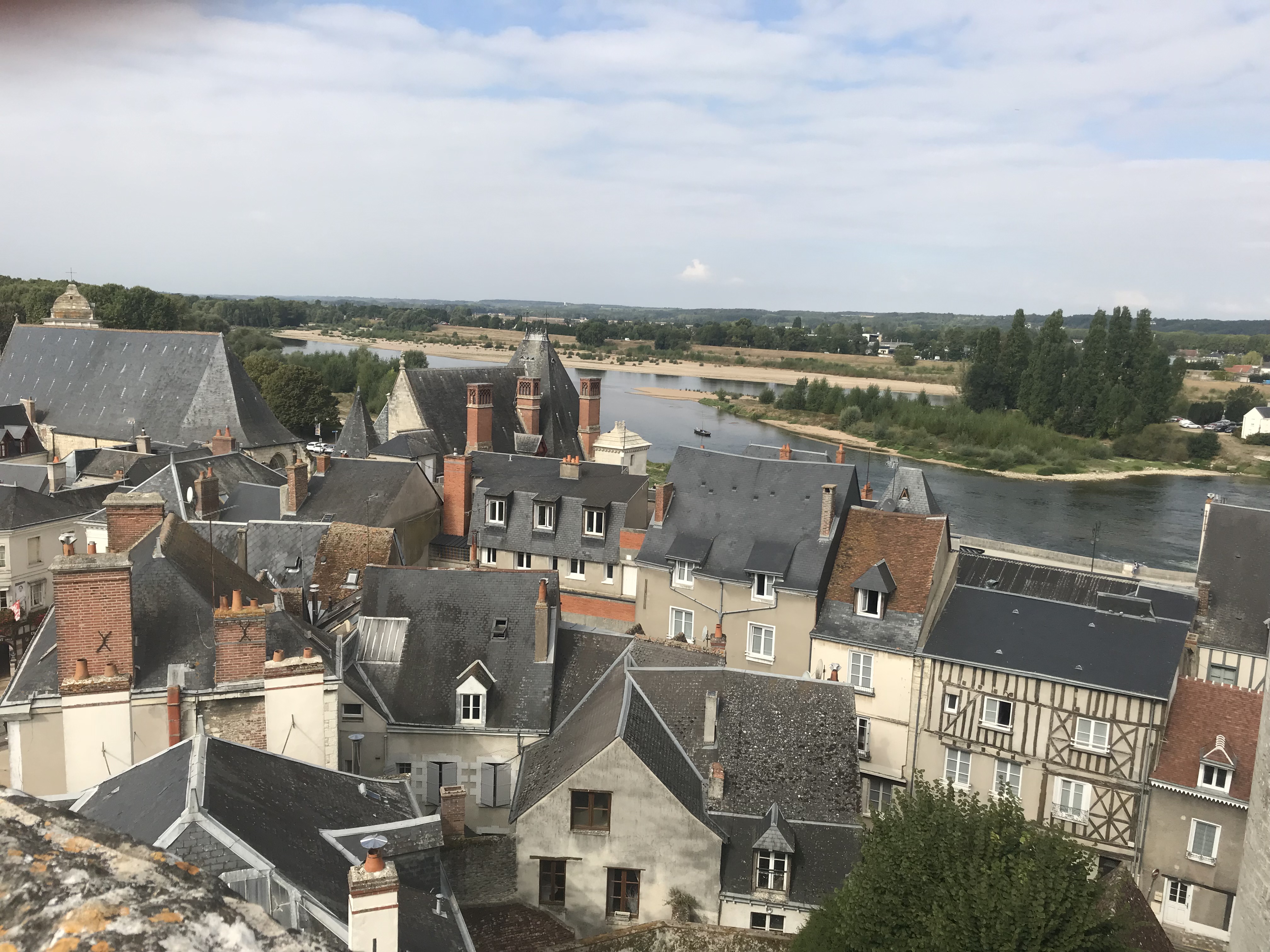 Although the rooms were not as lavishly furnished as some chateaus, the building and grounds were beautiful, and it was fun to imagine how people lived there.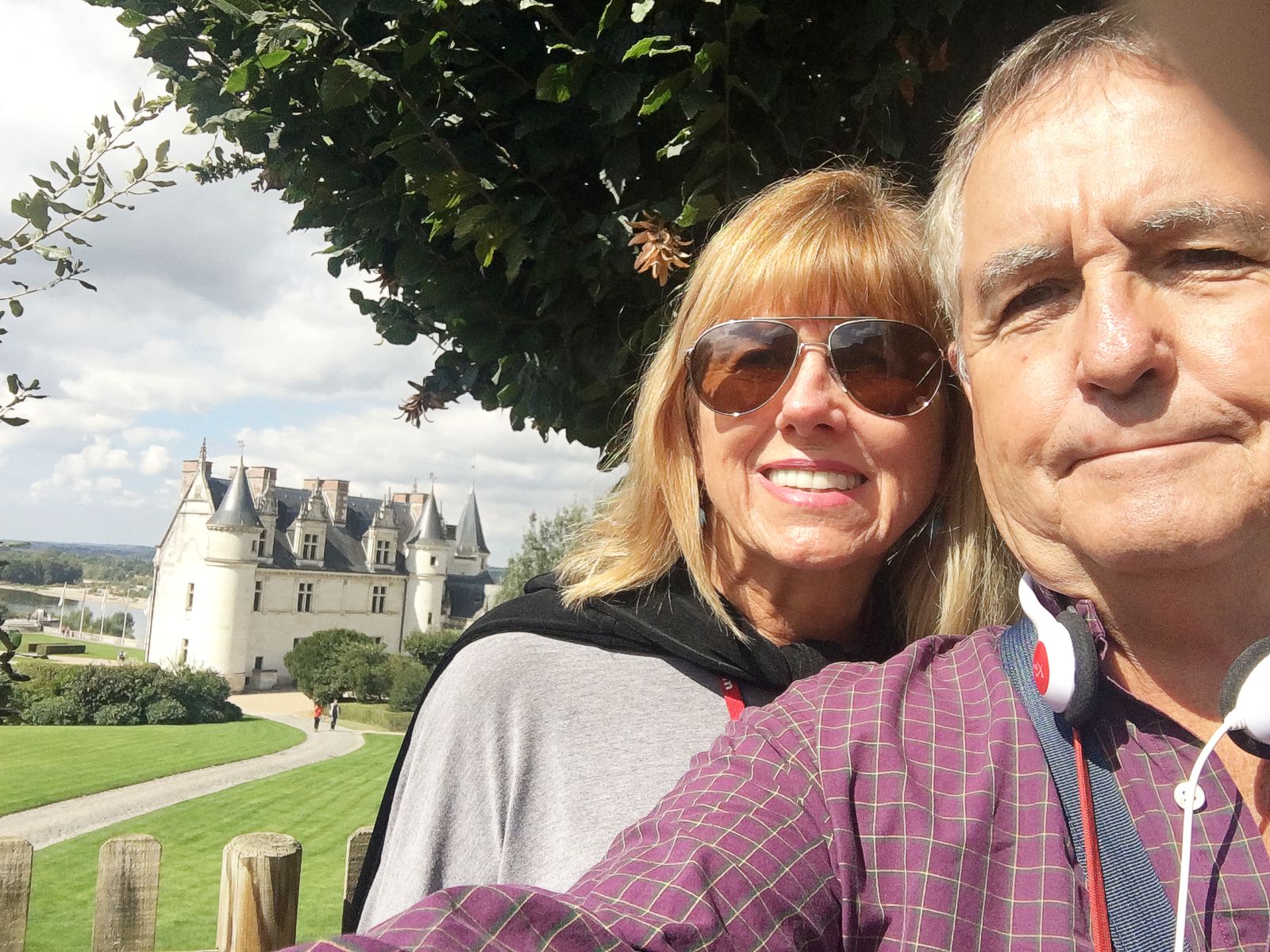 In the 16th century, King Francis I invited Leonardo da Vinci to to come to the chateau where he lived and worked in nearby Clos Luc until his death three years later in 1519. His remains are supposedly buried in the Chapel of Saint-Hubert on the chateau grounds, but there is some question about their authenticity.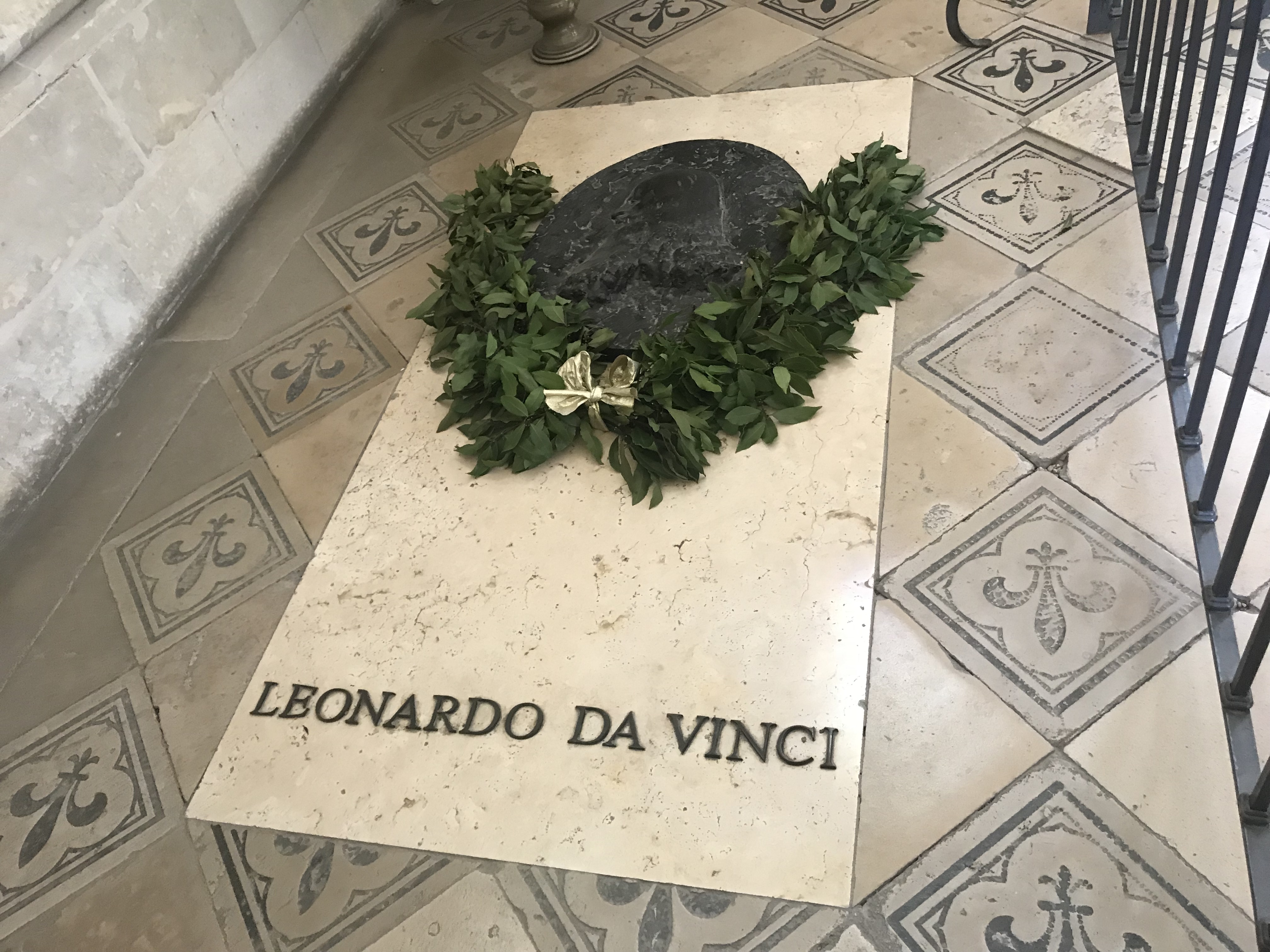 I discovered a new favorite food at lunch. A Breton galette is a type of buckwheat flour pancake with a savory filling. My galette was filled with three cheeses and Paul's had the kind of Mexican ingredients found in a taco.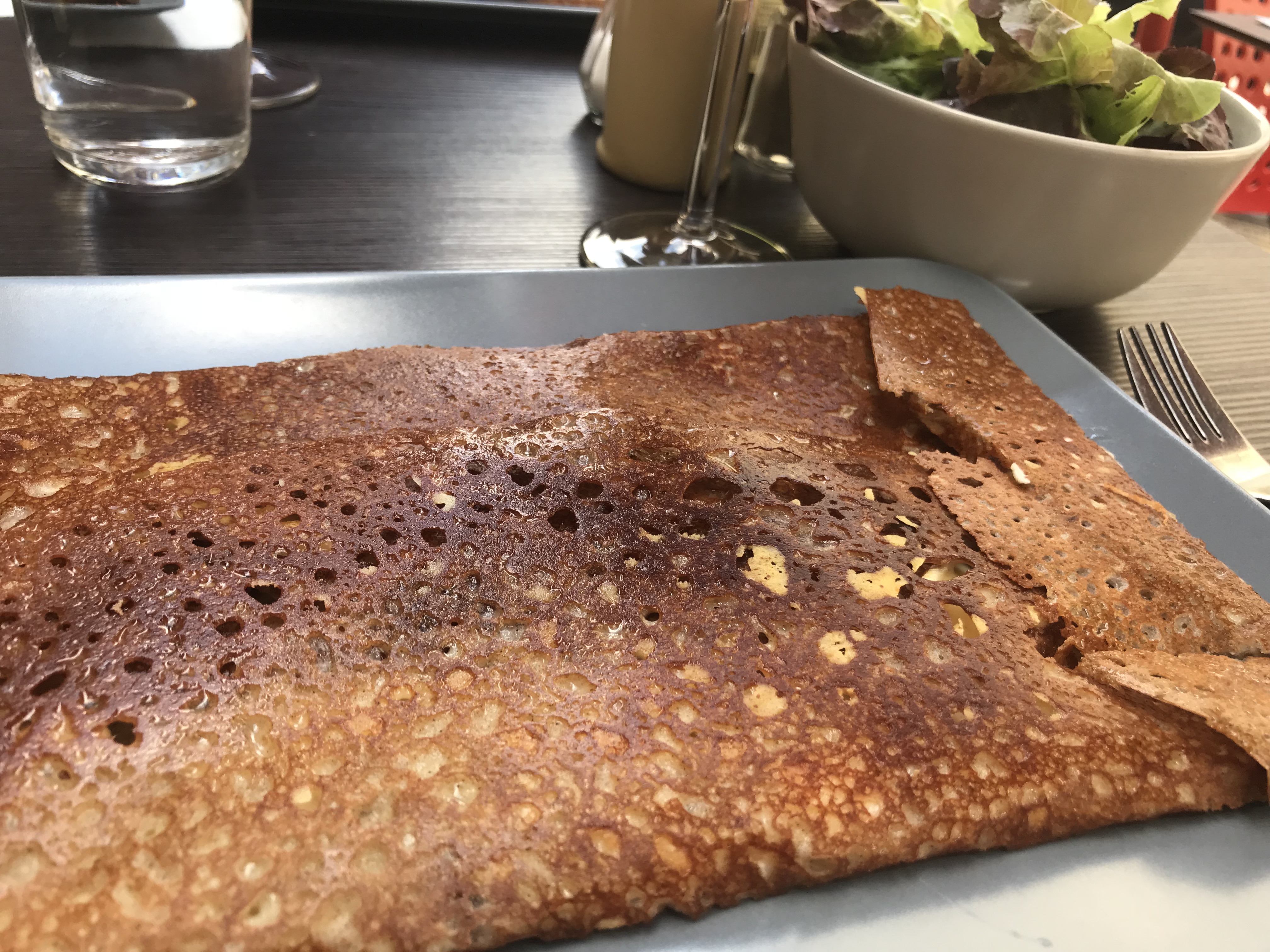 Our lunch waiter recommended that we visit Caveau des Vignerons d'Amboise a wine shop across the street that is located under the chateau that specializes in local, small-production wines. I later read a review that said they no longer offer tastings, but we were able to taste a number of wines and learned a lot about the area.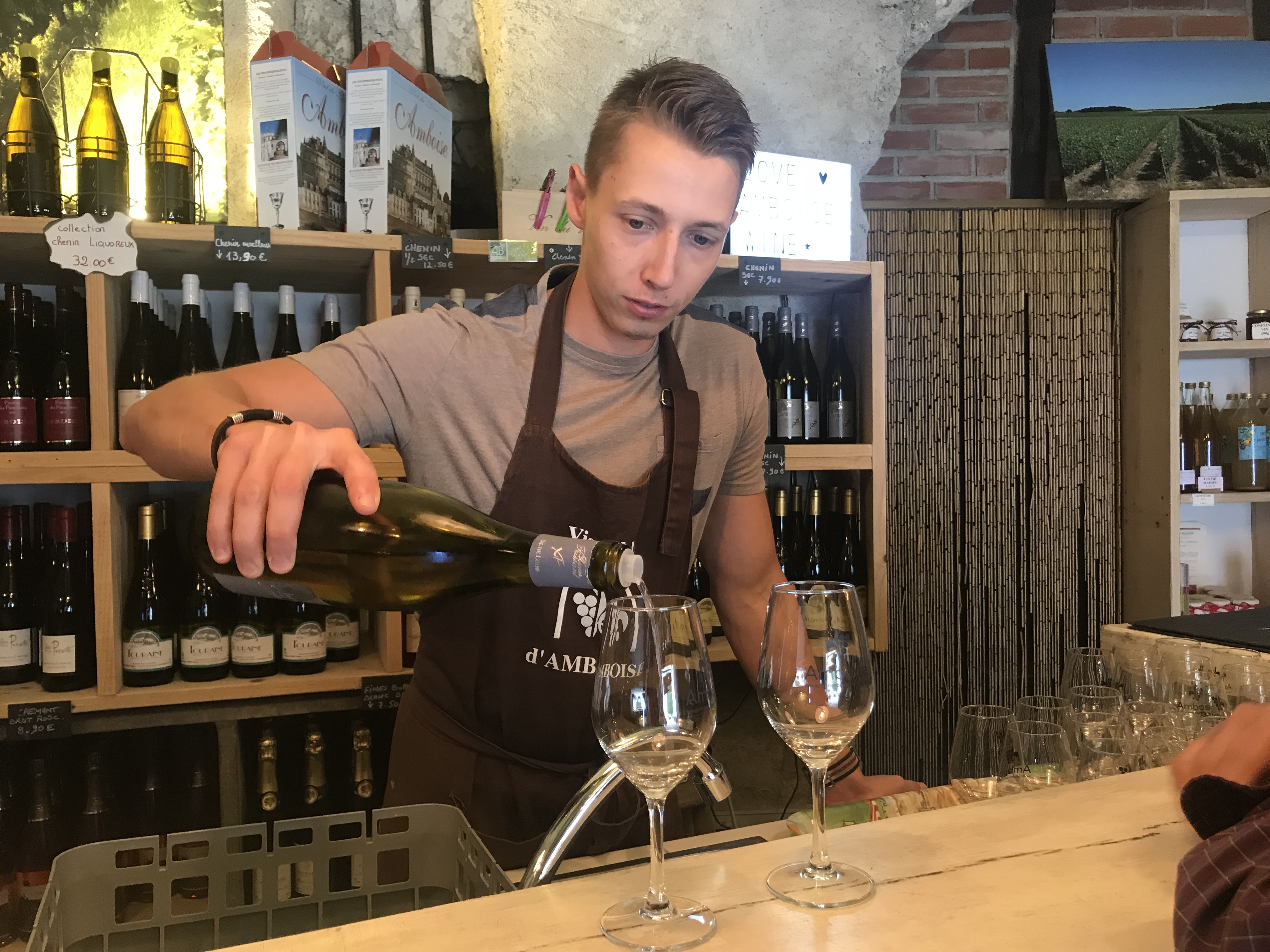 Wine with lunch, wine tasting right after lunch, and then on to our next stop, wine tasting at Les Caves Duhard.  Our scenic route to the caves took us by the river, up hills and through narrow streets.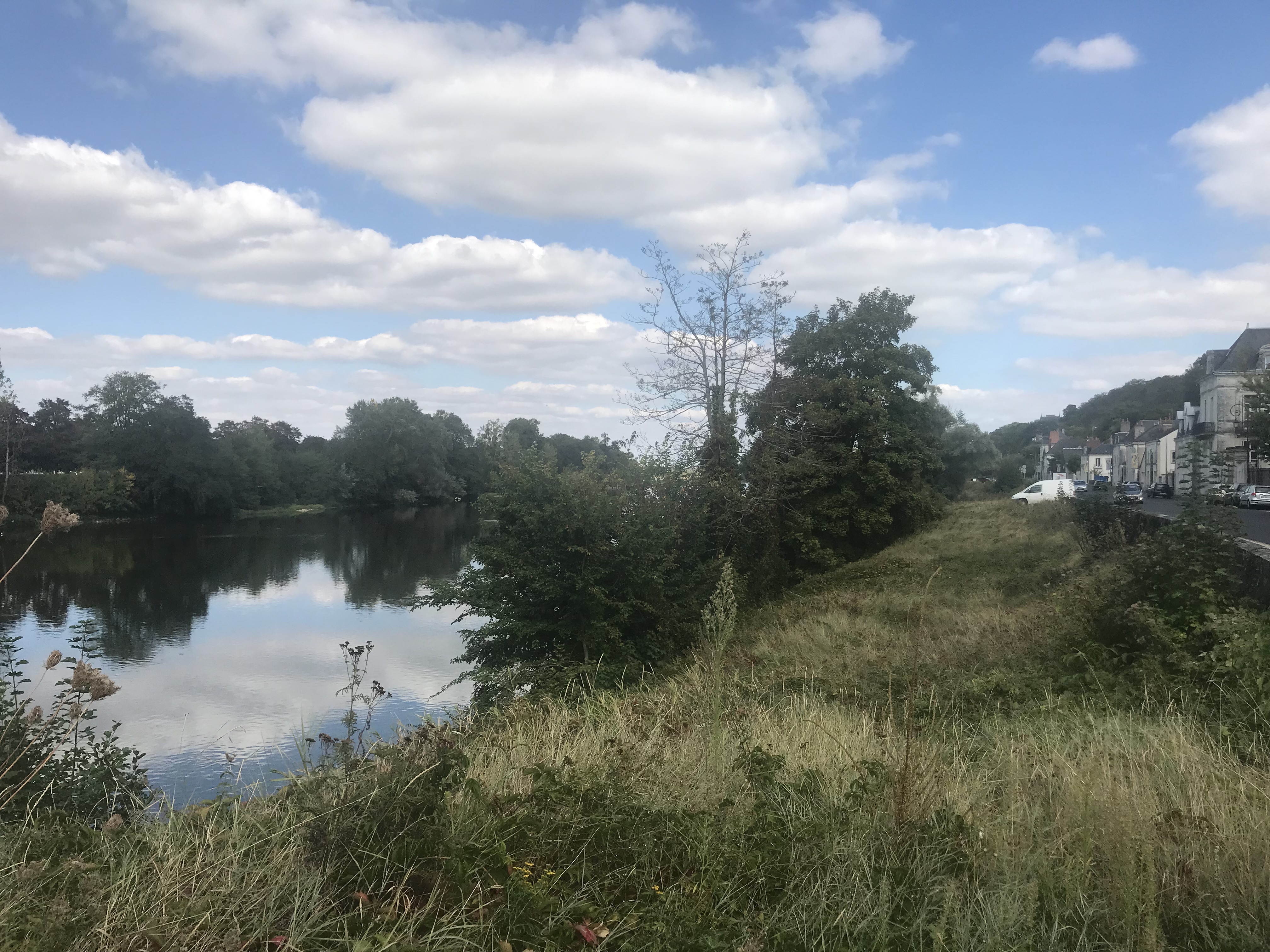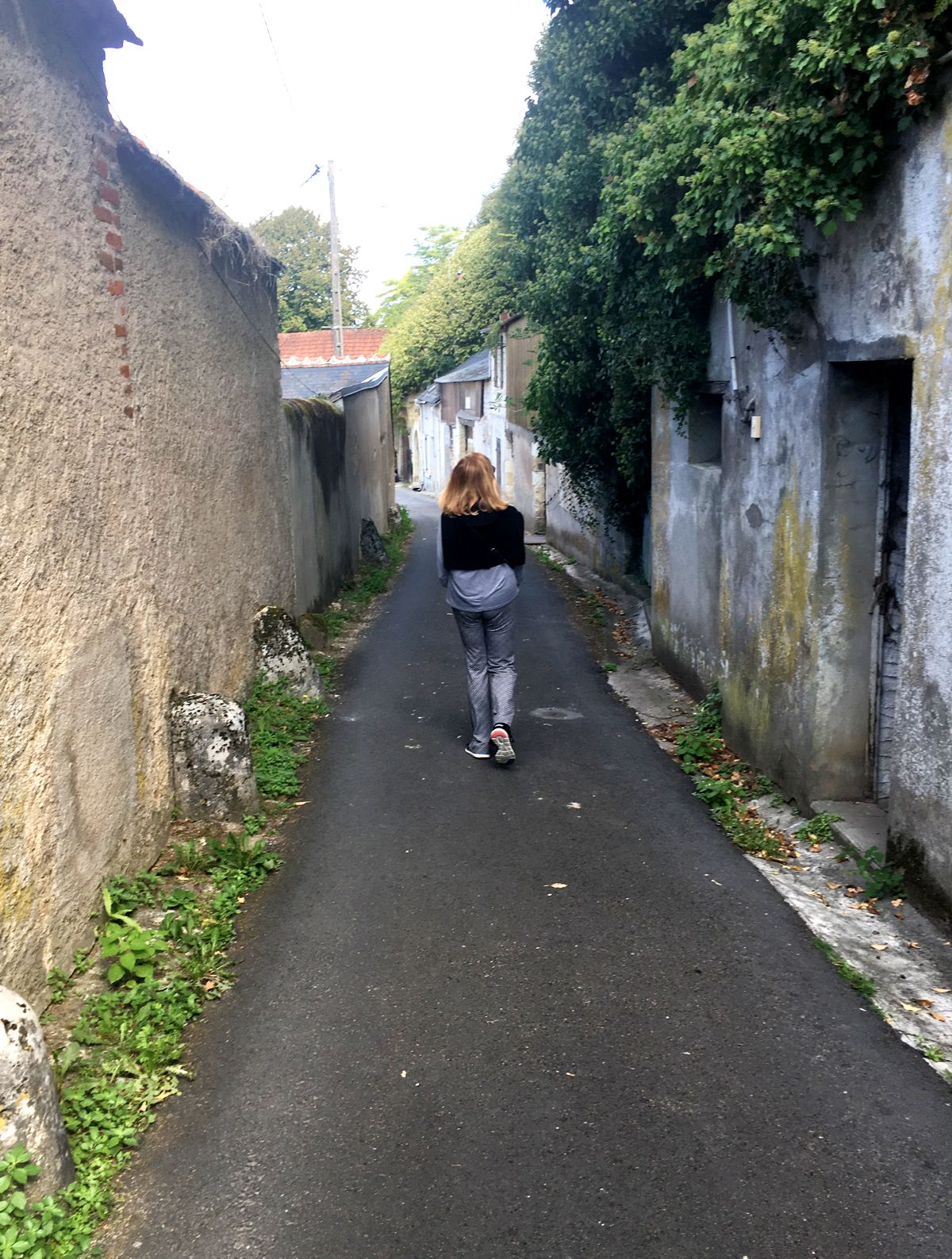 The winery is located in caves that were left as a result of excavating limestone used to build the chateau and other buildings. The caves provide consistently perfect 50 degree temperature and 80 percent humidity for storing wine.
We were lucky to have a private tour from two very knowledgeable and charming sommeliers. Our tour felt like a mini-lesson in wine tasting. We had a great experience trying to identify common wine scents.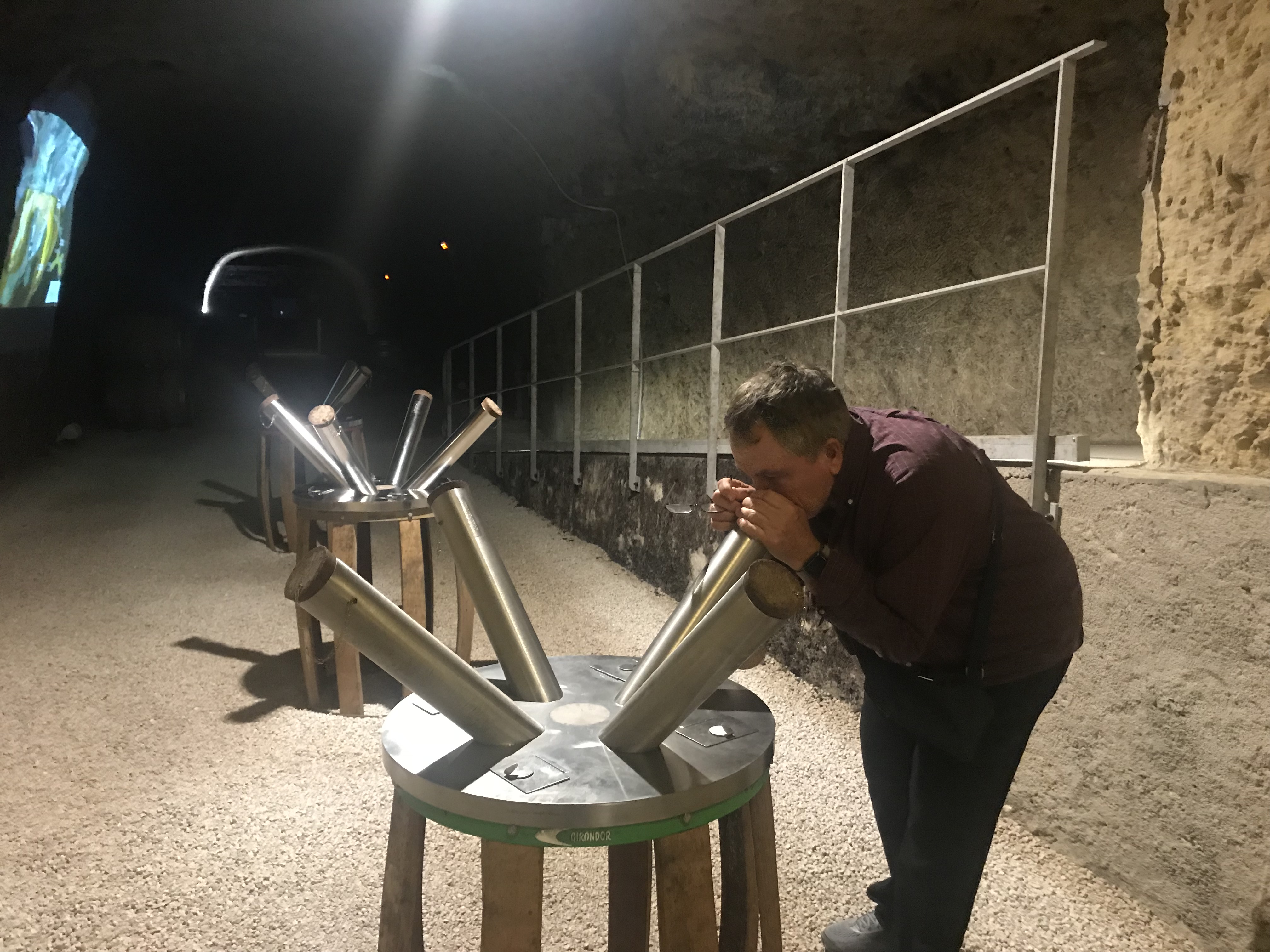 After I asked some questions about champagne, our sommelier opened two bottles of champagne for us to compare, one from 2015 and one from 1997.