Today we spent the most delightful time in Hautvillers, a traditional village in the Champagne area known as the birthplace of champagne. In researching where to visit, I discovered the Champagne Joseph Desruets winery, a small, traditional winery founded in 1888.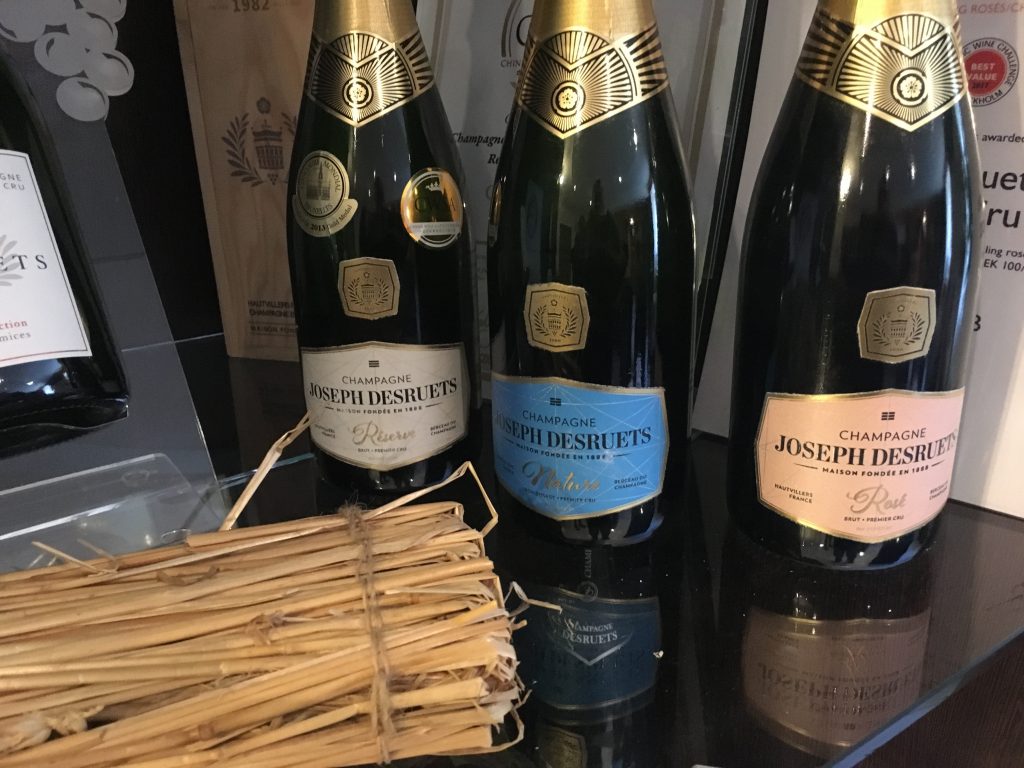 I emailed them for an appointment to visit and at our scheduled time, Elena, our most helpful guide and wife of one of the owners, met us and gave us a personal tasting and tour of their winery.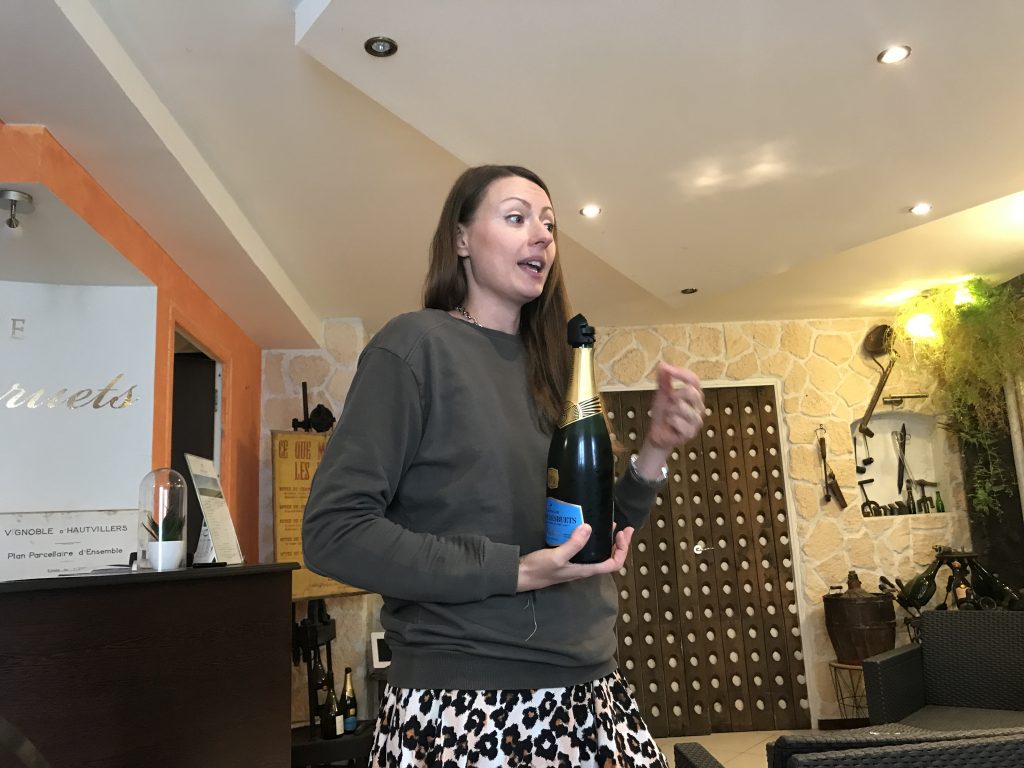 After tasting each of their champagnes (which were fabulous), we walked across the street to their winery. They are the only winery still using a traditional press, which takes more time than the new models. The oak in the top part of the press is the original wood from four hundred years ago. The wood in the bottom part of the press is replaced every fifty to sixty years.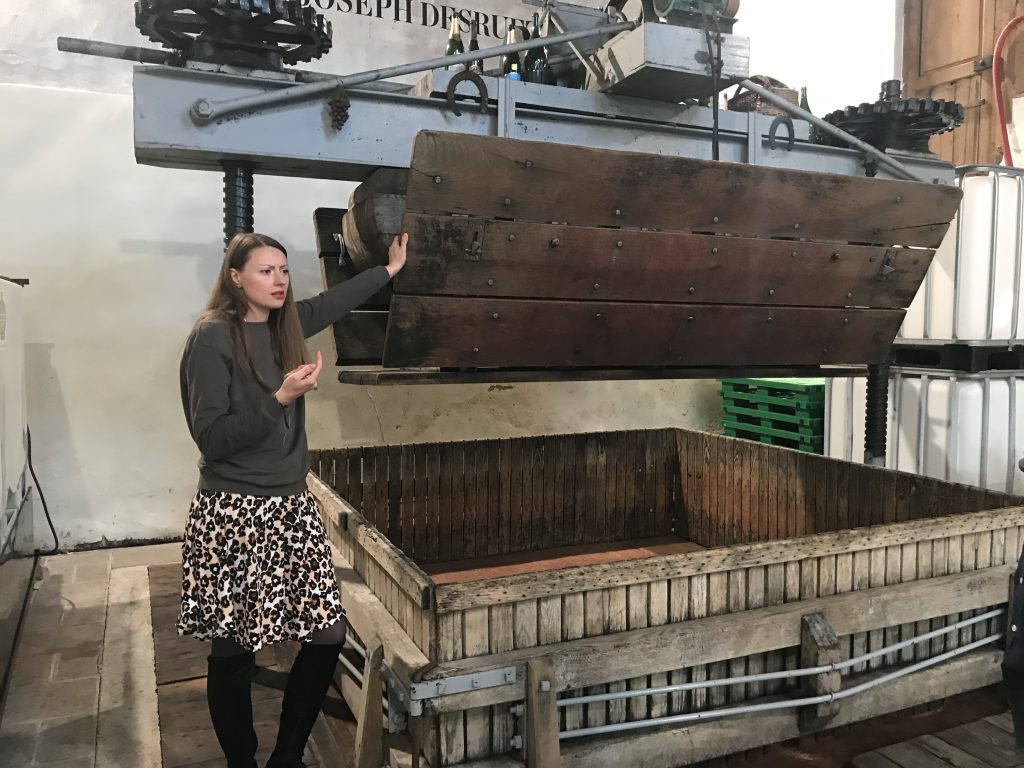 Elena took us into the room where the first fermentation occurs. The harvest was completed the week before, so the juice had not been fermenting long. We had to enter and close the door quickly so the warm temperature was maintained. The pungent scent of fermenting wine filled the air, making it difficult to stay in the room for long.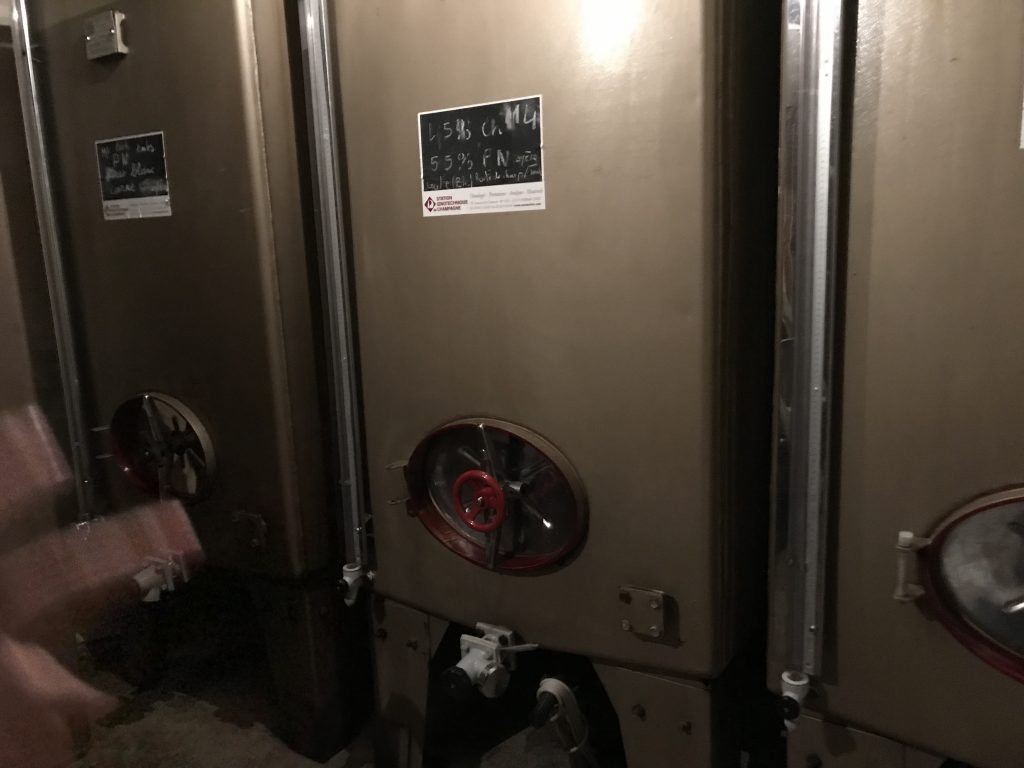 The next stop was the cellar where the champagne is aged in oak barrels.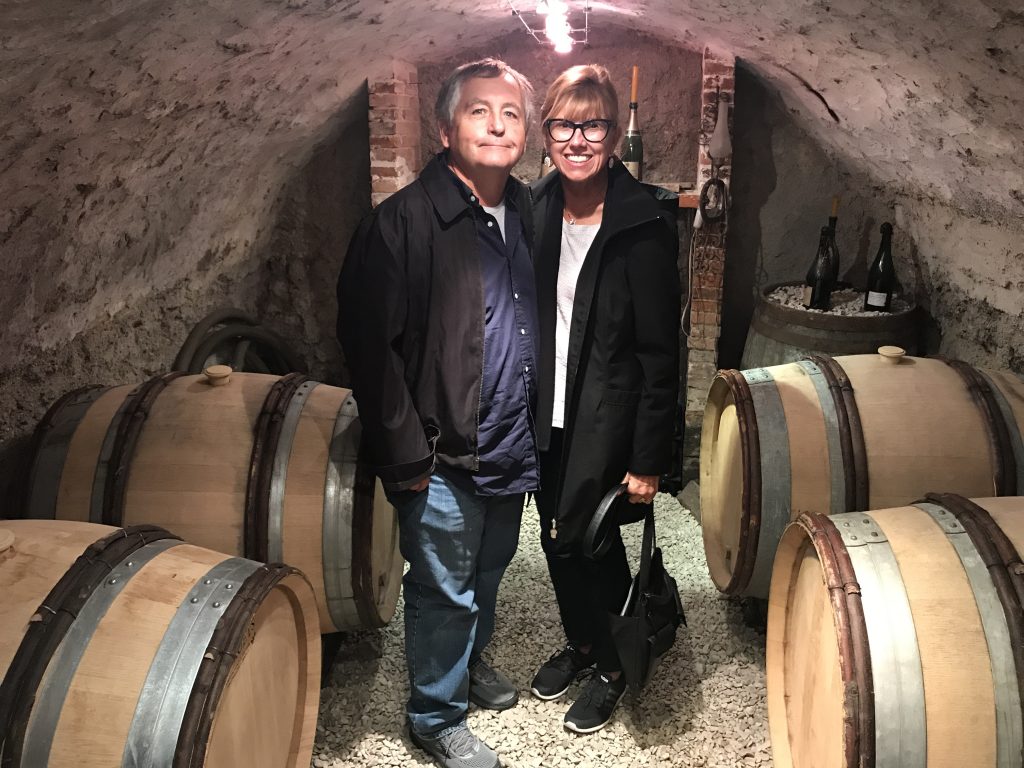 Champagne Desruets is a small winery, producing 25,000 bottles a year from three hectares (there are about 2.5 acres in a hectare) of grapes. The sixth generation of the Desruets family now runs the winery.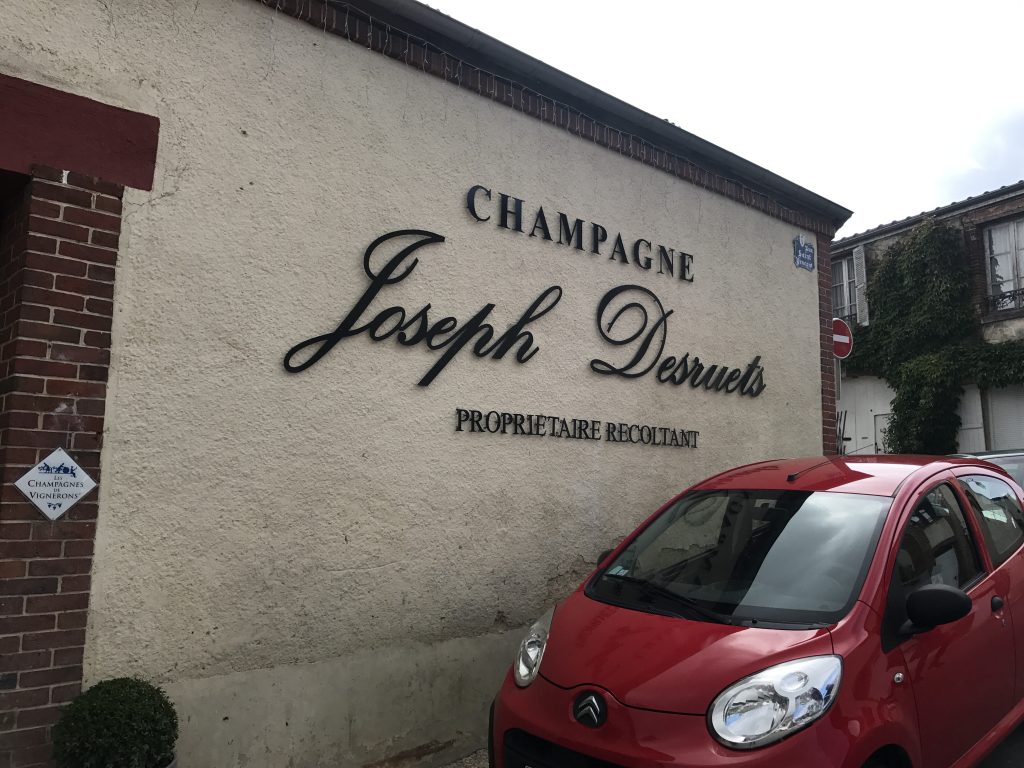 We greatly appreciated the time Elena spent with us; educating us about champagne, showing us the winery and recommending other points of interest in the area. By the time we left, I felt like we had a new friend.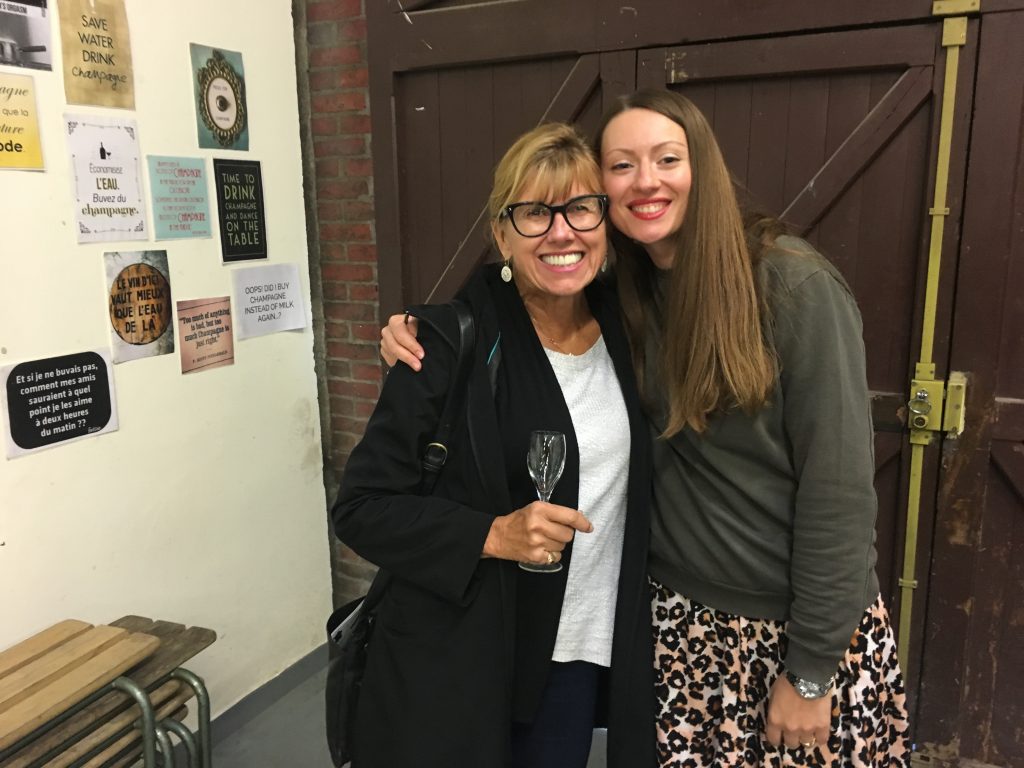 Before leaving Hautvillers, we visited the Abbey of St. Peter of Hautvillers, where Dom Perignon, a 17th century French Benedictine monk, is reputed to have invented champagne. Although he didn't really invent champagne, he contributed much to improving the refermentation process and methods for growing and harvesting grapes. He is buried in the church.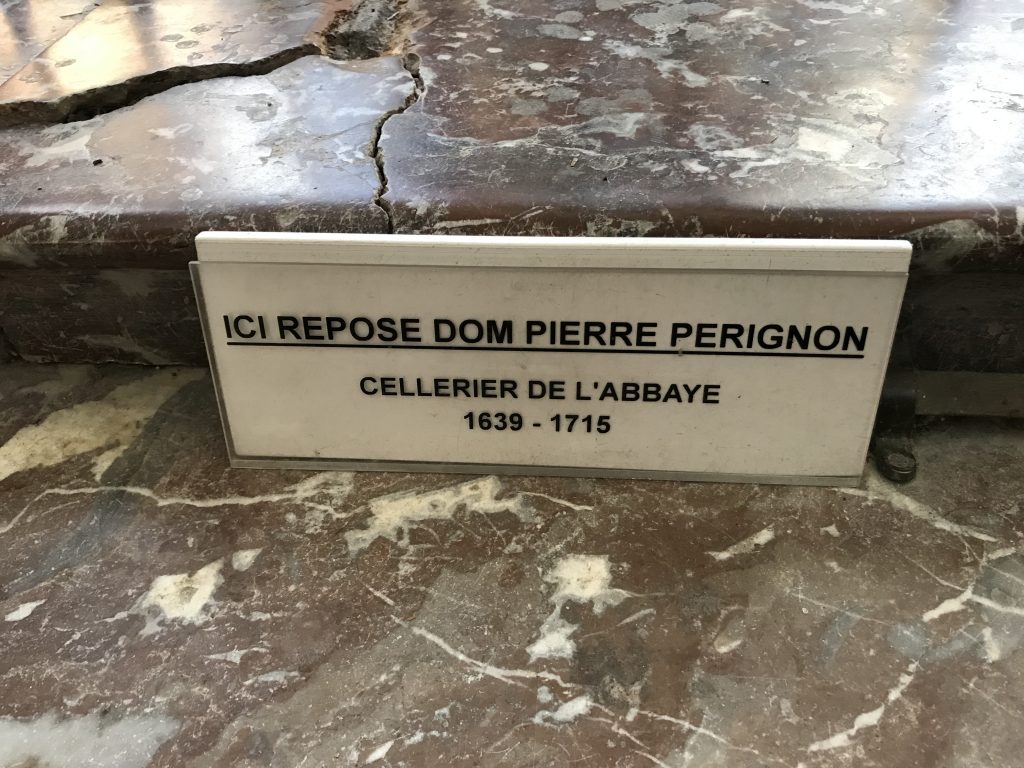 The abbey was the former home of the relics of  Saint Helena, Empress and mother of Constantine.The relics brought pilgrims and revenue to the abbey which allowed the abbey to purchase vineyards in the areas. During the French Revolution, when the abbey was destroyed, the relics were hidden and then moved to Paris in 1819. The reliquary is still on display in the abbey.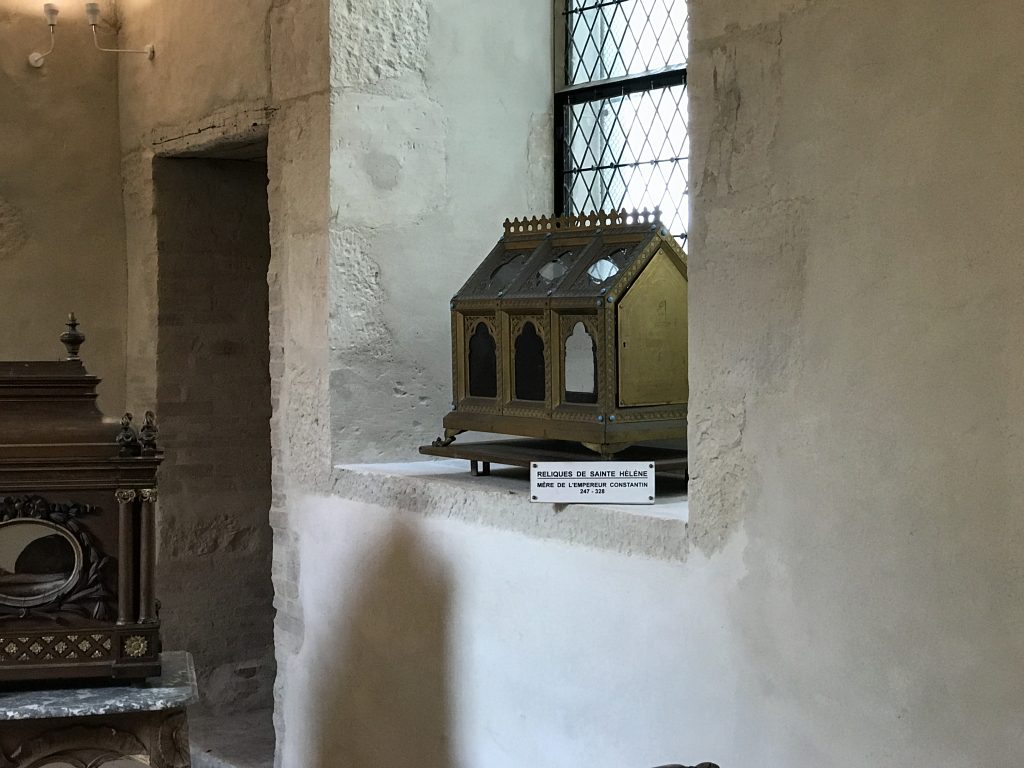 We loved walking around the beautiful little village and enjoying the spectacular views of the Marne valley.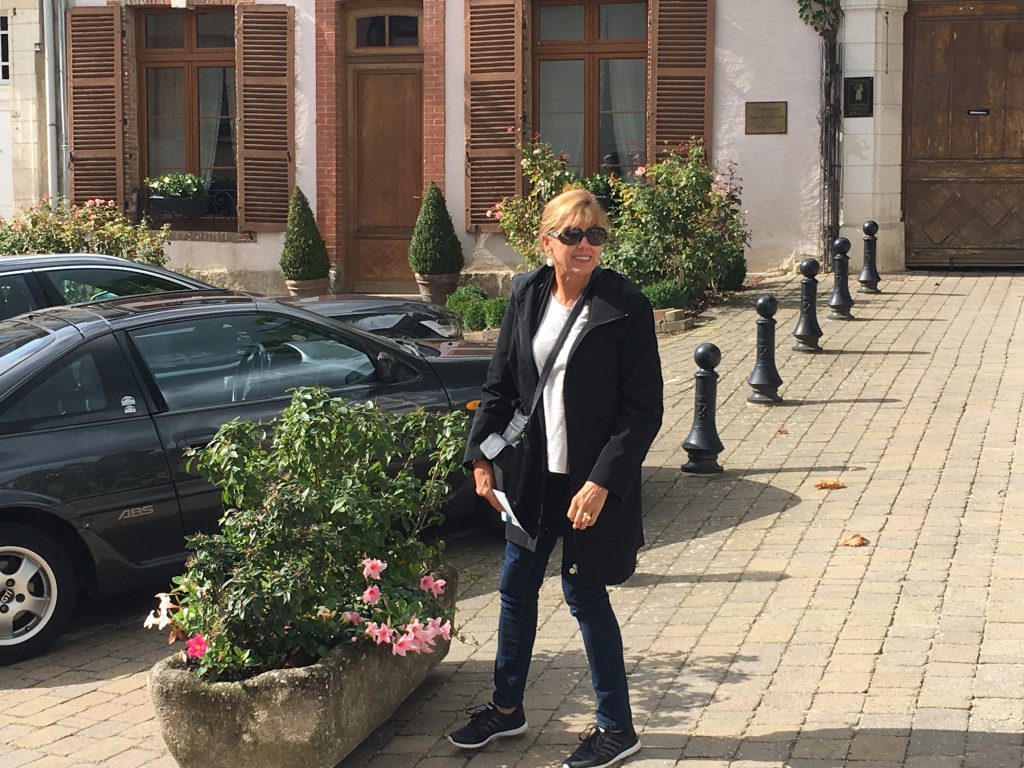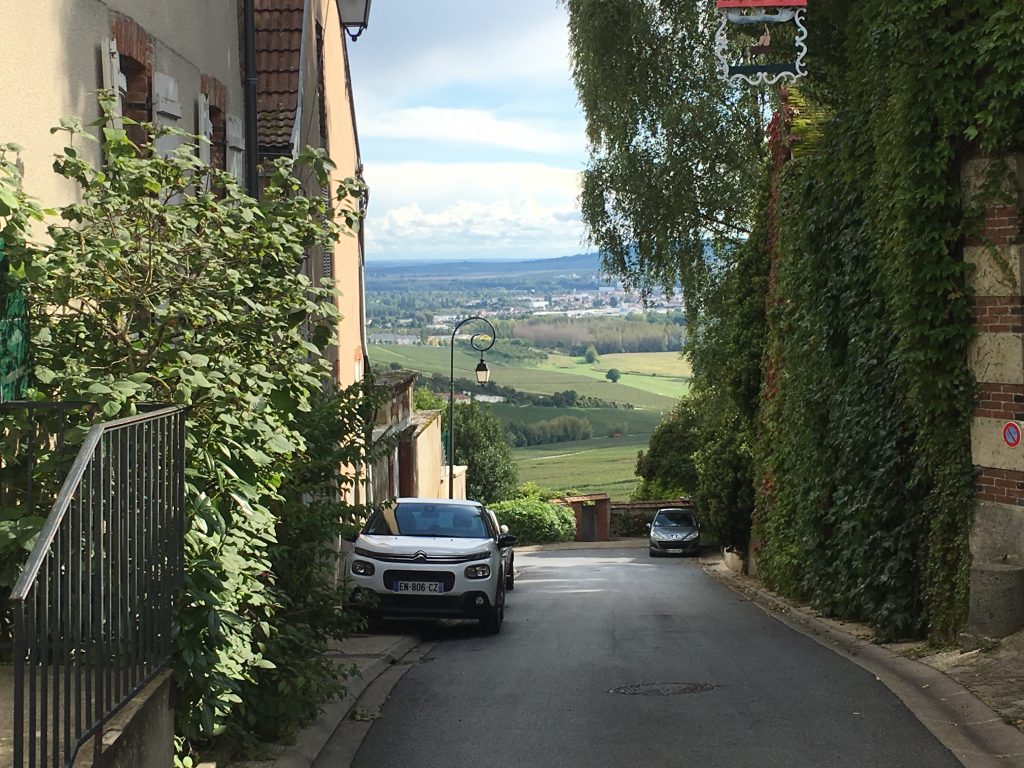 When we first drove into the champagne region I was surprised by how vast and open it was. I had assumed it would be all vineyards and charming wineries. The region also grows barley, alfalfa, beets and other produce.