A tour of the Palais Garnier, home of the Paris Opera Ballet, was the highlight of our day.  Called "probably the most famous opera house in the world", it is over-the-top opulent and beautiful.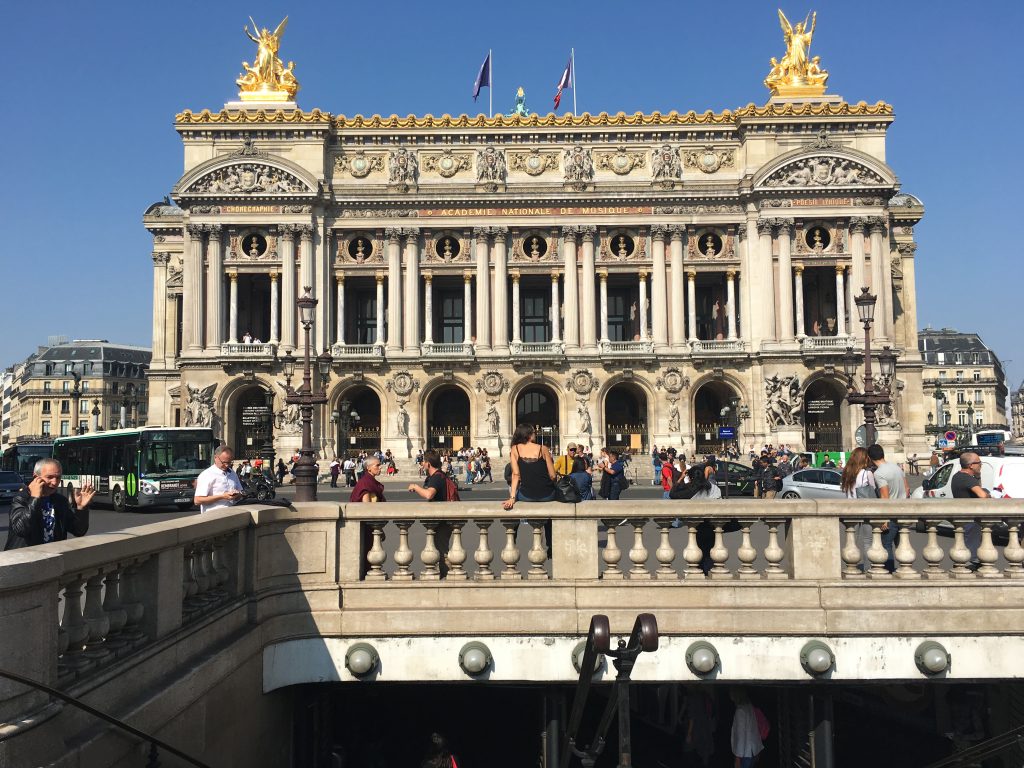 We took an excellent guided tour, which I recommend for anyone visiting the Opera for the first time.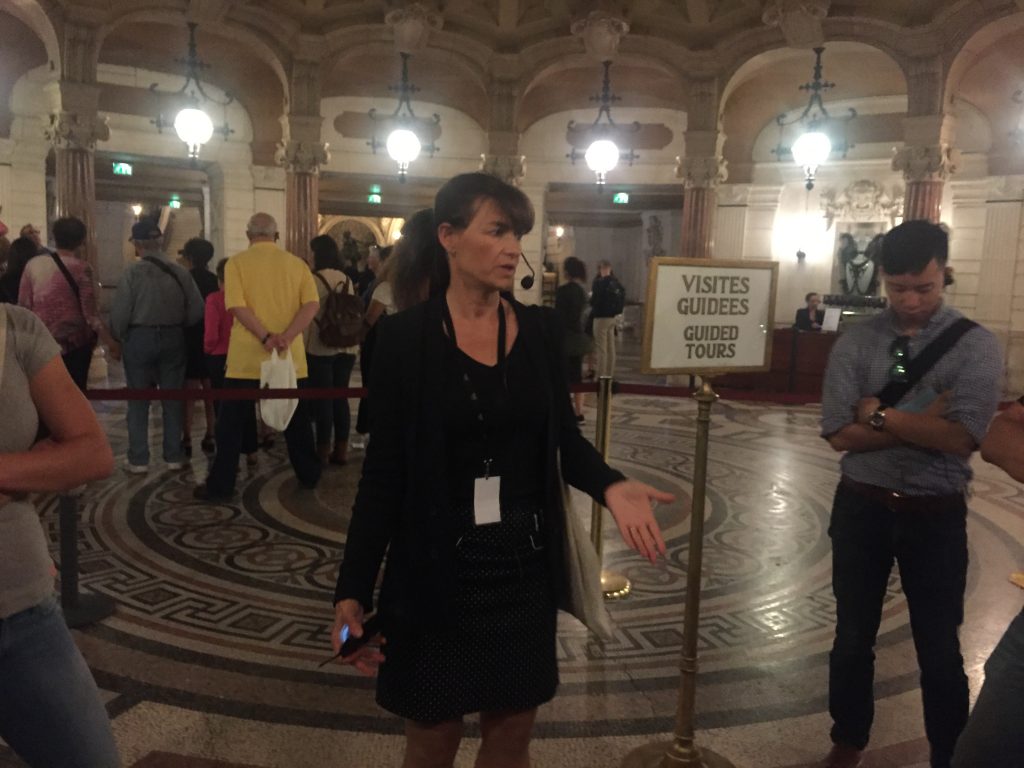 Palais Garnier is the setting for the 1910 novel The Phantom of the Opera which is the basis for the subsequent films and play of the same name.  Our guide shared some interesting information about what really happened and how it appeared in the 1910 novel.  In 1896 a  piece of the six and a half ton chandelier in the auditorium  fell from the ceiling and killed an opera patron, inspiring the story of The Phantom of the Opera. A plaque on the door of the number five box identifies it as the phantom's box.  There really is water under the building-a cistern that was built to address the water in the unstable ground.  Although it is big enough for a small boat, our guide didn't think a boat had ever been there.  The Phantom of the Opera has never been performed in Paris, but that will change in about two weeks when it comes to Paris.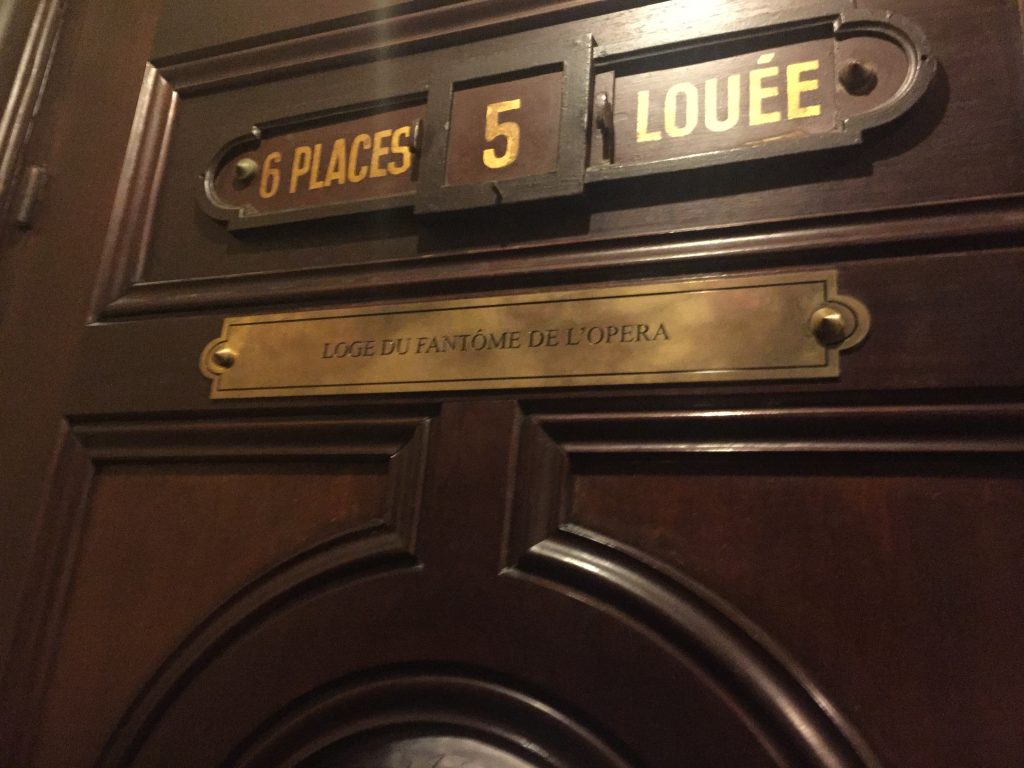 Because the auditorium was closed for rehearsal, we were given tickets to come back and see it on another date.  We were able to see the rest of the building, including a special exhibit about American choreographers who had a connection with Palais Garnier.
The Rest of the Day
It was a multi-ethnic day of eating-Italian for lunch at Alfredo Positano, 9 Rue de Guidarde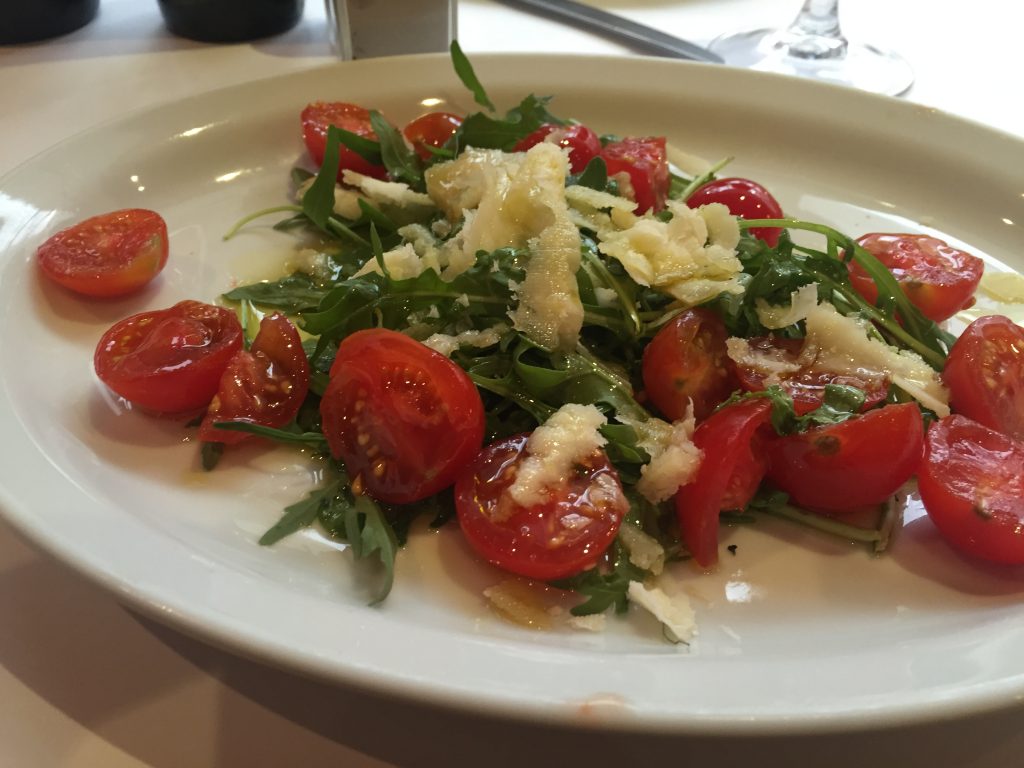 Vietnamese for dinner at Les 3 Sapeques, 30 Rue Bosquet,  the very homey, but very yummy restaurant next door to our apartment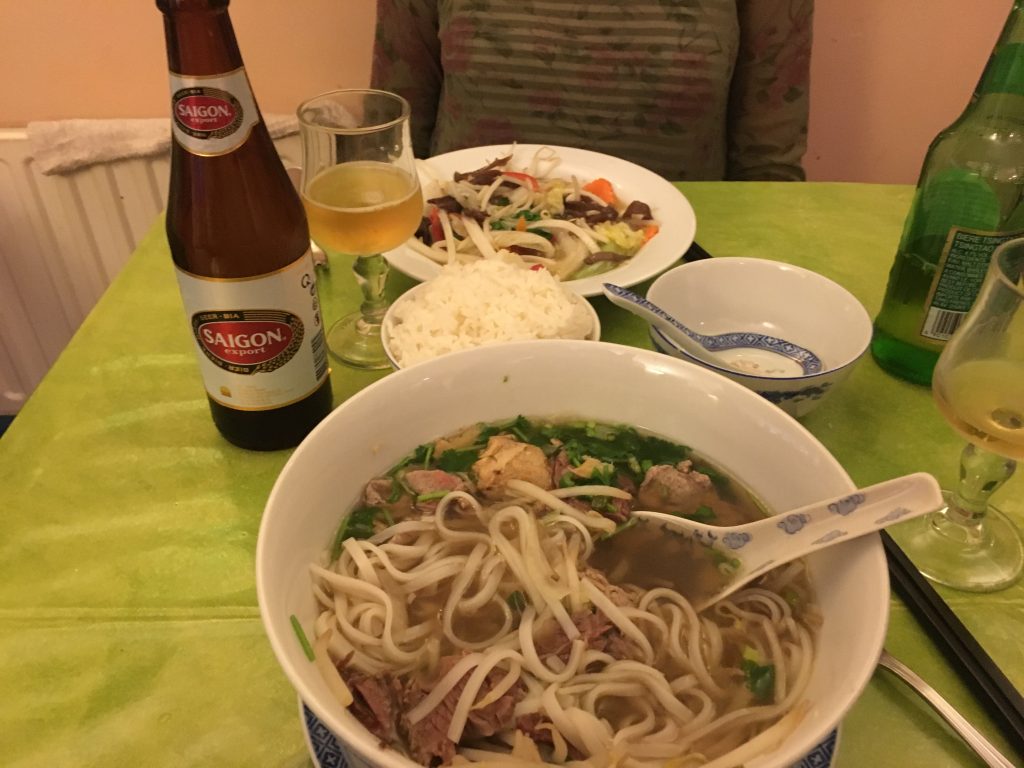 And a little pre-dinner walk in a new part of Paris