Tomorrow we leave for my favorite city, Paris. Its beautiful streets, amazing pastries, abundant art and elegant culture always enchant me. Paris is more like a collection of small towns than a big city, and every block reveals some special delight.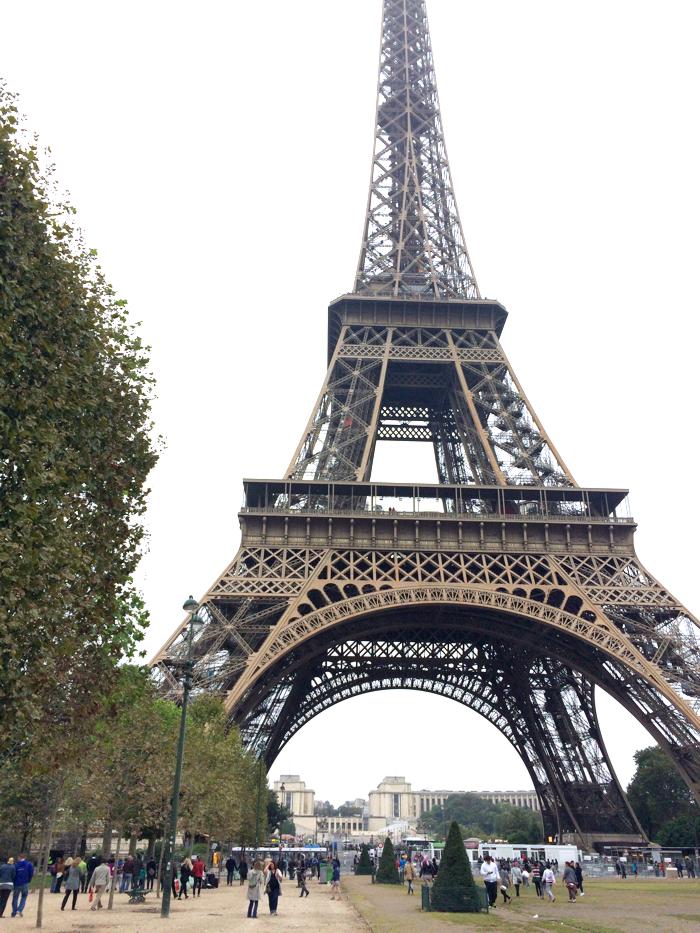 This is a special trip because a dear friend is joining us for his first visit to this magical city. We are excited to share our favorite Parisian experiences with him.
After our week in Paris, we are renting a car and exploring some of the beautiful French countryside in the Loire Valley, Dordogne region and Aix-les-Bains.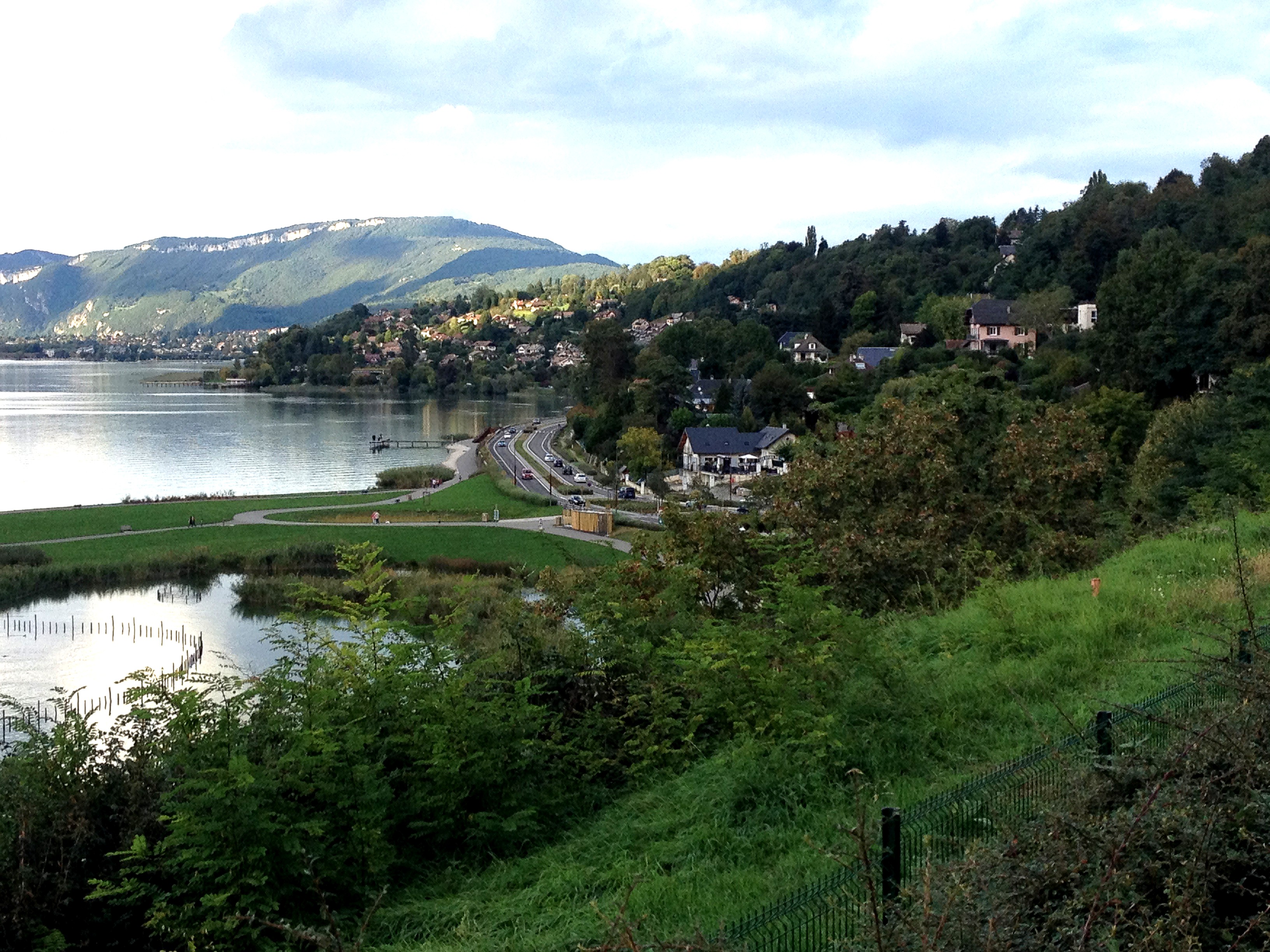 La Rentree is a celebratory time in early September when the French return from their long, lovely August vacations to school and work. I am looking forward to my personal La Rentree, returning to the country I love.