Paul picked up our friend Bob at the airport today, and they golfed at Ballybunion, so I got a solo day in delightful Ennis. Everything I wanted to see and do was walking distance from our B&B.
First stop-the Clare Museum, a wonderful little museum that documents the history of County Clare from the earliest days to the present.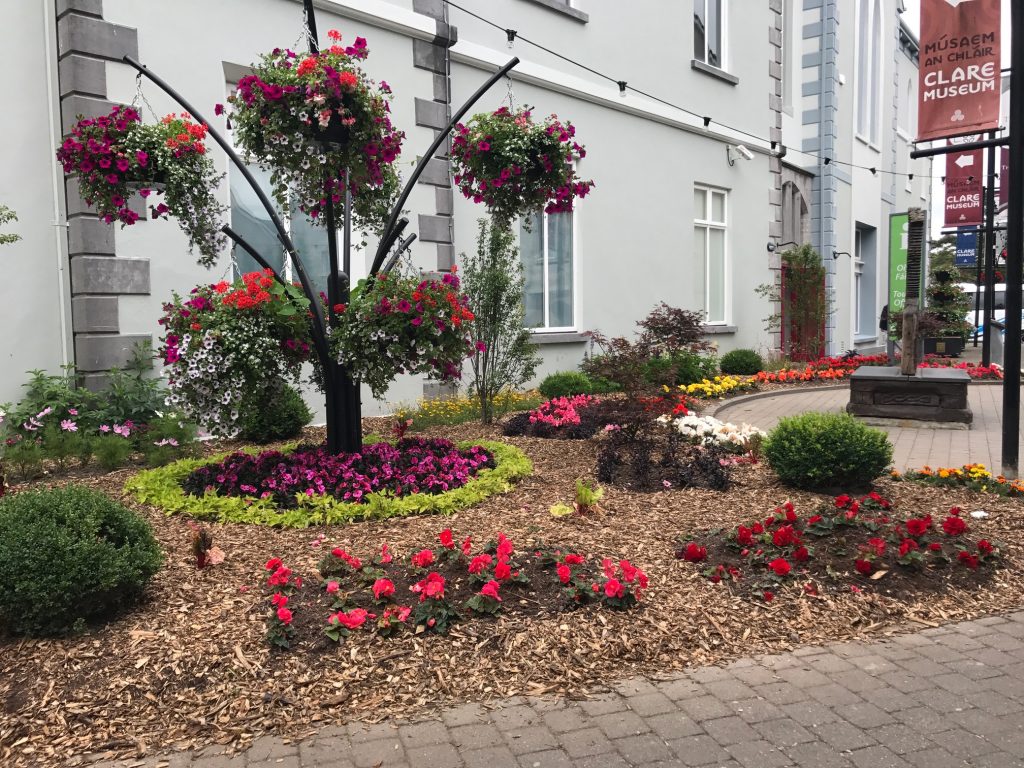 I explored the little streets in the town center. One shop had a wall of fascinators, the little headpieces often seen in the United Kingdom.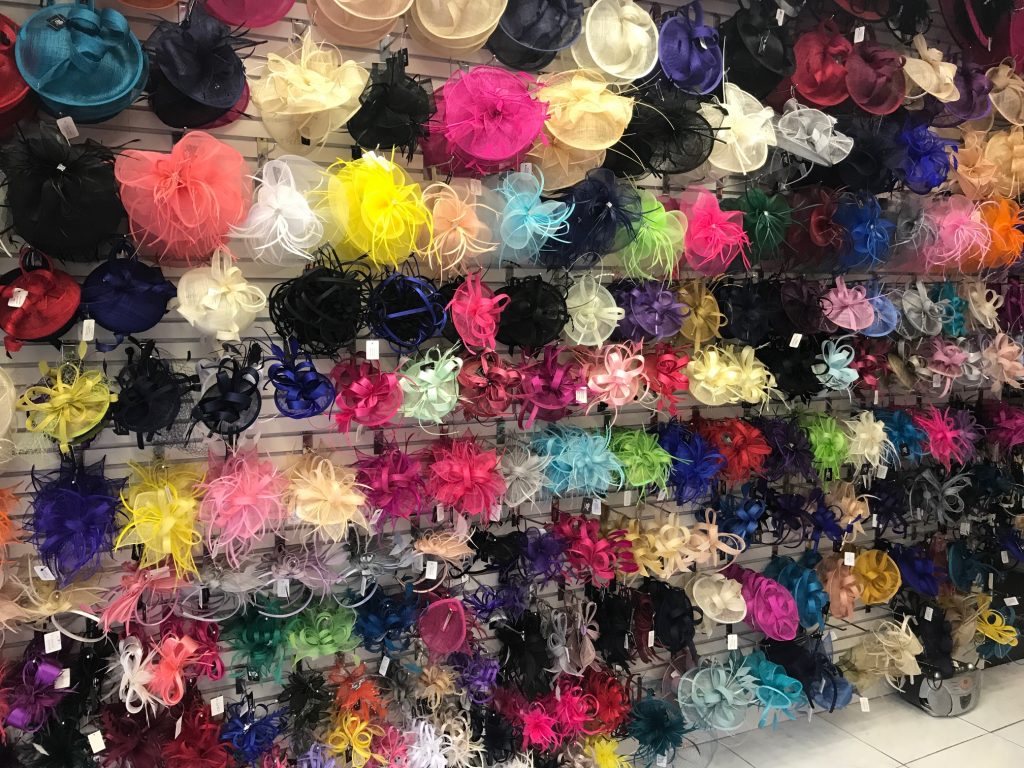 I found two shops I had read about. Craft Works sells local products, hand made within thirty miles of Ennis.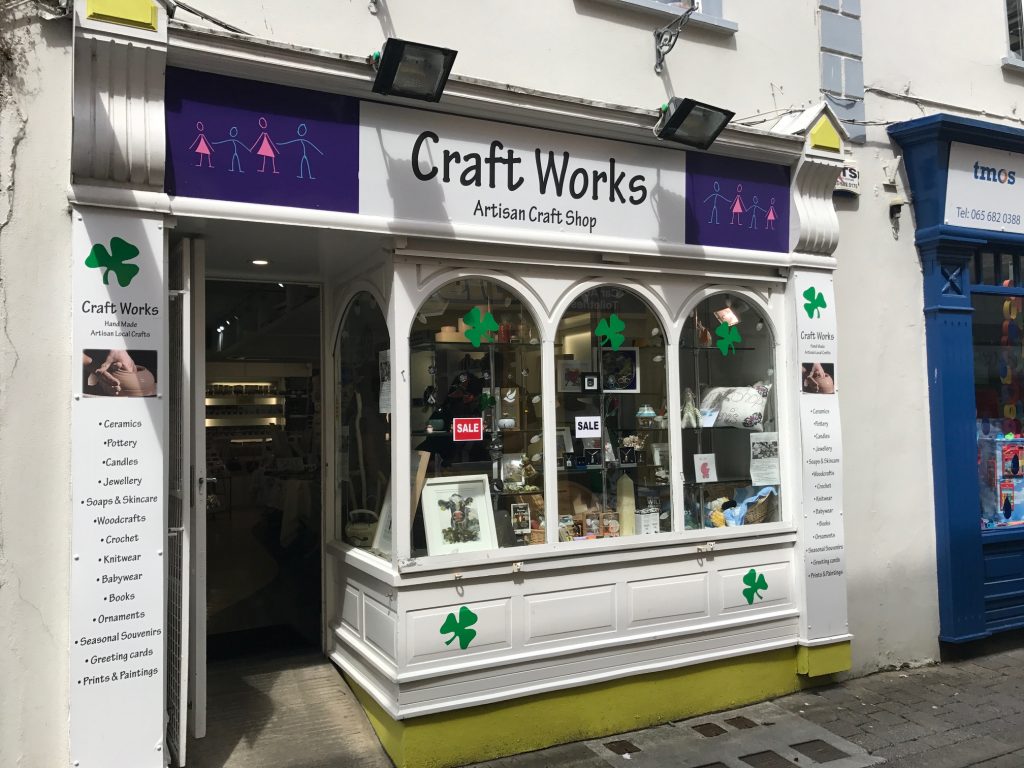 Seoidin sells handmade jewelry that is designed in Ireland.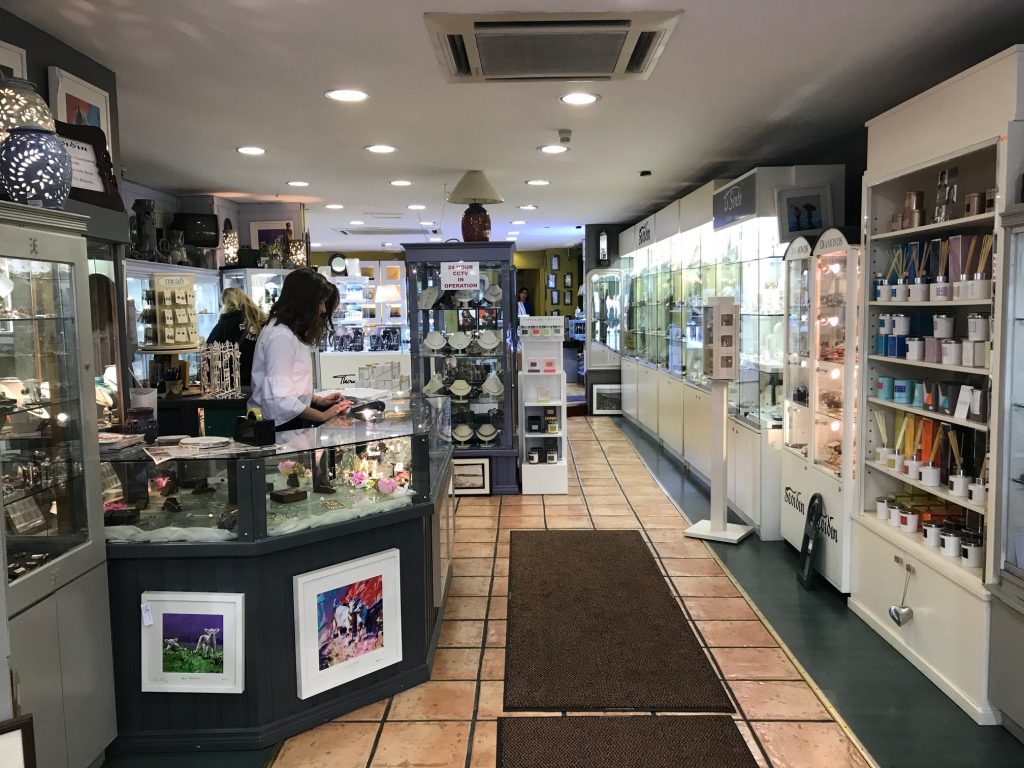 I ate lunch at the Souper Cafe and had a wonderful roasted vegetable soup that was so creamy without having any cream. My waiter told me it took them a long time to get the right consistency.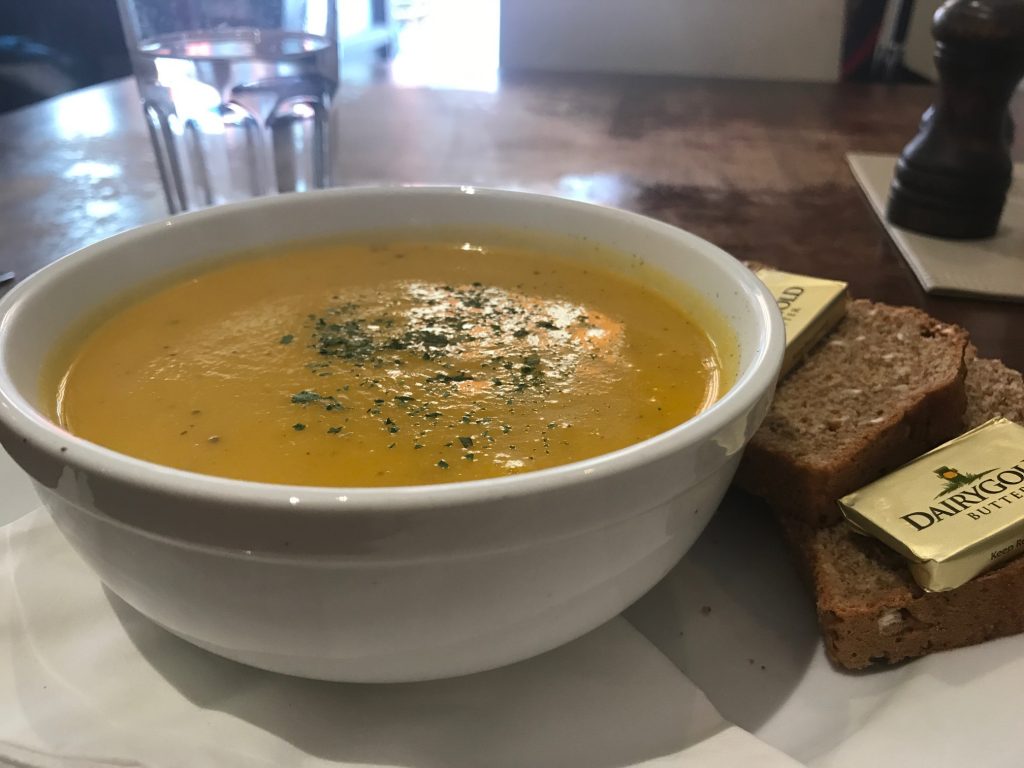 My final stop was the Ennis Friary. Established in the 13th century as a Franciscan friary. it is pretty much a ruin today.  After learning about the history of the powerful O'Brien family in County Clare, I was not surprised to learn that they had established the friary.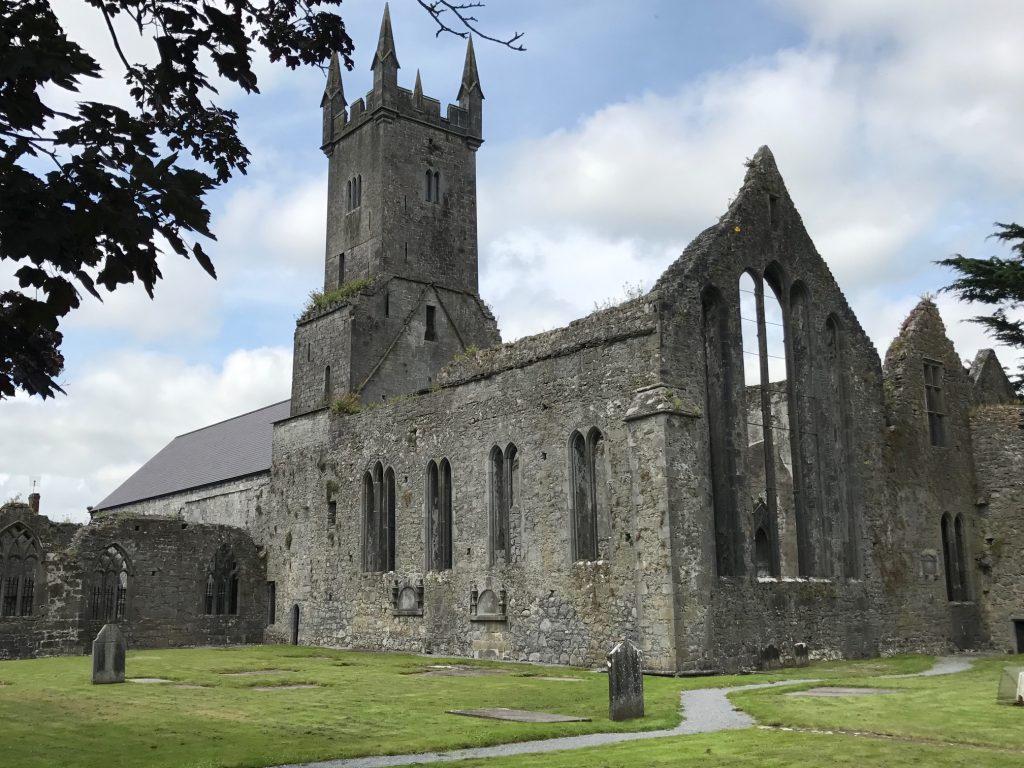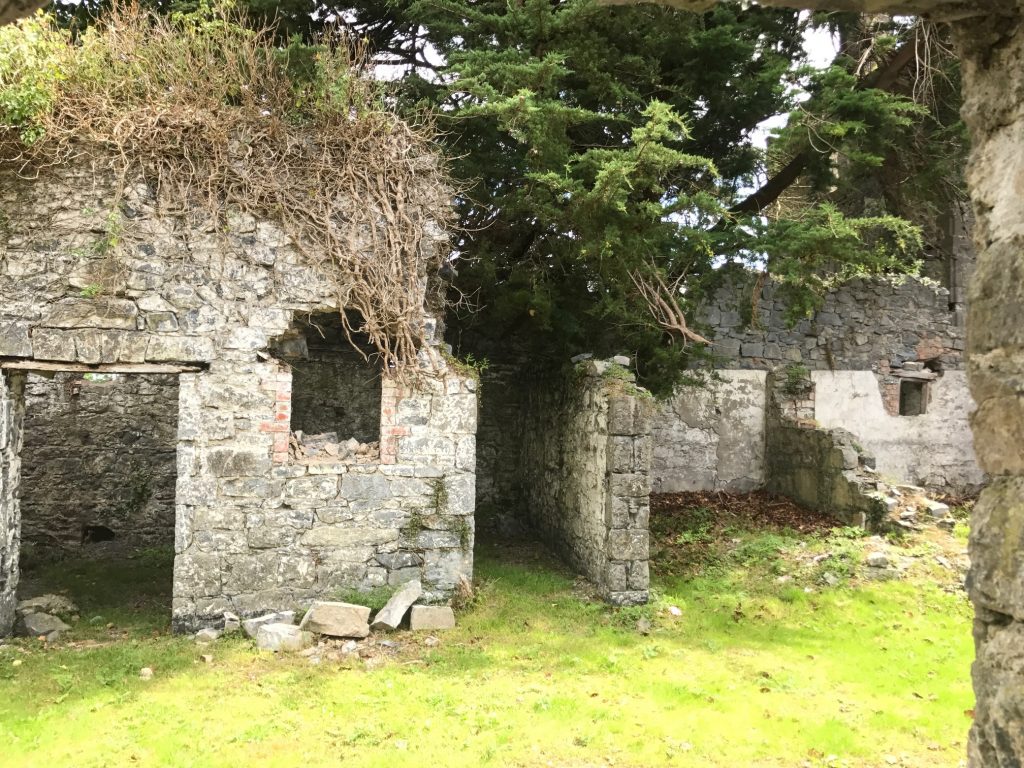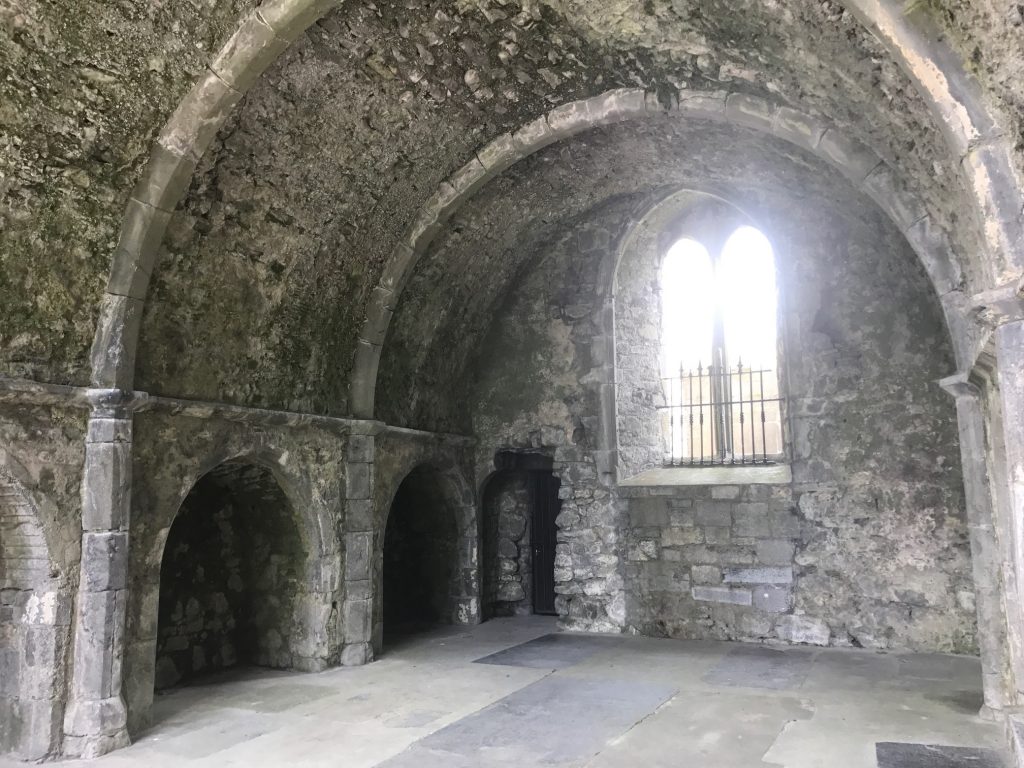 The guys got back early evening.