First stop today was Soweto, the black residential southwest townships of Johannesburg. Soweto has a population of 1.3 million with 99.5% black or colored.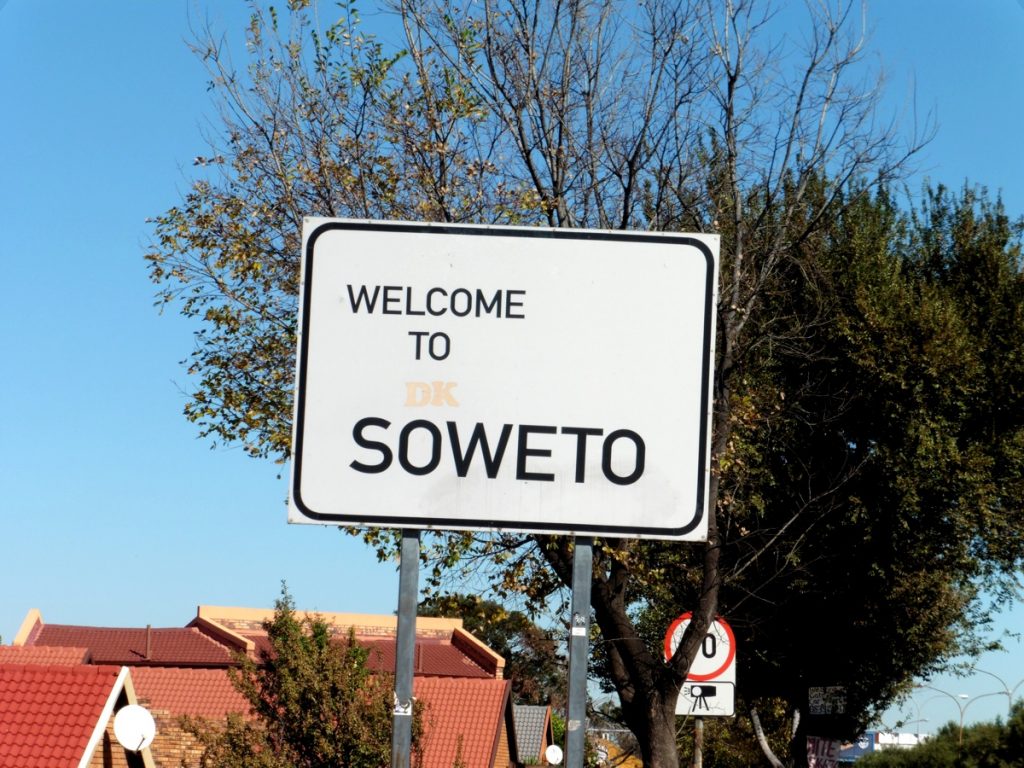 The area was larger and the homes more diverse than I expected. Many of the homes were small and crammed closely together.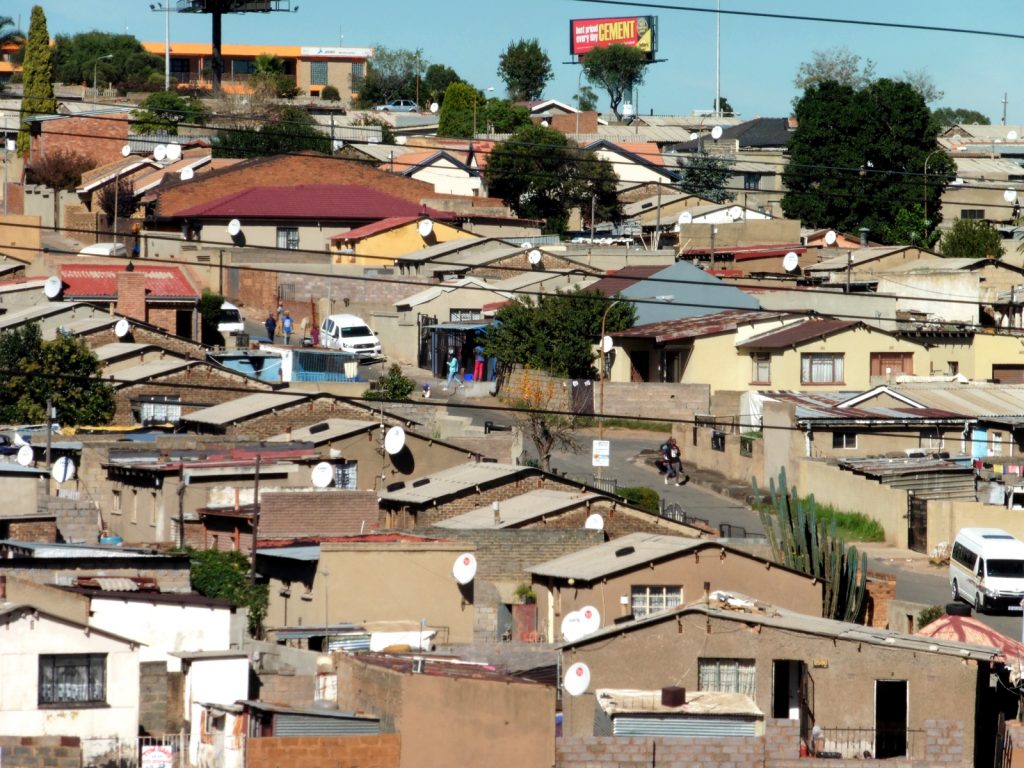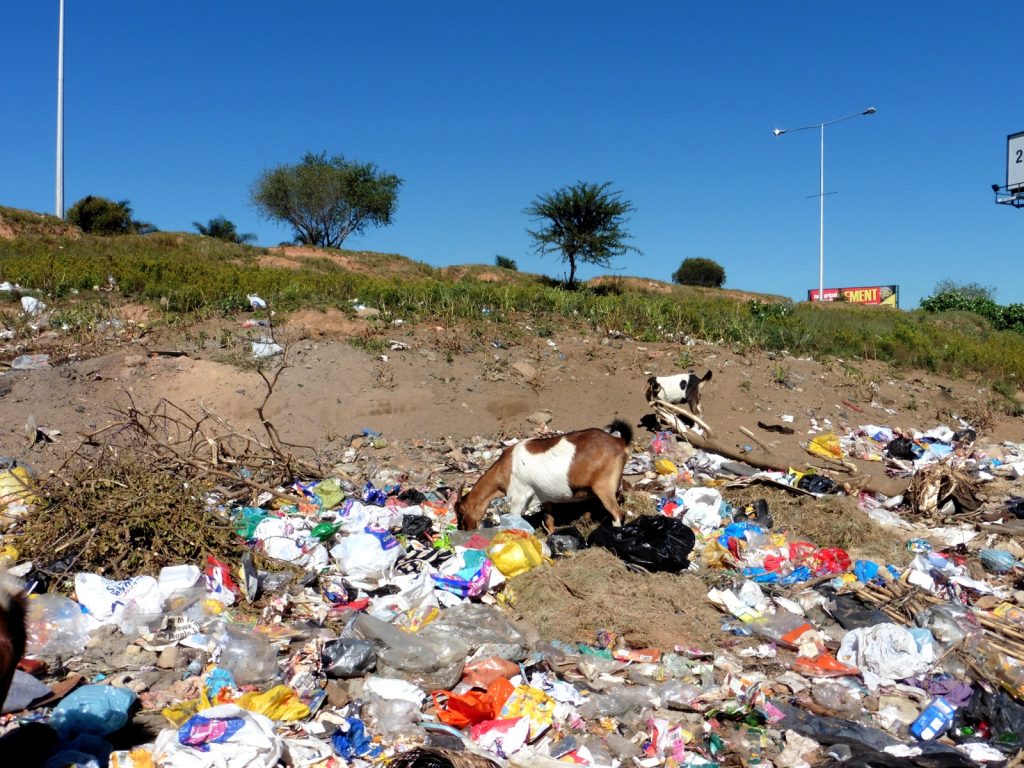 But there were also lovely homes with well-tended gardens. Winnie Mandela's home took up an entire block.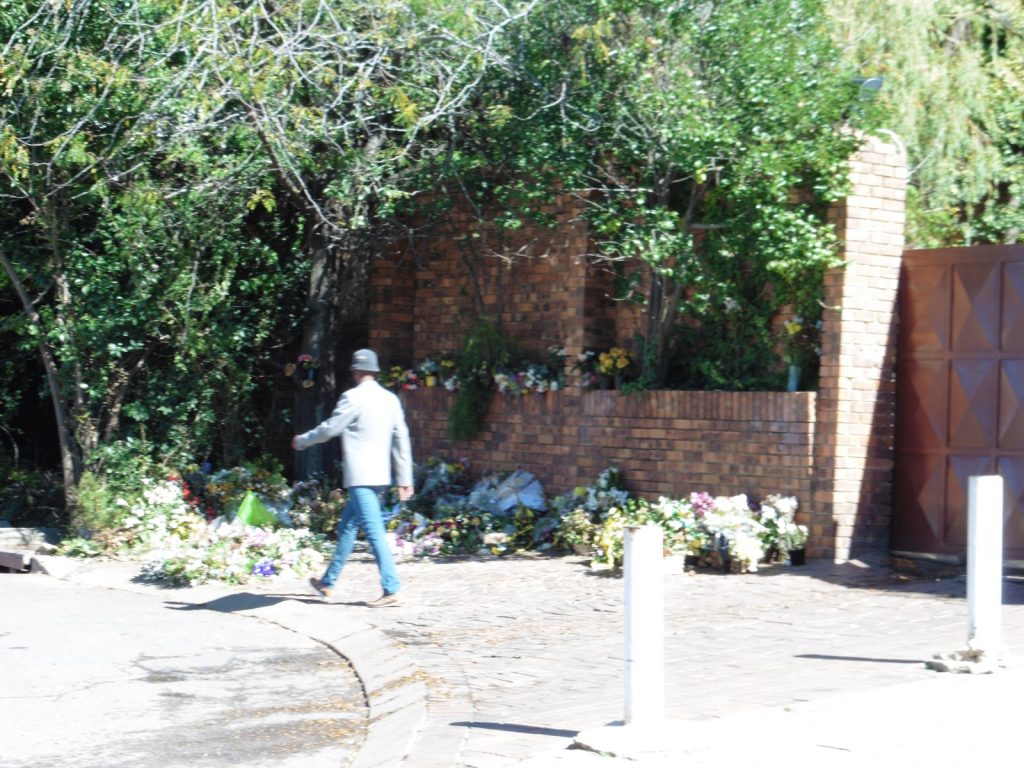 On the Main Street of Soweto, a group of young men entertained us with a peppy song and dance routine.
A young woman gave us a guided tour of Nelson Mandela's home in Soweto.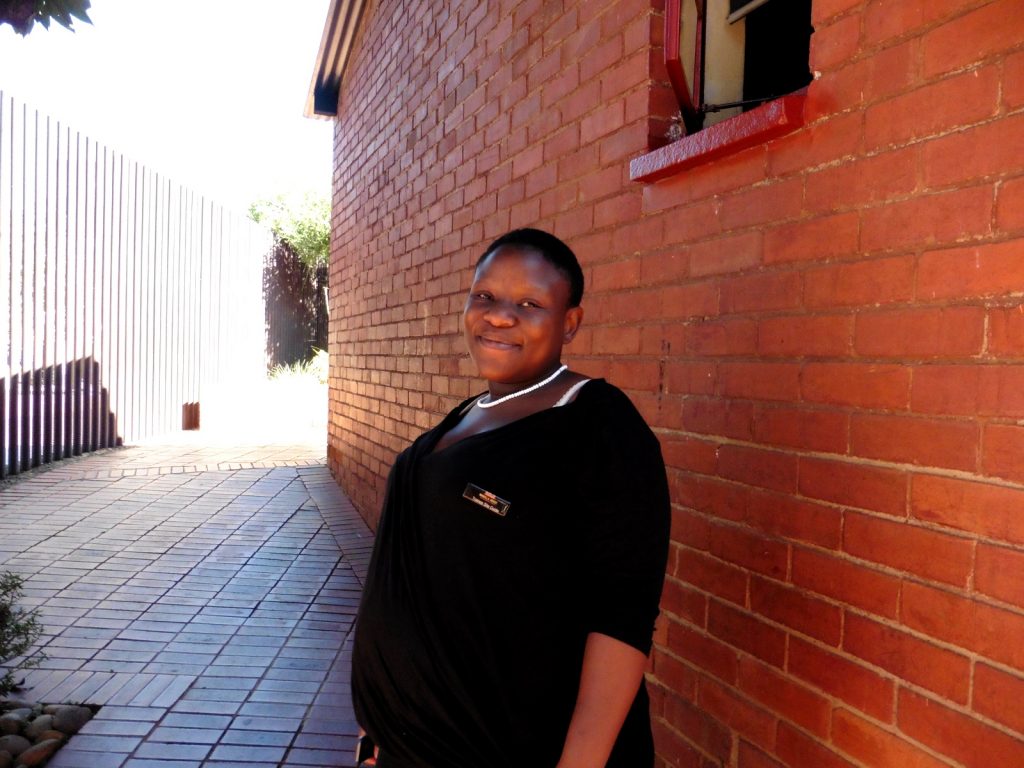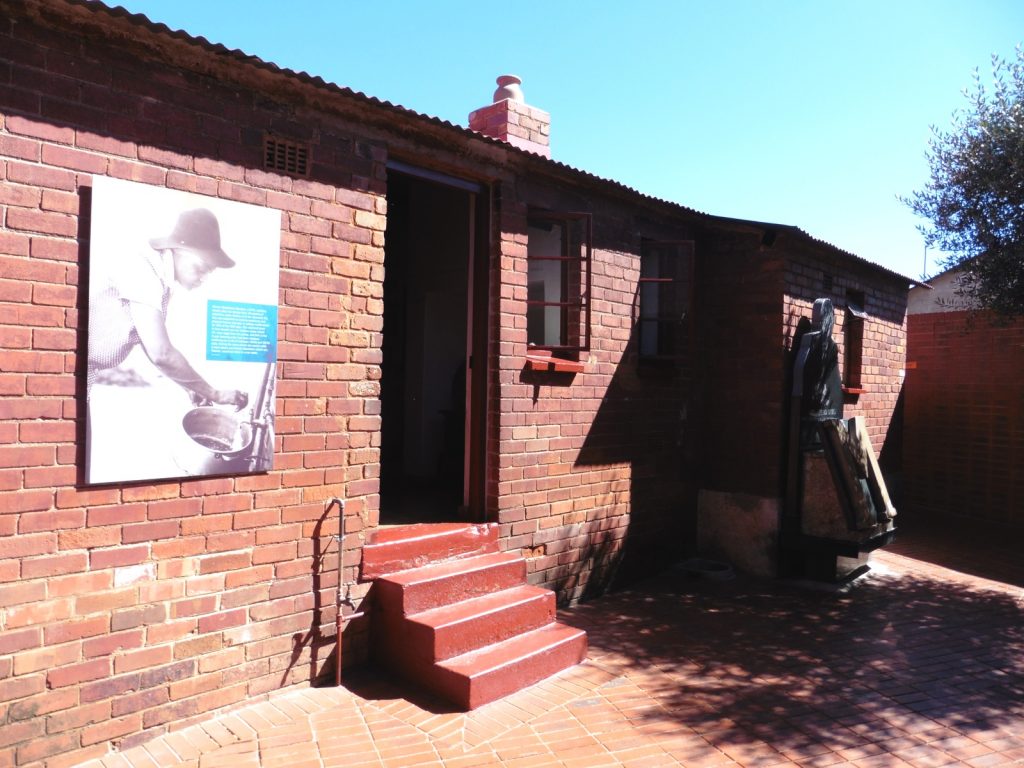 In 1976, the students of Soweto protested the requirement that all education be delivered in Afrikaans, the language of the government but not the people of Soweto. Fifteen-year-old Hector Pieterson was one of the first students to be shot and killed by the police. The picture of the dying Hector being carried away by his sister and friend became the symbol of the Soweto uprising.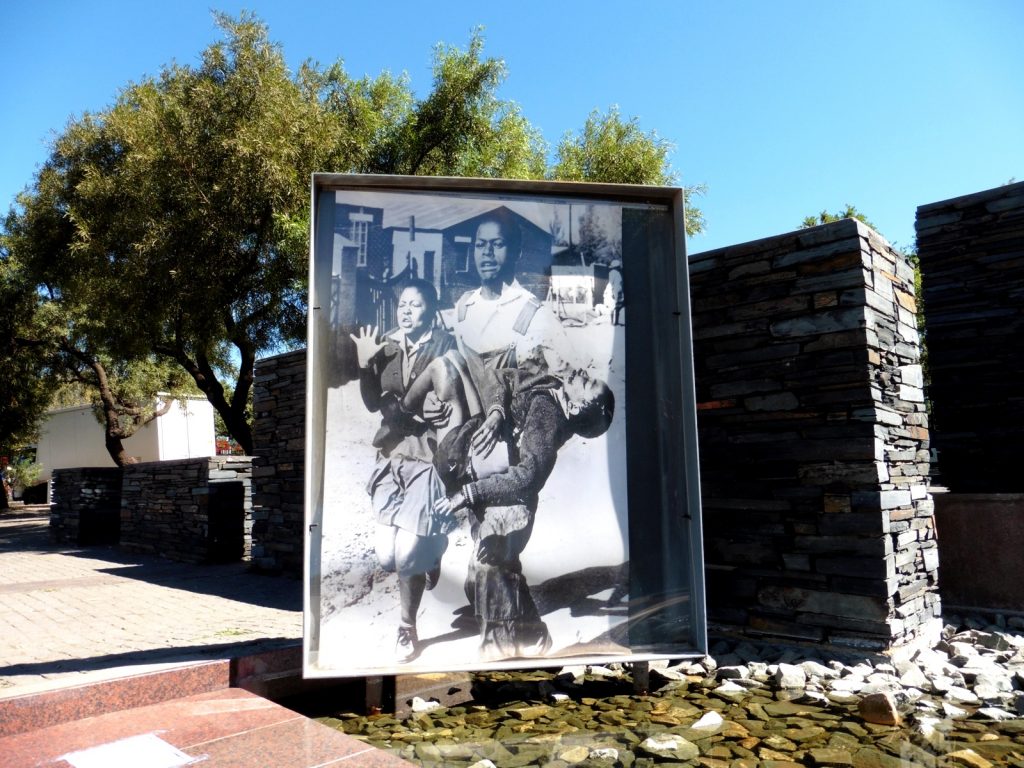 The Soweto uprising brought the fight against apartheid to the world's attention.
After visiting Soweto, we went to the Apartheid Museum. It was a somber visit looking at the history of apartheid in S. Africa.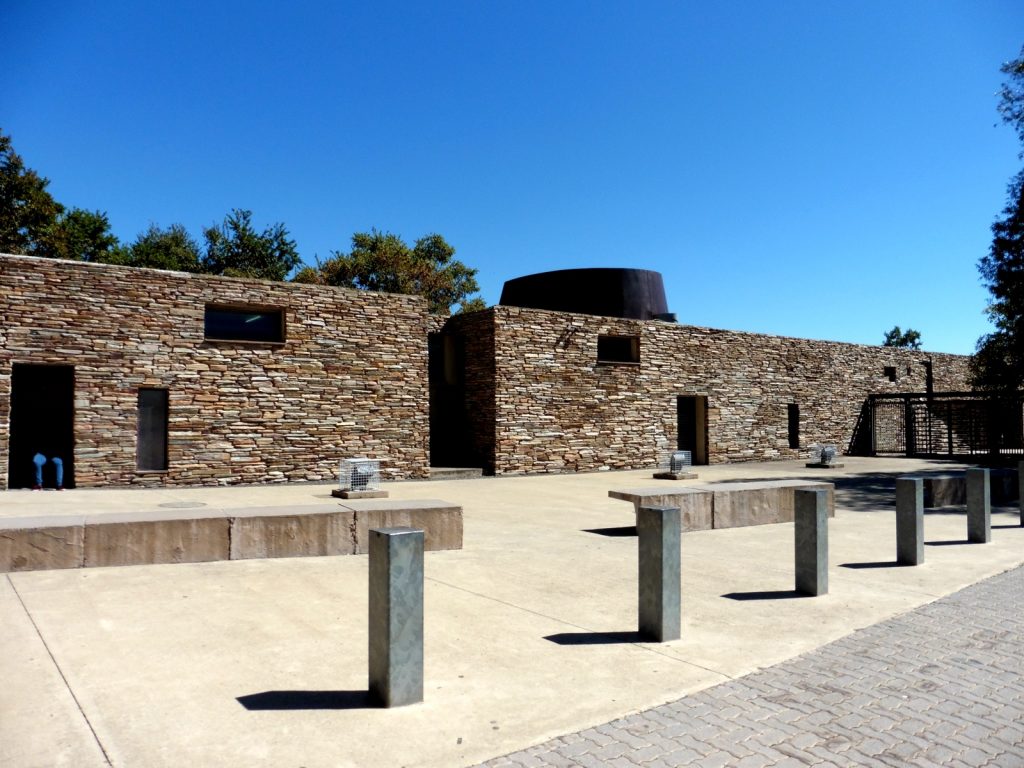 It was an afternoon of contrasts as we first drove through downtown Johannesburg, which  has boarded up buildings because so much business and commerce have left the city center for the beautiful nearby city of Sandton. Beautiful modern architecture, clean streets and new buildings on almost every other block confirmed what our guide told us about the decline of Johannesburg and rise of Sandton.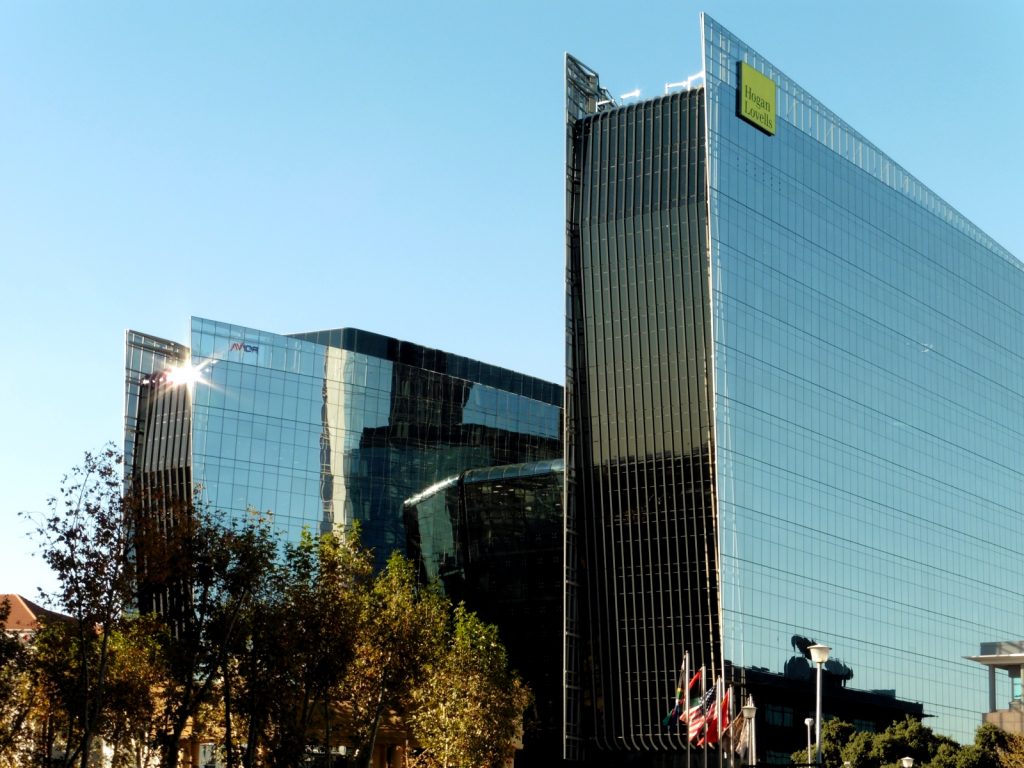 My experiences in Soweto, Johannesburg and Sandton today left me troubled by the reality that a city of more than nine million people could be building beautiful new office buildings but not provide a public transportion system so people would not need to walk miles to get to work. Life is hard for many of the people here, but in spite of the hardships the people were friendly and welcoming. I think it must be true that people visit Southern Africa for the animals but return for the people.