Hiking shoes, wet suit, snorkel gear, walking stick, Spanish phrase book, altitude medication-all packed and ready to go.  This afternoon I start my dream journey to Machu Picchu, the Galápagos Islands and other exciting destinations in Peru and Ecuador accompanied by good friend and fellow adventurer, Gail.
Machu Picchu has been on my dream destination list for years.  Built by the Incas around 1450, Machu Picchu sits on a mountain ridge above  the Sacred Valley. Although it is not the "Lost City of the Incas", as it is sometimes mistakenly called, it is a mystical and sacred spot.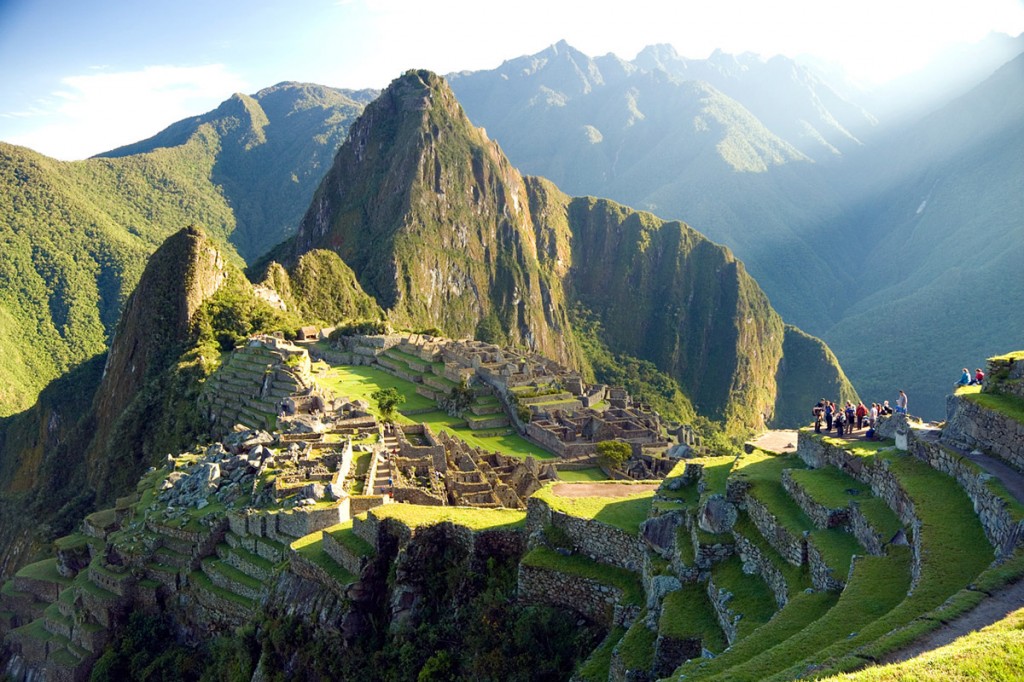 During the sixteen days of our trip, we will take five internal flights, climb 5,000 steps, and spend four days on a small ship in the Pacific Ocean. It will be like a South American version of  Trains, Planes and Automobiles.
Since internet access is unreliable (like hot water and electricity) in some locations, my posts may be sporadic.